James May struggles to cope without Top Gear filming while Jeremy Clarkson waits for BBC decision
May and fellow presenter Richard Hammond have both reportedly 'refused' to film Top Gear without Jeremy Clarkson
Roisin O'Connor
Sunday 22 March 2015 13:01 Comments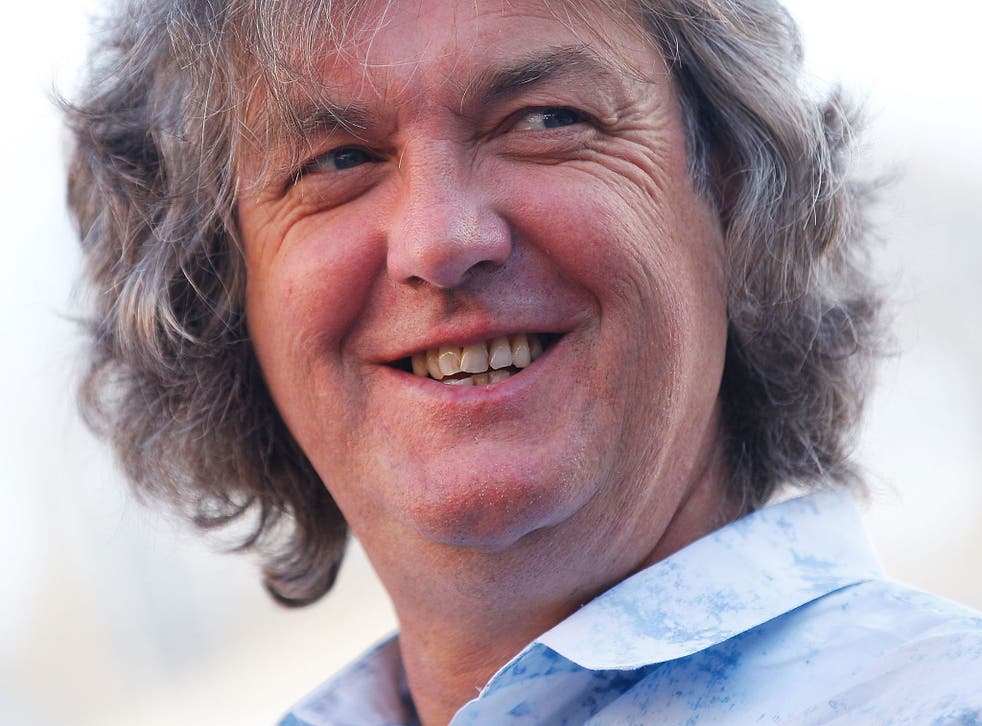 Top Gear presenter James May appears to be struggling with his new-found free time, tweeting updates about life at home to his followers.
The final three episodes of Top Gear were postponed following the suspension of Jeremy Clarkson after he allegedly threw a punch at a producer when he failed to produce a hot dinner at the end of a day of production.
"There is a feeling that it is all of them or none of them."
Putting Top Gear on hold has caused the BBC to lose millions of viewers and receive thousands of complaints.
It also appears to have caused James May severe boredom, as has been 'live-tweeting' his time at home for the past week.
Jeremy Clarkson's Top 25 Most Obnoxious Lines

Show all 26
He made some exciting revelations as he worked through household chores.
And tweeted his respect for those who share his unemployed status.
Before taking his Ferrari out for a spin.
Household problems appeared to keep him entertained.
But needed to be broken up by a bike ride.
But by Sunday James May seemed to have reached a stage of calm acceptance.
Register for free to continue reading
Registration is a free and easy way to support our truly independent journalism
By registering, you will also enjoy limited access to Premium articles, exclusive newsletters, commenting, and virtual events with our leading journalists
Already have an account? sign in
Join our new commenting forum
Join thought-provoking conversations, follow other Independent readers and see their replies