Jamie Oliver launches 'health tax' in Brighton as city moves to tackle sugar consumption
Introducing a 10p levy on soft drinks with added sugar across the entire city may be the chef's trickiest campaign yet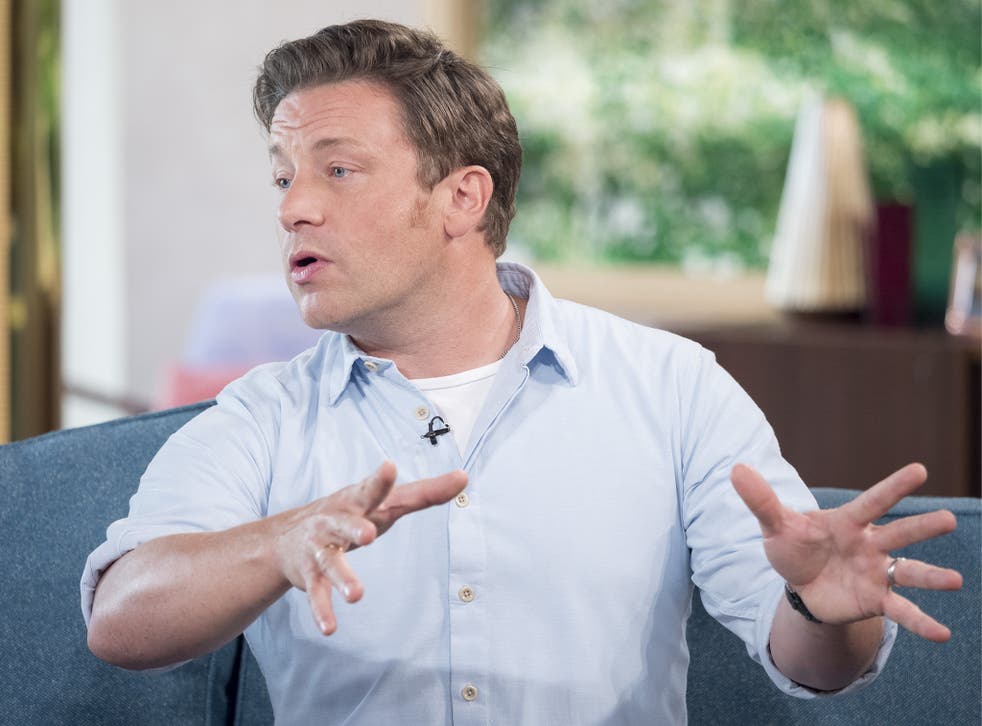 Jamie Oliver is taking on what may be his trickiest food health campaign to date as he tries to help an entire city cut down its sugar consumption.
Brighton and Hove has teamed up with the celebrity chef as it becomes the first UK city to tackle a growing problem regularly blamed for the rise in obesity levels.
Restaurants and other food outlets will be called on to introduce a voluntary 10p health tax on all soft drinks with added sugar. The proceeds will go to The Children's Health Fund, set up by Mr Oliver and Sustain, a charity working in health and food education.
Brighton's branch of the chef's chain of Jamie's Italian restaurants has already imposed its own levy.
Primary schools will also launch food education programmes and steps have also been taken for healthy options to be made available in vending machines in local authority and health care buildings in the city.
Diet-related diseases in Brighton and Hove, England's most populous seaside resort with 275,000 residents, is said to cost the NHS £80m a year. More than 300 children were admitted to hospital for teeth extraction in 2012-13.
Tom Scanlon, the city's director of public health, said: "Over the years sugar has been creeping into our diet, sometimes in ways we don't even suspect. We are consuming more sugar than ever before and this is having extremely serious effects on levels of tooth decay, obesity and diabetes."
England has one of the highest obesity rates in Europe with individuals eating up to three times as much sugar as they should. Teenagers are the worst culprits.
Mr Oliver said he was "delighted" that Brighton and Hove City Council had launched the initiative. Supporters will hope the scheme proves successful and the Government takes notice after it rejected the chef's campaign in September to get a wider sugar tax introduced across the country, despite a petition gaining more than 146,000 signatures.
Mr Oliver said: "Studies show that one in three of our children are leaving primary school overweight or obese and these children are likely to be the first generation that will have a shorter life span than their parents."
He said he hoped the Brighton and Hove "sugar smart city" scheme would inspire other councils across the UK to adopt similar campaigns.
Register for free to continue reading
Registration is a free and easy way to support our truly independent journalism
By registering, you will also enjoy limited access to Premium articles, exclusive newsletters, commenting, and virtual events with our leading journalists
Already have an account? sign in
Register for free to continue reading
Registration is a free and easy way to support our truly independent journalism
By registering, you will also enjoy limited access to Premium articles, exclusive newsletters, commenting, and virtual events with our leading journalists
Already have an account? sign in
Join our new commenting forum
Join thought-provoking conversations, follow other Independent readers and see their replies