Jamie Oliver claims obesity poses a greater threat to the UK than Isis
If you are worried about the thing that hurts British people the most, it ain't Isis, right? Obesity is killing huge amounts of people,' says the TV chef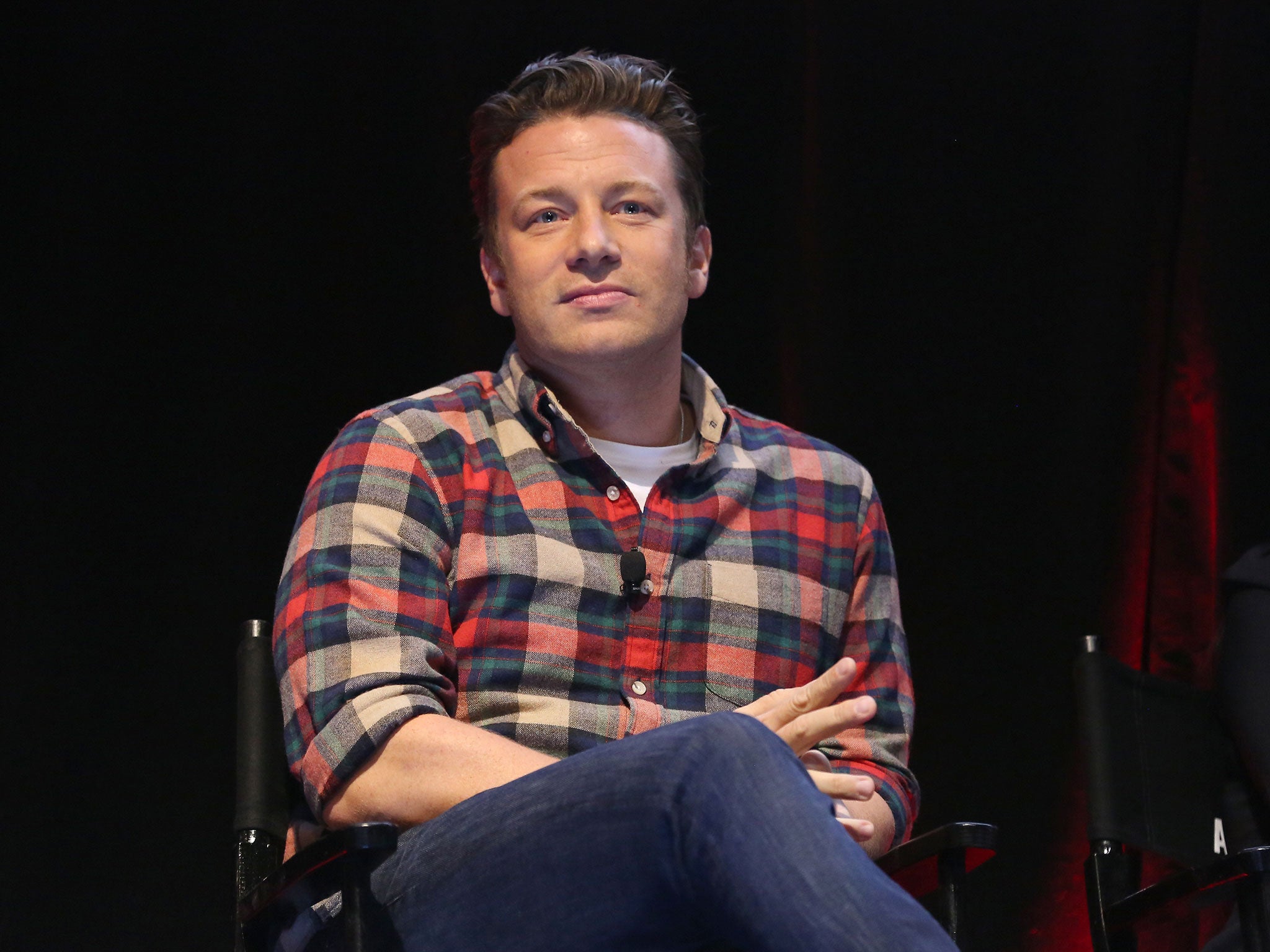 Jamie Oliver has attacked Theresa May's government for not doing enough to tackle obesity and insisted the obesity epidemic poses a greater threat to Britain than Isis.
In an episode of Dispatches which is set to air on Channel 4 tonight, the celebrity chef compared the challenge of curbing obesity to "war" and argued Ms May had failed to follow through with David Cameron's pledge to fight childhood obesity.
Mr Cameron made childhood obesity a flagship issue for his second term, placing No 10 officials in charge of the issue rather than the department of health. Childhood obesity is a growing problem in the UK and one third of children are overweight or obese by the time they reach 11 years of age.
People news in pictures
Show all 18
"If you are worried about the thing that hurts British people the most, it ain't Isis, right?" Oliver said.
"Obesity is killing huge amounts of people, well before their time. This is a war."
Brandishing a copy of the new proposals, he also said: "This should go to the Trade Descriptions Act because that says an 'action plan' and there's hardly any action in there."
"When you look at how the plan came out at midnight, next to the A-level results, while the whole of government's on holiday, it absolutely screams out, 'we don't care'."
According to Dispatches, great swathes of Mr Cameron's original plans no longer exist under the watered down plans of the current government.
Mr Cameron's original plans included proposals to cut childhood obesity by half within the next ten years and thus have 800,000 fewer obese children by 2026. Obesity can lead to fundamental problems in later life, such as heart disease, cancer and diabetes and is estimated to cost the NHS more than £4 billion every year.
Join our commenting forum
Join thought-provoking conversations, follow other Independent readers and see their replies