Jason Collins: Gay NBA player mentoring closeted athletes, and says the world is ready to 'accept and support' them
The former Brooklyn Nets player says of secretly gay athletes: "I hope they're able to know how good it will be to be able to live their lives"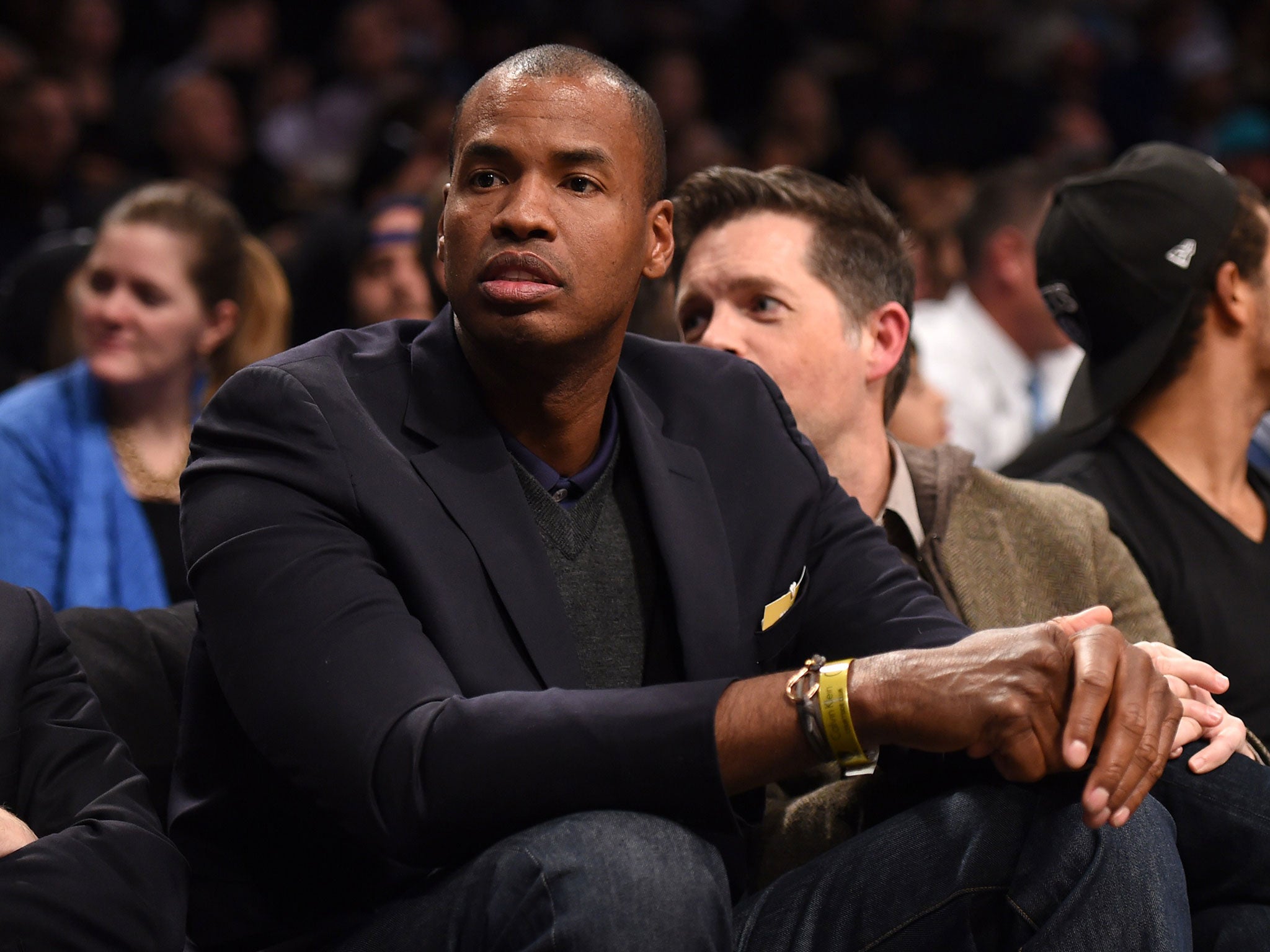 Jason Collins has spoken about the struggle that LGBT players face, and how he's trying to help them accept themselves for who they are.
Collins came out in 2013 and was the first basketball player to keep playing for the NBA after telling the world he was gay. "I'm in contact with other athletes, collegiate and professionally, who are members of the LGBT community who maybe aren't ready to come out publicly but they have in their private lives," he told New York Daily News.
"At this point it's up to each individual person who has their life to live."
Collins, who retired from the Brooklyn Nets in 2014, has continued raising the profile of LGBT issues in sports.
"I would hope that one day they do come out, especially while they're active because you can see from my example, you can see from Robbie Rogers in soccer, you can have the best of both worlds," he said.
Rogers came out in February 2013 and plays for team LA Galaxy.
The most important recent coming outs
Show all 17
"I know there are more members of the LGBT community who haven't yet stepped forward and [I'm] encouraging them that when they do, that the world is ready to accept them and support them," Collins added.
"As far as the NBA goes, the NBA is an incredible league. Basketball is a sport of inclusion and diversity and I hope they're able to know how good it will be to be able to live their lives."
Collins added that he's not giving up the fight any time soon. "I love retirement," he says. "I'm still active. I still travel around the country and speak to people about various issues, whether it be civil rights, LGBT issues, physical activity, basketball leadership, I do a lot of traveling."
Last year, this video of sports anchor Dale Hansen defending gay college football player Michael Sam went viral.
Sam's outing was seen as controversial and he became the first publicly gay man to be picked up by an NFL team. The St Louis Rams eventually selected him in 2014.
Barack Obama said he "congratulates Michael Sam, the Rams and the NFL for taking an important step forward today in our Nation's journey."
Join our commenting forum
Join thought-provoking conversations, follow other Independent readers and see their replies