Jay Z: 'It's hard to teach racism when your kid looks up to Snoop Dogg'
The 99 problems rapper has opened on how he feels about the cultural impact of hip hop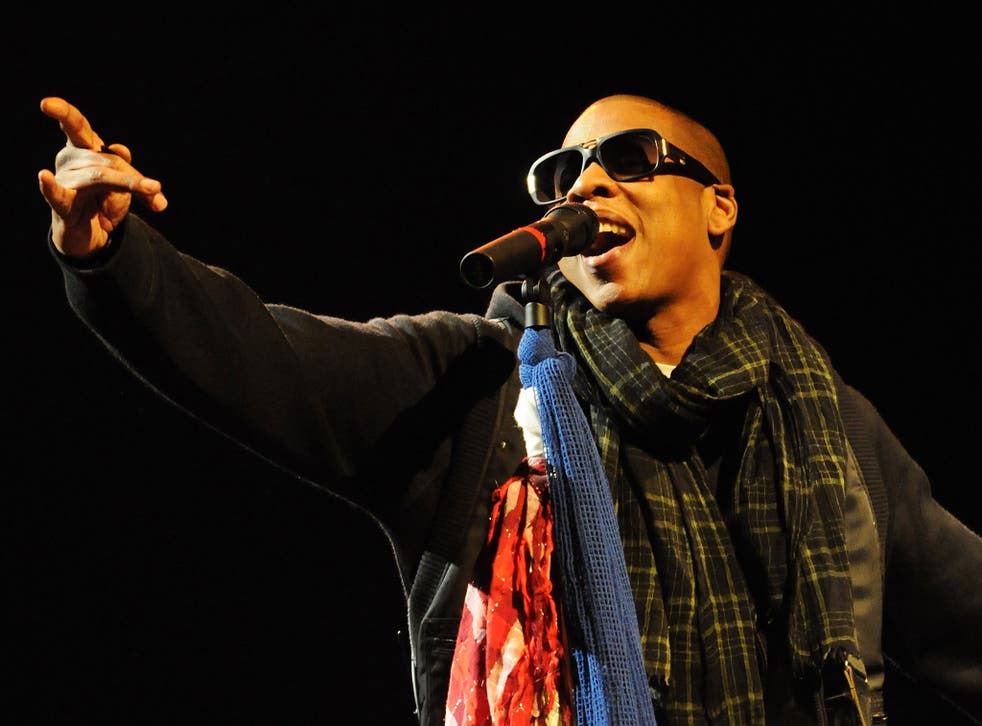 Hip hop has done more for race relations than most cultural icons have, except for Martin Luther King, according to rapper Jay Z.
Jay Z, 45, has opened up about his feelings on the cultural impact of hip hop, which he claims is "a strong one", as part of Oprah Winfrey's Masterclass series.
The award-winning hip hop star and artist behind the re-worked 'Hard Knock Life' in Annie, says in a video for the series that he believes racism "is taught when you're young".
"I think that hip hop has done more for racial relations than most cultural icons have, save Martin Luther King, because his 'Dream' speech was realised when President Obama got elected," he said.
"I truly believe that racism is taught when you're young – so it's very difficult to teach racism when your kid looks up to Snoop Doggy Dogg."
The current Masterclass series focuses on stories from the history of the American civil rights movement, and features opinions from people picked by Oprah, including Morgan Freeman, Vanessa Williams and Lenny Kravitz.
Jay Z adds that the club scene has been another area that has become vastly integrated as the popularity of the genre has grown.
"Before, people partied in separate clubs. There were hip hop clubs and there were techno clubs, and now people party together.
"And once you have people partying dancing and singing along to the same song to the same music then conversations naturally happen after that," he said.
It is during these conversations, he adds, "that we all realise that we're more alike than we are separate".
Register for free to continue reading
Registration is a free and easy way to support our truly independent journalism
By registering, you will also enjoy limited access to Premium articles, exclusive newsletters, commenting, and virtual events with our leading journalists
Already have an account? sign in
Register for free to continue reading
Registration is a free and easy way to support our truly independent journalism
By registering, you will also enjoy limited access to Premium articles, exclusive newsletters, commenting, and virtual events with our leading journalists
Already have an account? sign in
Join our new commenting forum
Join thought-provoking conversations, follow other Independent readers and see their replies