Jayne Hickey: Mother who was shot along with her son in Salford speaks out for the first time
Hickey and her son Christian were shot in their legs as they answered the door of their home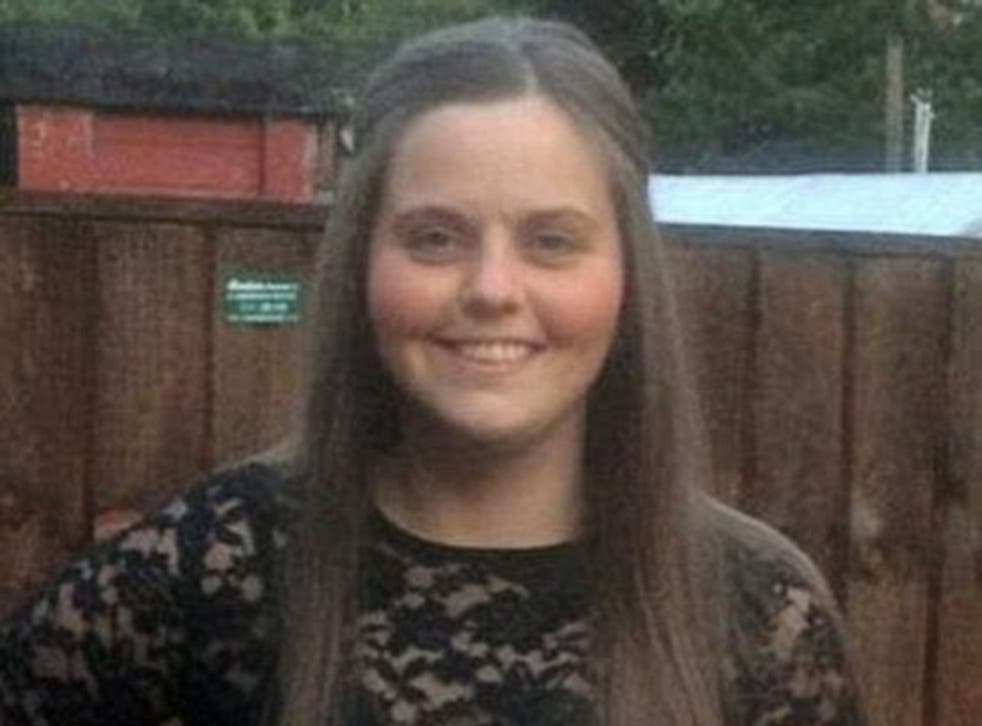 A mother has spoken for the first time of the terrifying moment she and her seven-year-old son were shot on the doorstop of their home in a city gripped by a spate of shootings.
Jayne Hickey, 29, and her son Christian were shot in their legs as they answered the door of their home in Salford, where gangs are engaged in a tit-for-tat gun feud.
One of the men fired three shots at close range, hitting Ms Hickey twice above the knees and Christian once in his left thigh.
Detectives have now released a picture of Christian in his hospital bed and have urged the women of Salford to step forward with information about those responsible.
Ms Hickey said: "I just saw blood pouring from Christian. I screamed for his dad to put pressure on him. I knew he had been shot and I couldn't help him. I collapsed."
Officers believe the shooting could be linked to the killing of businessman Paul Massey, 55, nicknamed "Mr Big", who was gunned down at his Salford home in July.
Rival gangs in the central and Swinton areas of Salford have been engaged in a gun feud, while a separate, unconnected, feud has also broken out in Little Hulton on the outskirts of the city.
Ms Hickey said: "Christian is an athletic boy. He likes boxing, swimming and football. I really hope he can do this in the future. He loves life. He is so happy and enjoys school. He is very popular with pupils in his class.
"I was put with Christian in the children's ward, but then I then had deterioration and had to go back to an adult ward. I can't be with him. I can't kiss him, cuddle him and tell him that he will be alright. Because of the shooting, I can't care for my son."
Salford has been the scene of 21 shootings in 18 months and Greater Manchester Police's Deputy Chief Constable has warned that "enough is enough".
Christian was undergoing further surgery on 15 October after having a bullet removed from his leg, which will now be forensically examined.
Assistant Chief Constable Rebekah Sutcliffe made a direct appeal to women in Salford to contact detectives about the shooting, which happened in Gillingham Road, Winton, on 12 October.
She said: "I am appealing for all the mothers, grandmothers, aunties and sisters of children in Salford to search your conscience.
"An innocent, seven-year-old boy is in a hospital bed after being shot on the doorstep of his own home. "As a mother myself, I can begin to imagine the pain and anguish his mother is going through. No-one imagines that their little boy will be shot as they answer the door.
"The shooting will be etched on Christian's memory forever, and sadly we can't change what happened to him.
"What we can do is find the people that did this and put a stop to the violence in Salford right now, so no more children get hurt.
"To do that, we need you to stand with us and name the men that put Christian in a hospital bed."
She added: "These people are capable of shooting a mum and her little boy, please don't protect them."