Jeffrey Cambell: Much-loved theatrical agent who cornered the market in acting for leading sound and lighting designers
Prospective employers came to be familiar with his negotiating style, which was always full of colourful language and vivid expression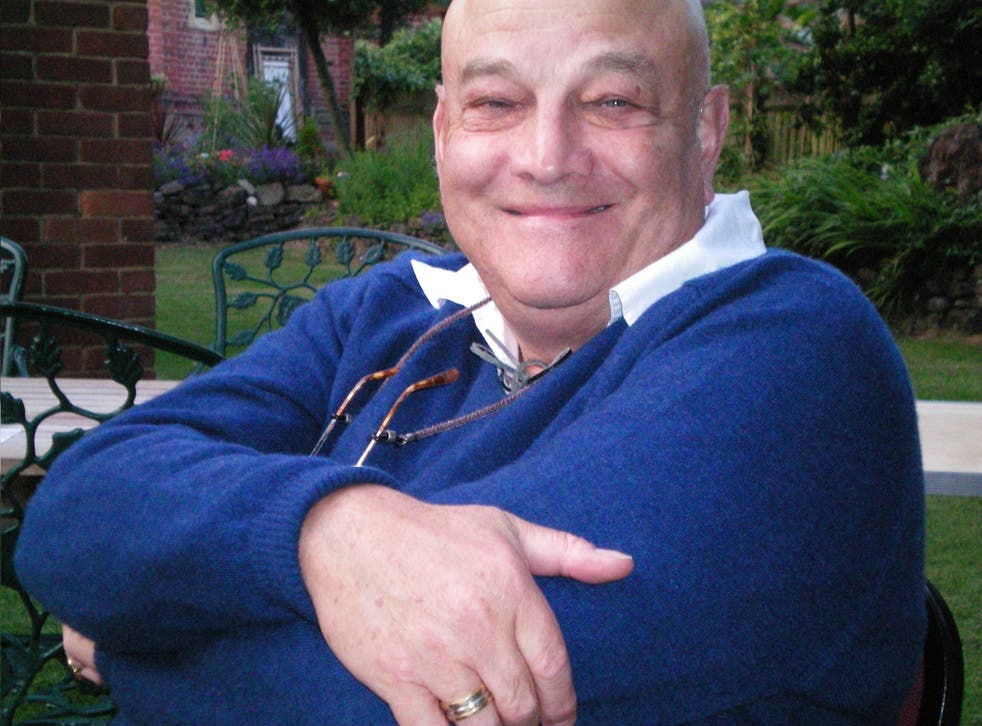 The theatrical agent Jeffrey Cambell was a much-loved character in theatre circles. He cornered the market in the field of technicians, and for the last 20 years had represented most of the leading lighting and sound designers.
He was born Jeffrey Graham near Melbourne in 1940, and early in his life joined the Colac Players, with whom he caught the theatrical bug. He moved to Britain over here in the early 1960s, a golden era for theatre, with Olivier's National Theatre at The Old Vic in full swing, and he often recalled seeing Noël Coward's legendary production of Hay Fever with Maggie Smith and Edith Evans.
He soon got into rep as an ASM in Worthing – he changed his name to Cambell, as there was already a Jeffrey Graham in Equity – and before long moved to Glyndebourne Festival Opera. By the late 1960s he was working for one of the largest producing companies in London, the Robert Stigwood Organisation. There he worked with the agent Brian Maller, who looked after Barry Humphries, Rita Tushingham, Nigel Davenport and Patrick Allen. A fellow agent, Tessa Le Bars, remembers Cambell as "a colourful livewire colleague, who called everyone by their Christian names, whether he knew them or not, and when Paris Match rang one day, it was, 'Hello Parry, how are you?'" Before long he was supervising the European tour of Jesus Christ Superstar.
His real longing was to be a producer and after cutting his teeth on the Christmas panto for Camden at the Shaw Theatre he mounted his own productions, including When did you last see your trousers?, and Paris Match with Siân Phillips. By the late 1980s he and Tessa Le Bars were sharing offices in Great Queen Street, where visitors would often bump into clients such as Frankie Howerd. He later joined forces with The Narrow Road Company and then KCPM, which handled film, theatre and television technicians, before finally establishing himself as an independent agent.
Jeffrey Cambell Management came to deal almost solely for theatre designers, technicians and lighting designers, practically cornering the market. Prospective employers came to be familiar with his negotiating style, which was always full of colourful language and vivid expressions – such as his observation that a particular client "doesn't get up for a pee for that sort of money!" But no one ever seriously fell out with him, and he always made you laugh before the end of the conversation.
Privately he was a person of changing passions, from golf and bird-watching to history and genealogy. Researching his family background he discovered his Scottish lowland ancestry, and on a whim moved for a while to the village of Dalmally near Oban, attending Graham clan gatherings in full tartan rig. He became fascinated by everything Egyptian, spending holidays on the Nile and visiting the temples of Luxor and the Valley of the Kings, becoming remarkably knowledgable about early Egyptian history.
ANTONY BARLOW
Jeffrey Graham (Jeffrey Cambell), theatrical agent: born near Melbourne 6 July 1940; died 16 December 2014.
Join our new commenting forum
Join thought-provoking conversations, follow other Independent readers and see their replies