Jeremy Corbyn's lodger 'writes for MailOnline'
Gian Volpicelli has been writing science stories for the right-wing news website since Wednesday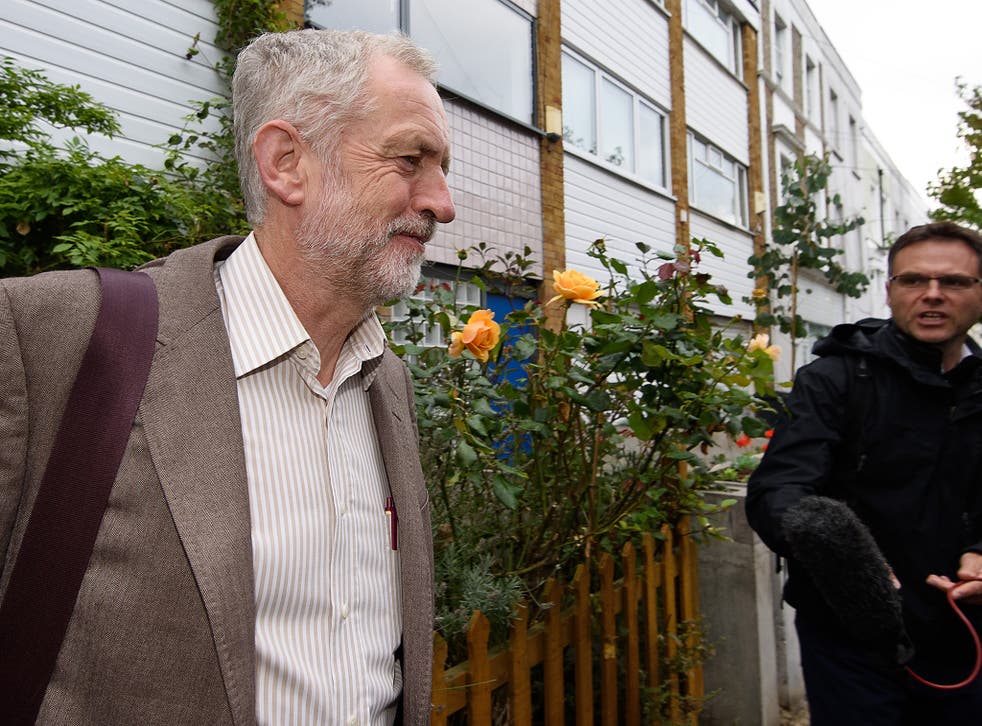 Jeremy Corbyn's lodger is reportedly working for MailOnline as a freelance journalist, it has emerged.
Gian Volpicelli has been writing science stories for the right-wing news website since Wednesday, one of Mr Corbyn's fiercest critics in the media.
Mr Volpicelli said he had "no idea who Jeremy was" when he moved into Mr Corbyn's north London house before the general election.
At the time he was just another Labour backbencher and little did Mr Volpicelli know that he would be catapulted into the media spotlight by winning a landslide victory in the Labour leadership election.
The most ridiculous claims made about Jeremy Corbyn

Show all 11
He has also written for technology news website Wired and the magazine Vice.
The Spectator revealed that Mr Volpicelli applied for the vacancy at MailOnline and said staff at the website were "excited to discover that Volpicelli is in fact Jeremy Corbyn's lodger".
Since moving into Mr Corbyn's house Mr Volpicelli has revealed the new Labour leader is not teetotal, despite reports to the contrary.
However the Italian journalist from Rome states on his Twitter page that he imparts "no housemate-related info".
Mr Corbyn and Mr Volpicelli will soon not only be housemates but also neighbours at work after it was revealed that the Labour headquarters will be temporarily moving to High Street Kensington – the same location as MailOnline.
Register for free to continue reading
Registration is a free and easy way to support our truly independent journalism
By registering, you will also enjoy limited access to Premium articles, exclusive newsletters, commenting, and virtual events with our leading journalists
Already have an account? sign in
Register for free to continue reading
Registration is a free and easy way to support our truly independent journalism
By registering, you will also enjoy limited access to Premium articles, exclusive newsletters, commenting, and virtual events with our leading journalists
Already have an account? sign in
Join our new commenting forum
Join thought-provoking conversations, follow other Independent readers and see their replies