Jeremy Corbyn: The hardline left winger not lacking in personal charm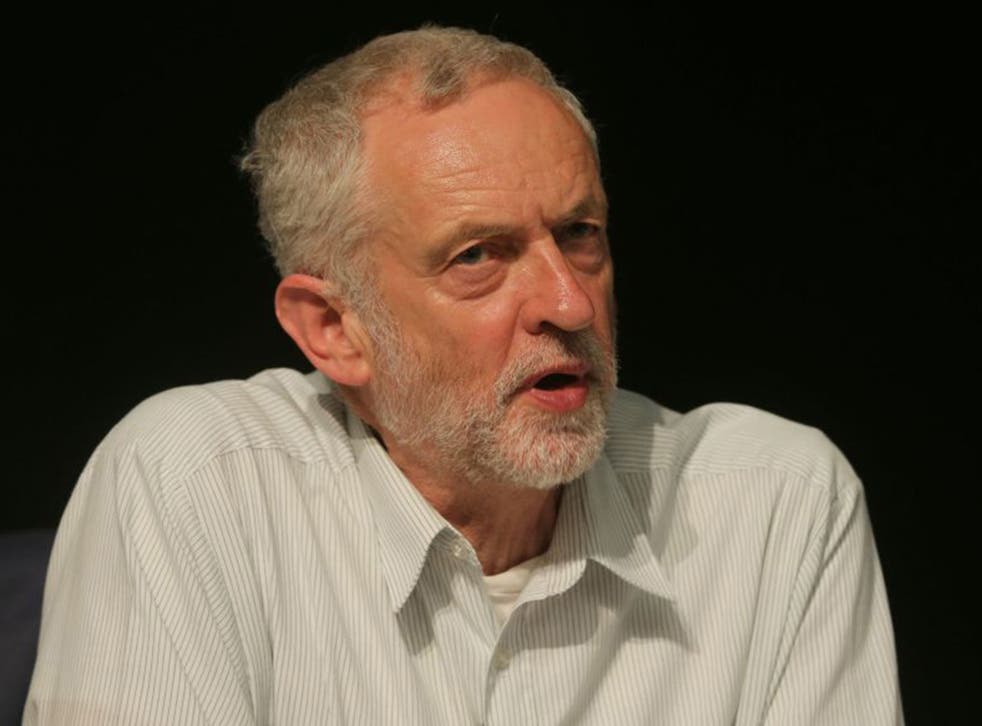 Jeremy Corbyn has been a thorn in the side of successive Labour leaders for more than 30 years. Now he is mounting an unlikely but spirited bid for the job.
He has never wavered from his hardline left-wing political views, with his vehement opposition to the monarchy, privatisation, nuclear weapons and the Iraq war and his support for trade unions, Palestine and Irish unity. He has written a weekly column in the Communist supporting Morning Star for more than a decade.
In recent years he has been an outspoken critic of Tory and Labour support for austerity measures following the financial crash. He has become among the most frequent of Labour rebels, defying the party whip more than 500 times since 2001.
But he has never attracted the level of animosity which more moderate Labour figures often direct at their hard-left comrades.
Even his bitterest ideological opponents admit he is personally charming and acknowledge he has been an assiduous MP for Islington North.
Mr Corbyn, 66, has also won admiration for his unspun style, preferring to remain tieless and sporting mismatched jackets and ties when Blairite MPs were competing to wear the sharpest suits.
It emerged at the weekend that he had married for the third time, tying the knot with Laura Alvarez in her native Mexico two years ago.
His second marriage broke up amid a public fall-out with his then wife, Claudia Bracchitta, who wanted to send their son to a grammar school.
Register for free to continue reading
Registration is a free and easy way to support our truly independent journalism
By registering, you will also enjoy limited access to Premium articles, exclusive newsletters, commenting, and virtual events with our leading journalists
Already have an account? sign in
Register for free to continue reading
Registration is a free and easy way to support our truly independent journalism
By registering, you will also enjoy limited access to Premium articles, exclusive newsletters, commenting, and virtual events with our leading journalists
Already have an account? sign in
Join our new commenting forum
Join thought-provoking conversations, follow other Independent readers and see their replies