Jeremy Corbyn says he is 'not wealthy', despite £137k salary
'I don't consider myself highbrow or wealthy', the Labour leader says
Harriet Agerholm
Sunday 28 August 2016 12:32 Comments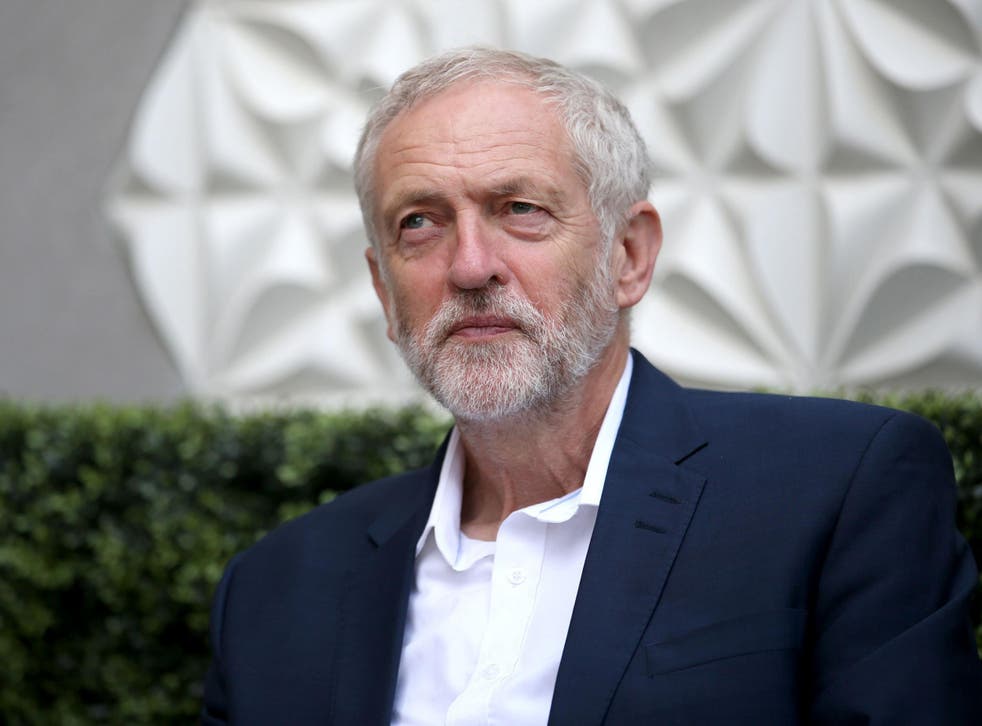 Jeremy Corbyn has said he does not think he is wealthy, despite his £137,000 salary.
Launching his culture strategy, the Labour leader told an Edinburgh audience he wanted to fight the notion that certain arts should only be enjoyed by the rich.
"I hate the elitism [that says] only the wealthy can go to ballet, only the wealthy can go to opera, only the wealthy can go to Glyndebourne, only the wealthy can enjoy what's termed highbrow music,"
"I don't consider myself highbrow or wealthy, but I still enjoy some aspects of classical music. I want everybody to have that attitude and that same experience," according to The Times.
In the remarks on Friday night, Mr Corbyn also said a Labour government under his leadership would reverse the "systemic under-funding" of the arts under Conservative-led governments. He promised to restore the £42.8 million taken from the cultural sector in cuts over the last six years.
Critics called Mr Corbyn's claim that he is not wealthy hypocritical and underlined the gap between the opposition leader's salary and the average income in the UK.
MPs earn a base salary of £74,962 a year, but as Labour leader, Mr Corbyn receives an additional £62,440. His total salary comes to around £137,402, while the average in the UK in 2015 was £27,500.
The salaries of MPs have been hotly debated in the past. On becoming Prime Minister, Theresa May became entitled to a £143,462 pay packet.
Labour leadership contest: Jeremy Corbyn vs Owen Smith

Show all 8
A spokesperson from the SNP said Mr Corbyn's remarks showed how "out of touch" Labour was.
"People listening to Jeremy Corbyn will be very surprised to hear him declaring that his six-figure salary does not make him wealthy, another example of how out of touch Labour is with Scottish voters," they told The Telegraph.
Addressing the Edinburgh audience, Mr Corbyn said he was disappointed he had lost the support of Labour's Scottish leader, Kezia Dugdale, but said the party would not divide if he continued as leader.
"The Scottish party is not going to split off from the UK party," he said.
Register for free to continue reading
Registration is a free and easy way to support our truly independent journalism
By registering, you will also enjoy limited access to Premium articles, exclusive newsletters, commenting, and virtual events with our leading journalists
Already have an account? sign in
Join our new commenting forum
Join thought-provoking conversations, follow other Independent readers and see their replies