Jeremy Corbyn silences critics with response to the accusation that he's unelectable - video
Video: The Islington North MP sat down with The Independent to discuss his increasingly popular leadership campaign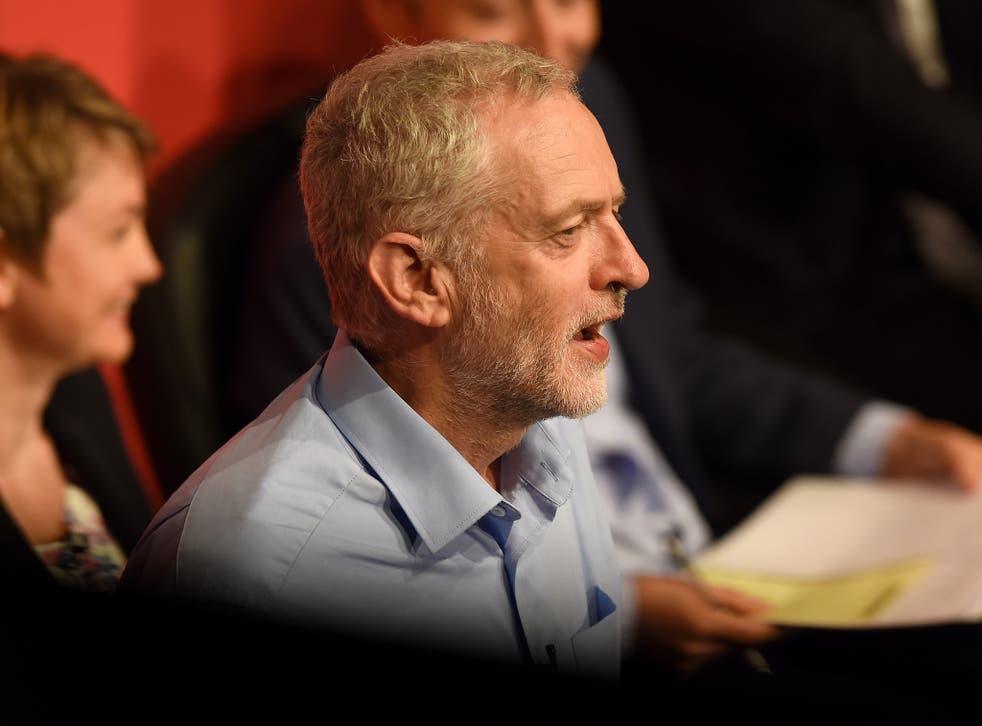 As Jeremy Corbyn nears a possible surprise victory in the Labour leadership race, the Islington North MP spoke to The Independent about his impressive campaign and what the future could hold for himself and the Labour party.
A new poll this week gave Mr Corbyn a 22-point lead in the Labour leadership race and he is now the bookies' favourite to win.
Yet despite Mr Corbyn's popularity among Labour members - especially a growing number of young people joining the party - critics still claim he is far too left wing to be a serious contender for 10 Downing Street come 2020. Former Prime Minister Tony Blair warned Labour members not to vote for Mr Corbyn, arguing that the party could lose another two general elections if it drifts further to the left. Mr Blair even told Labour supporters who backed Mr Corbyn to get a heart transplant.
When Mr Corbyn was asked by The Independent whether he felt he was unelectable as a possible Prime Minister, the Islington North MP had an incredibly succinct response -- watch above:
Register for free to continue reading
Registration is a free and easy way to support our truly independent journalism
By registering, you will also enjoy limited access to Premium articles, exclusive newsletters, commenting, and virtual events with our leading journalists
Already have an account? sign in
Register for free to continue reading
Registration is a free and easy way to support our truly independent journalism
By registering, you will also enjoy limited access to Premium articles, exclusive newsletters, commenting, and virtual events with our leading journalists
Already have an account? sign in
Join our new commenting forum
Join thought-provoking conversations, follow other Independent readers and see their replies