Jeremy Vine reported to BBC for 'equality breach' after saying he had 'man flu'
He referred to his 'man flu' while talking about whooping cough and other illnesses common in the Victorian era
Samuel Osborne
Tuesday 22 December 2015 23:12 Comments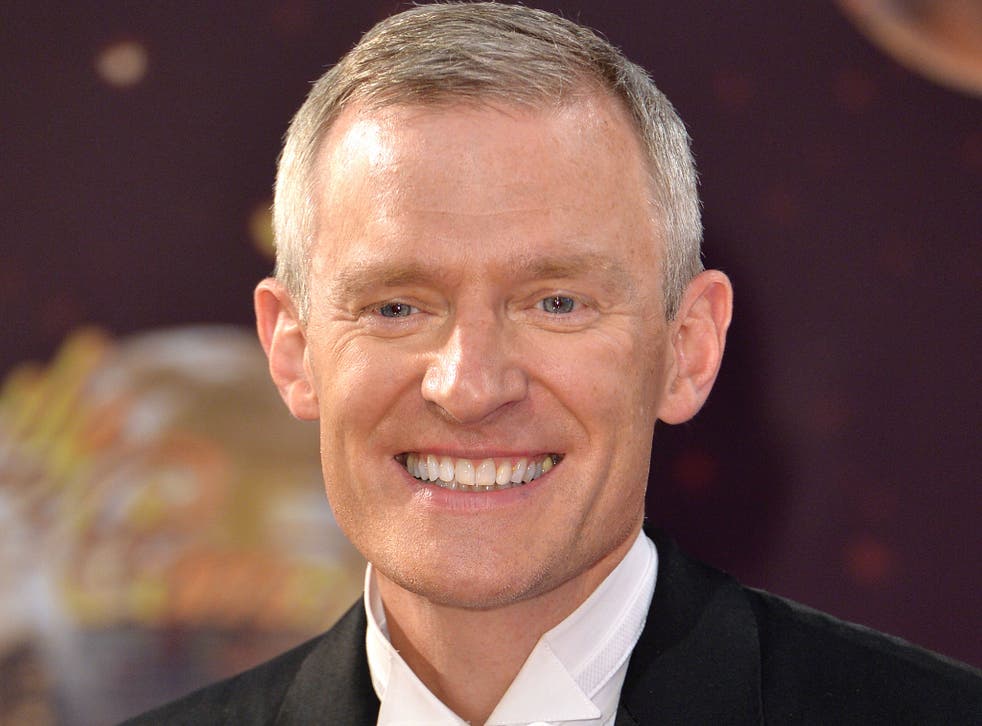 The BBC has dismissed a complaint against Radio 2 presenter Jeremy Vine over his comments about having "man flu".
Mr Vine was reported under the broadcaster's "equality and diversity" code by an offended listener, after he commented to Doctor Sarah Jarvis about his "ailment" on his show on Monday.
He referred to his "man flu" while talking about whooping cough and other illnesses common in the Victorian era.
"Oh great, someone's reported me under the BBC equality and diversity code because I told @DrSarahJarvis yesterday I had man flu," he said in a now-deleted tweet, seen by The Guardian.
A BBC Radio 2 spokesperson said: "Jeremy was clearly making fun of himself, no BBC policies have been breached and the complaint has been dismissed."
Register for free to continue reading
Registration is a free and easy way to support our truly independent journalism
By registering, you will also enjoy limited access to Premium articles, exclusive newsletters, commenting, and virtual events with our leading journalists
Already have an account? sign in
Join our new commenting forum
Join thought-provoking conversations, follow other Independent readers and see their replies