Jimmy Greenspoon: Keyboard player with Three Dog Night who also played with Jimi Hendrix
'Jimmy was a critical part of our early history, bringing a sound to the band that helped develop our style; he left an indelible mark'
Derrik J. Lang
Sunday 15 March 2015 15:24 Comments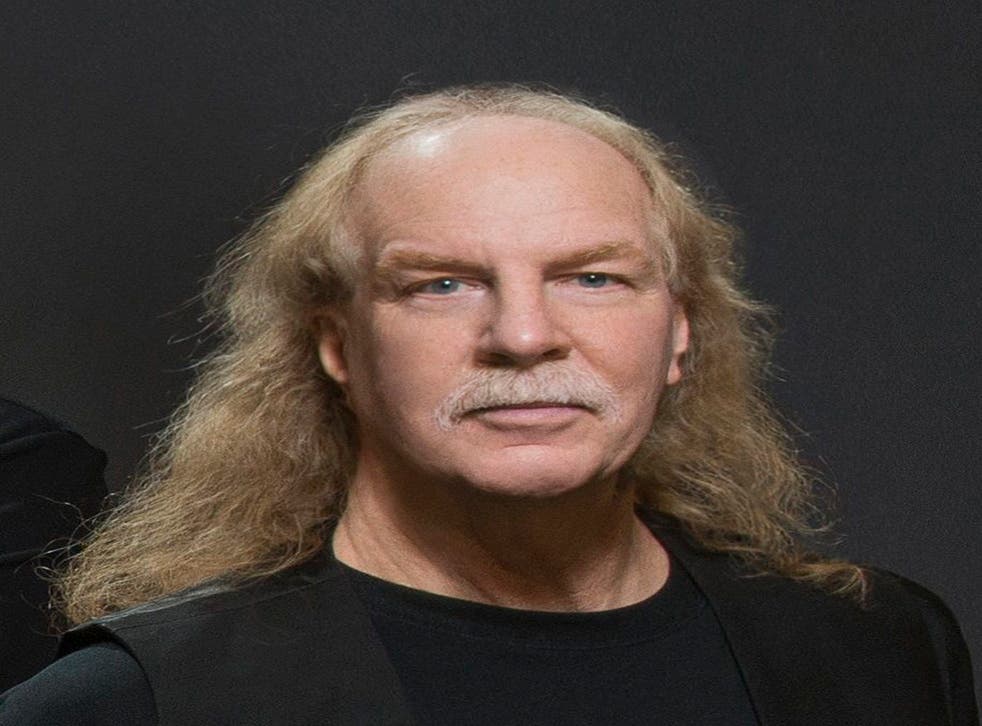 Jimmy Greenspoon, who has died of cancer, was the keyboard player for Three Dog Night, who were best known for their 1960s and '70s hits "Joy to the World", "Mama Told Me (Not to Come)" and "Black and White." He also played with the likes of Eric Clapton, Jimi Hendrix and the Beach Boys.
Greenspoon was raised in Beverly Hills, where his musical training began at the age of seven with piano lessons encouraged by his mother, Mary O'Brien, the former silent screen actress. A childhood friend was the future Oscar-winning producer Michael Lloyd and the pair enjoyed chart success with the surf group the New Dimensions in 1963.
In 1966 Greenspoon moved to Denver with members of The West Coast Pop Art Experimental Band and formed the group Superband, then in 1968 moved back to Los Angeles, where he met Danny Hutton and formed Three Dog Night. The band had 21 US Top 40 hits (with three No 1s) between 1969 and 1975, helping introduce audiences to the work of many songwriters, including Elton John, Paul Williams, Laura Nyro, Harry Nilsson, Randy Newman and Leo Sayer. Greenspoon played with the band, who continue to tour regularly, until last October, when he was diagnosed with cancer.
"He was like a brother to me," said Danny Hutton. "I knew him since he was just a teenager, and he was my oldest friend in the band. Also, Jimmy was a critical part of our early history, bringing a sound to the band that helped develop our style; he left an indelible mark."
Jimmy Greenspoon, musician: born Beverly Hills 7 February 1948; married Susie (one daughter); died North Potomac, Maryland 11 March 2015.
Register for free to continue reading
Registration is a free and easy way to support our truly independent journalism
By registering, you will also enjoy limited access to Premium articles, exclusive newsletters, commenting, and virtual events with our leading journalists
Already have an account? sign in
Join our new commenting forum
Join thought-provoking conversations, follow other Independent readers and see their replies