JK Rowling defends Donald Trump's right to 'be bigoted' and visit the UK
'He has my full support to come to my country and be offensive and bigoted there,' says Rowling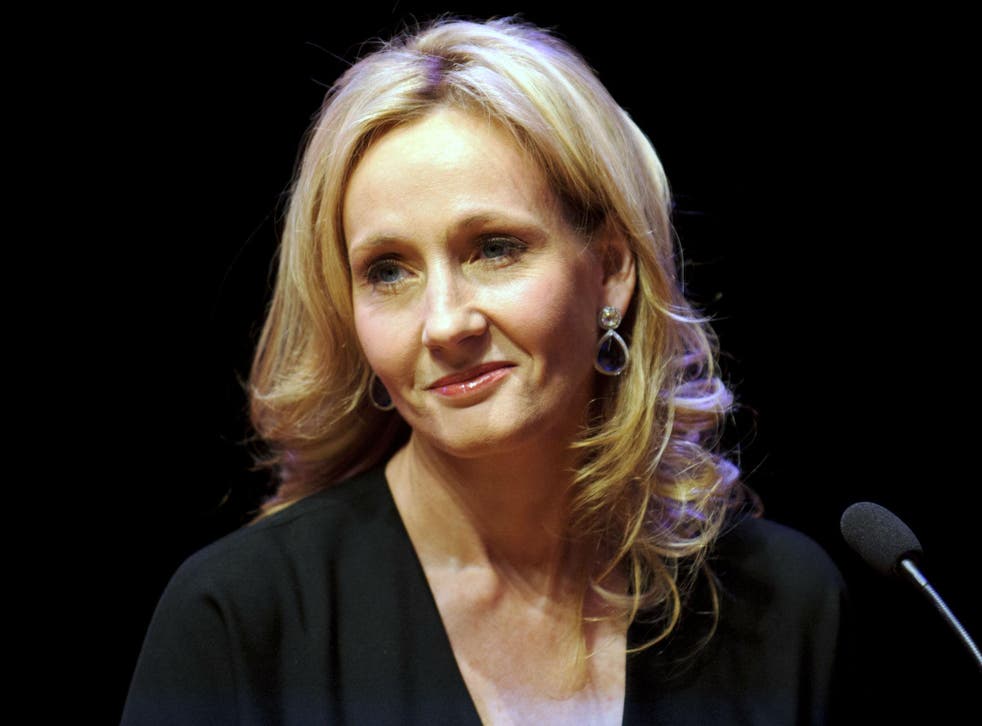 JK Rowling has defended Donald Trump's right to be "offensive and bigoted" in a speech in support of freedom of expression.
The 50-year-old Harry Potter author explained she opposed the petition calling for the presumptive Republican nominee to be banned from entering the UK.
Accepting an award at the PEN Literary Gala for her commitment to free speech and social justice in New York on Monday night, Rowling said his freedom of speech protected her right to label him a bigot.
Donald Trump's most controversial quotes

Show all 14
"Only last year, we saw an online petition to ban Donald Trump from entry to the UK. It garnered half a million signatures," Rowling began, prompting applause.
"Just a moment," she continued. "Now, I find almost everything that Mr Trump says objectionable. I consider him offensive and bigoted."
"But he has my full support to come to my country and be offensive and bigoted there. His freedom to speak protects my freedom to call him a bigot."
Rowling then explained Mr Trump's freedom of speech guaranteed her own. "Unless we take that absolute position without caveats or apologies, we have set foot upon a road with only one destination."
Rowling has made her views known on Mr Trump known before. In December, she said he was worse than Harry Potter villain Voldemort.
Register for free to continue reading
Registration is a free and easy way to support our truly independent journalism
By registering, you will also enjoy limited access to Premium articles, exclusive newsletters, commenting, and virtual events with our leading journalists
Already have an account? sign in
Register for free to continue reading
Registration is a free and easy way to support our truly independent journalism
By registering, you will also enjoy limited access to Premium articles, exclusive newsletters, commenting, and virtual events with our leading journalists
Already have an account? sign in
Join our new commenting forum
Join thought-provoking conversations, follow other Independent readers and see their replies