JK Rowling joins debate about public grief after David Bowie's death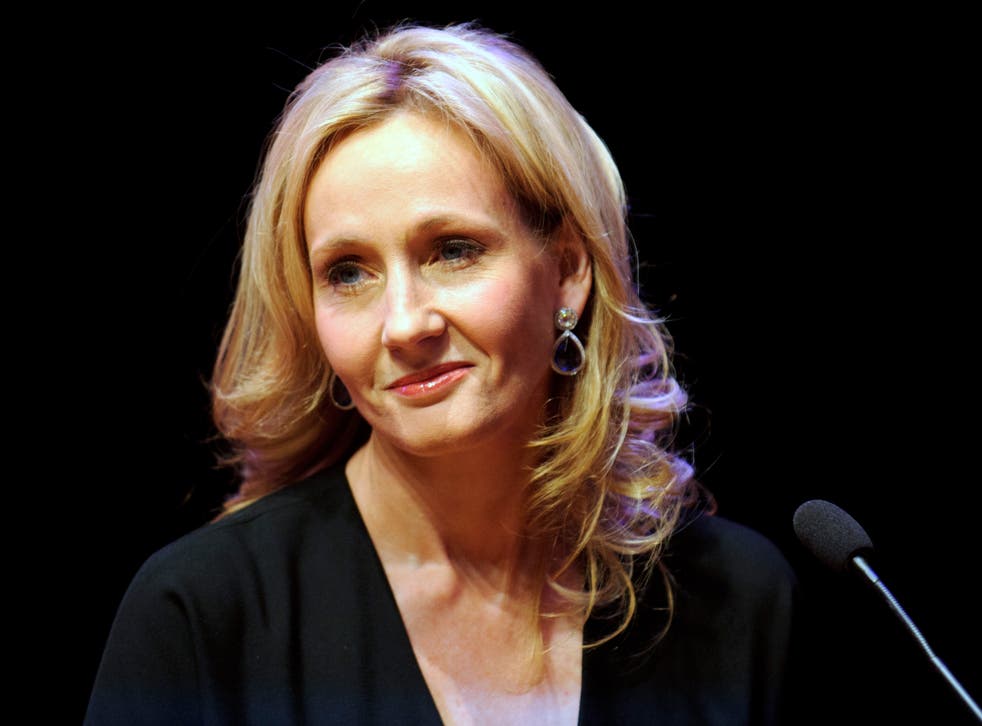 In a week during which the world lost David Bowie and Alan Rickman, much has been said about public grief.
The passing of an iconic singer and popular British actor, both to cancer aged 69, was marked by an outpouring of tributes from devastated fans.
But the sincerity of this public mourning was questioned by some. The journalist Camilla Long felt the wrath of Bowie fans for dismissing the outpouring as "nothing to do with Bowie" and instructing them to "man-up".
"I think grief should be private," she argued. "This is to do with the utter insincerity of social media grief, the odd mimicry and circle-jerkery of it."
David Bowie: Life in pictures

Show all 30
Rickman and Rowling were friends, with Rickman appearing in all eight Harry Potter films as the unsettling potions master Severus Snape.
On Saturday, Rowling joined the debate by backing the right to grieve without actually knowing a person. She shared an essay by Taylor Glenn, a London-based psychologist, who argues grieving a hero can promote a healthy attitude towards mortality.
"Do we have the 'right' to grieve for someone we don't even know?" writes Glenn. "Absolutely. The day we feel we cannot grieve for a hero is the day we need to question how we are approaching grief in general. And maybe through this process, we can even learn how to approach mortality and personal grief in a more uncensored way."
In her own tribute, Rowling said there were no words to truly express her shock and devastation at Rickman's passing. "He was a magnificent actor and a wonderful man."
Join our new commenting forum
Join thought-provoking conversations, follow other Independent readers and see their replies