JK Rowling questions 'anti-English' prejudice within the SNP
The Harry Potter author faced a backlash on Twitter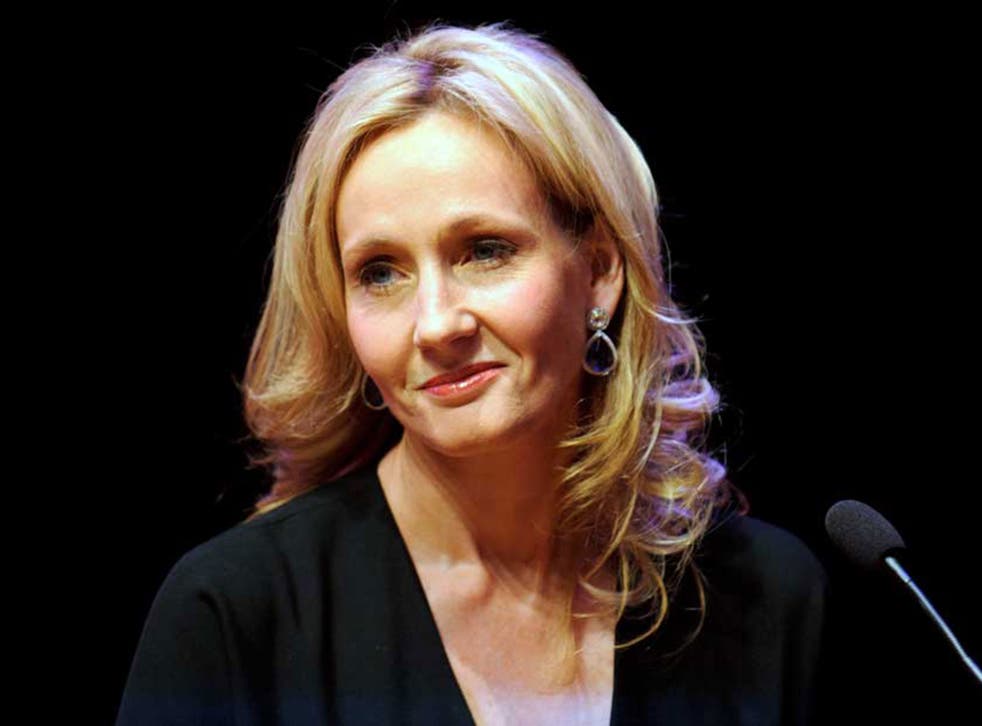 JK Rowling has argued that there is an "anti-English" sentiment within some quarters of the SNP.
Rowling, who lives in Scotland, questioned the assertion that there were no anti-English feelings whatsoever in the Scottish National Party.
The author was then challenged by The Herald political commentator Iain Macwhirter and SNP , who said there was no such sentiment.
Rowling was attacked by many who believed that she was stereotyping Scottish people as inherently anti-English.
Scottish Independence: For and against

Show all 24
She argued that she didn't believe there was necessarily prejudice in the party, but that saying there definitely wasn't any was difficult to prove.
The author wrote the hugely successful Harry Potter books in Edinburgh, and said that she had plenty of SNP friends.
Rowling opposed the idea that Sctland should become an independent country in the 2014 referendum.
She donated £1million to the No campaign, saying she didn't make the financial pledge "out of self-interest, but because I care very deeply about the people who still [are] where I once was. They are being asked to play a game before they're told the rules. And if it goes badly wrong, they will pay."
Join our new commenting forum
Join thought-provoking conversations, follow other Independent readers and see their replies