JK Rowling receives apology from Natalie McGarry after being accused of 'supporting misogynist trolls'
Natalie McGarry said the Harry Potter author 'bullied' her when she accused JK Rowling of 'cosying up to trolls'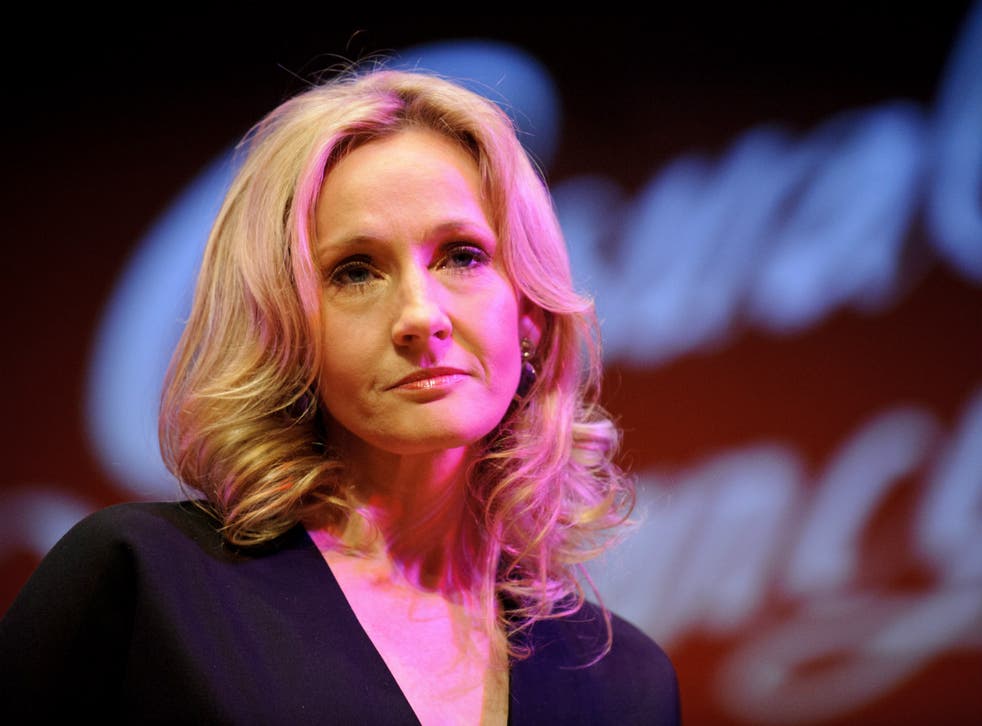 JK Rowling has received an apology from Glasgow-based MP Natalie McGarry for accusing her of "copying up" to online trolls who post misogynist tweets.
The Twitter spat on Thursday started with Ms McGarry, who represents Glasgow East constituency, accusing the author of "defending misogynist trolls" and said she "regretted" queuing up to buy Ms Rowling's books.
When asked for evidence by Ms Rowling, the MP said the author had tweeted "support" of a user called "Brian Spanner".
The multi-millionaire questioned whether the argument was due to the fact that she had thanked the "Brian Spanner" account for raising money for her children's charity Lumos.
"You aren't some random hater, Natalie. You're an elected politician and you've accused me of supporting abuse and misogyny."
"So you need to provide some evidence for that or I'm going to need an apology," Ms Rowling added.
Ms McGarry accused Ms Rowling of "bullying her" and said she has a "school in internet abuse" because she "interacts with trolls."
Rather than continuing the debate, the MP told her followers she was stepping onto a plane and users could "scream your uninformed Twitter outrage into the empty void" in the meantime.
Ms McGarry then apologised for the tweets.
Join our new commenting forum
Join thought-provoking conversations, follow other Independent readers and see their replies