JK Rowling condemns 'voluntourism' and highlights dangers of volunteering in orphanages overseas
'I will never retweet appeals that treat poor children as opportunities to enhance Westerners' CVs,' says Rowling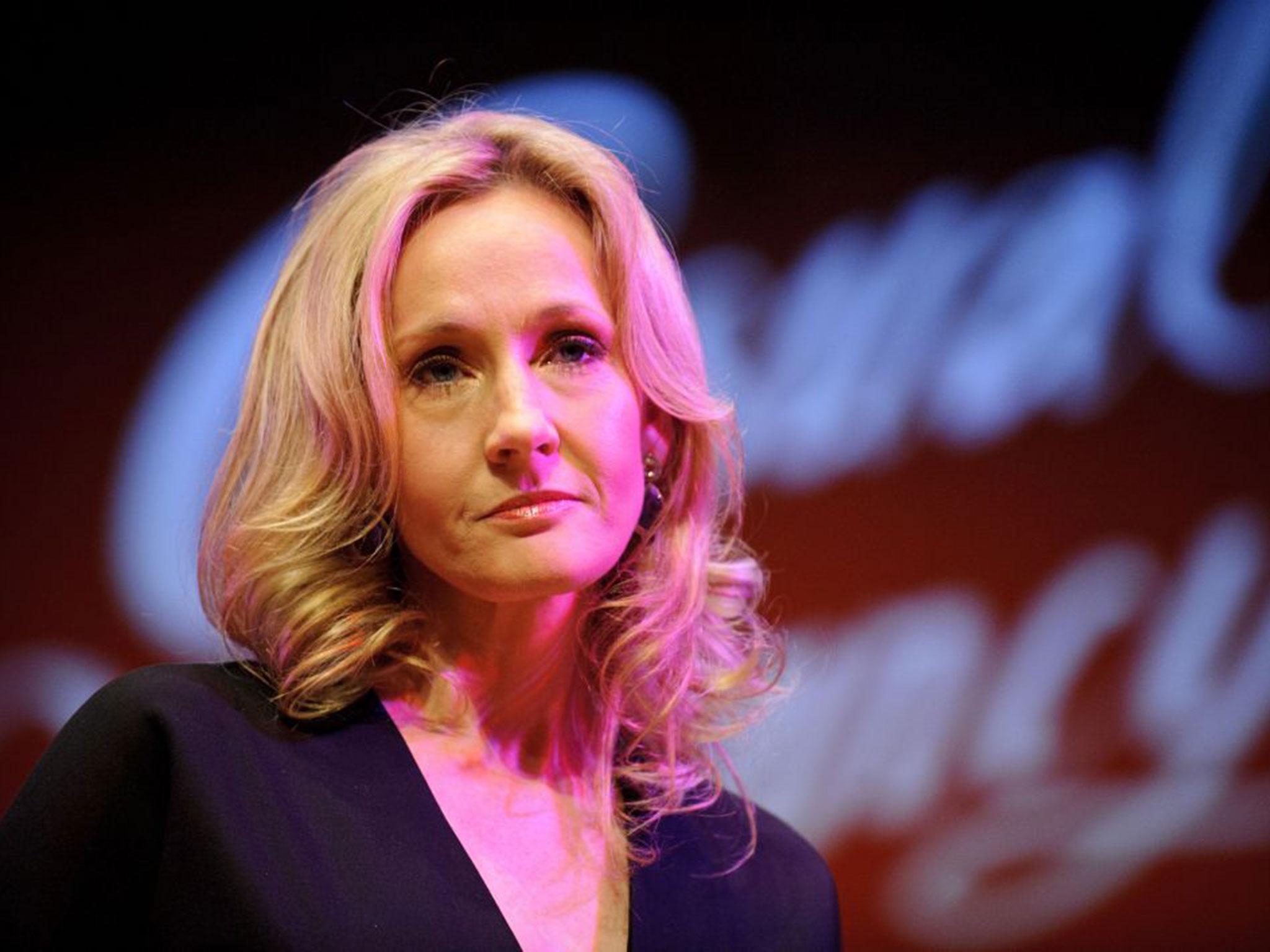 JK Rowling has condemned the concept of voluntourism and highlighted the myriad problems with working in orphanages abroad.
The term voluntourism refers to the growing phenomenon of individuals travelling to developing countries to carry out volunteer work. In recent years, increasing concerns have been raised about voluntourism and gap year projects and some have argued it can cause more harm than good to host communities.
The 51-year-old Harry Potter author, who runs a charity which campaigns to end the institutionalisation of children worldwide, has drawn attention to the perils of volunteering in orphanages.
After being asked to share an appeal from a charity which offers volunteering opportunities in orphanages, she sent a series of tweets explaining why she could never endorse their work.
JK Rowling in tweets
Show all 5
"As often happens when I tweet about the charity I founded, @Lumos, I have just been asked to retweet an appeal from another charity, this one offering volunteer 'experiences' in an orphanage in an extremely poor country. @Lumos does not support #voluntourism," she wrote on Twitter.
"#Voluntourism is one of drivers of family break up in very poor countries. It incentivises 'orphanages' that are run as businesses," she continued.
"The charity I have just been asked to support offers (doubtless well-intentioned) Westerners 'volunteer experiences' in child institutions."
"One of the advantages listed for your orphanage volunteer experience is that it will give you a CV 'distinguisher'. #voluntourism".
Rowling went on to argue that while westerners might be well-meaning, their work could perpetuate the institutionalisation of children.
The author's charity Lumos has done a great deal of research into the dangers of child institutionalisation and works to support the eight million children who are currently living in institutions worldwide. They argue that institutionalisation denies children individual loving and caring relationships they require and can damage their brain development.
According to their data, 90 per cent of the eight million children in institutions worldwide are not orphans and have families at home which want to care for them but cannot because they are pushed into institutions because of poverty and discrimination on the basis of disability or ethnicity.
Philip Goodwin, the CEO of Voluntary Services Overseas, told The Independent the organisation strongly agreed with Rowling's views.
"VSO has been working with volunteers for nearly 60 years to help address poverty and social exclusion across the globe," he said. "We recognise the valuable and compelling academic research that demonstrates the detrimental impacts that volunteer contact can have on institutionalised children, which is why VSO will not support such placements."
"VSO strongly backs JK Rowling's views on this issue and we are ready to work with all organisations to ensure that orphanage trips are consigned to history."
Join our commenting forum
Join thought-provoking conversations, follow other Independent readers and see their replies