John Berger dead: Booker Prize-winning author and art critic dies aged 90
Adam Withnall
Monday 02 January 2017 21:35 Comments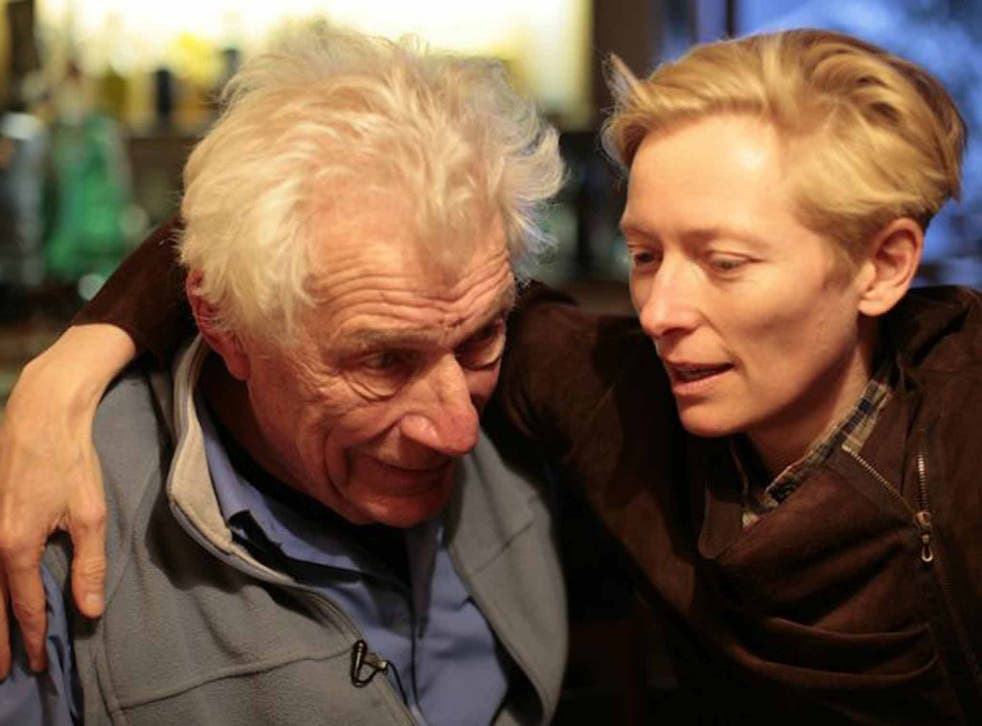 The Man Booker Prize-winning author John Berger, a pioneering Marxist intellectual and art critic, has died aged 90.
Berger was a prodigious author whose pioneering 1972 book and the BBC series it spawned, "Ways of Seeing," ushered in a political perspective to art criticism.
The actor Simon McBurney, a friend of Berger's, said he died on Monday at his home in the Paris suburb of Antony. McBurney said Berger had been ill for about a year.

Berger was the author of art criticism, novels, poetry, screenplays and many less classifiable books. He consistently challenged traditional interpretations of art and society and connections between the two. When he won the prestigious Booker Prize in 1972 for his novel "G," he pledged to give half his reward to the Black Panthers.
''It is seeing which establishes our place in the surrounding world," Berger wrote in "Ways of Seeing," which became a common curriculum of universities. "We explain that world with words, but words can never undo the fact that we are surrounded by it. The relation between what we see and what we know is never settled."
Though Berger began as a painter and initially focused on art criticism, his studies expanded significantly into other realms. He examined the lives of migrant workers in 2010's "A Seventh Man: Migrant Workers in Europe." In 1980's "About Looking," he considered, among other subjects, how animals exist alongside human lives.
"To suppose that animals first entered the human imagination as meat or leather or horn is to project a 19th century attitude backwards across the millennia," Berger wrote. "Animals first entered the imagination as messengers and promises."
Berger's considerable output ran right up until last year, when he published a collection of essays, "Confabulations." A documentary on Berger, produced by Tilda Swinton, was also released in 2016. In "The Seasons in Quincy: Four Portraits of John Berger," Berger and Swinton, a longtime friend of his, converse in the French Alpine village he lived in for much of his life. Swinton calls him "a radical humanist."
"If I'm a storyteller, it's because I listen," Berger says in the film. "For me, a storyteller, he's like a passer, that's to say like somebody who gets contraband across a frontier."
Additional reporting by agencies
Register for free to continue reading
Registration is a free and easy way to support our truly independent journalism
By registering, you will also enjoy limited access to Premium articles, exclusive newsletters, commenting, and virtual events with our leading journalists
Already have an account? sign in
Join our new commenting forum
Join thought-provoking conversations, follow other Independent readers and see their replies