John Goodman weight loss: Fitness expert explains how actor lost 100lbs
Goodman shocked fans with his transformation last month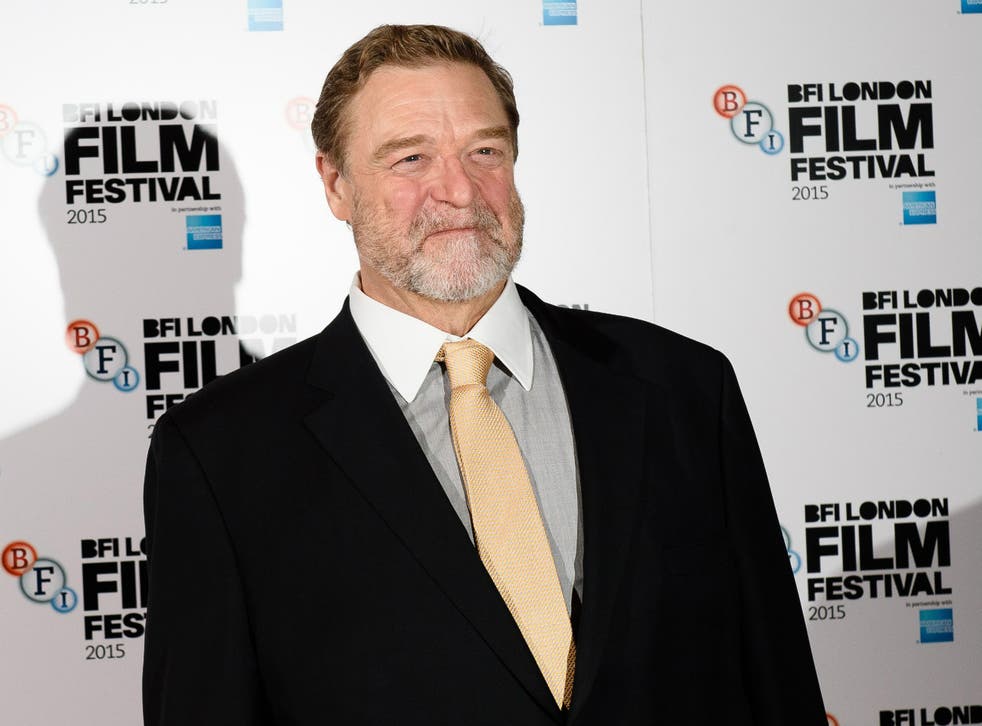 The fitness expert who helped John Goodman has explained how the Roseanne actor slimmed down to a healthy weight after years of struggling with his eating habits.
Goodman revealed his dramatic weight loss when he appeared on the red carpet in October for the premiere of his latest film, Trumbo.
The 63-year-old claimed he was "pushing 400lbs" at his heaviest in 2011.
"I'd get off of Roseanne every spring. I'd lose 60 pounds every spring [but] I'd gain it back and then some, every year," he told David Letterman in 2011.
"It's going to be an ongoing process for the rest of my life."
Trainer Mackie Shilstone said Goodman's weight loss was achieved gradually with a "Mediterranean-style eating plan" focusing on eating fish, olive oil, vegetables and fruit. His weight loss was bolstered by his decision to quit drinking alcohol in 2007.
Extreme Diets: The Eating Habits of the The A-list

Show all 16
A myriad of studies have suggested a Mediterranean diet promotes health, longevity and could be crucial in tackling ageing.
A Mediterranean diet consists of olive oil, avocados, nuts and foods high in unsaturated fats, as well as salads, spinach, celery and other vegetables.
A recent study by King's College in London found this diet can also reduce the risk of high blood pressure.
"This didn't happen overnight — it's been an ongoing process," Shilstone told the New York Post. "There needs to be strategic planning. This time, he really wanted to do it.
"Goodman''s success lay in the way he changed his life these past two years."
Goodman also exercised regularly and tried to walk between 10,000 and 12,000 steps per day.
Register for free to continue reading
Registration is a free and easy way to support our truly independent journalism
By registering, you will also enjoy limited access to Premium articles, exclusive newsletters, commenting, and virtual events with our leading journalists
Already have an account? sign in
Register for free to continue reading
Registration is a free and easy way to support our truly independent journalism
By registering, you will also enjoy limited access to Premium articles, exclusive newsletters, commenting, and virtual events with our leading journalists
Already have an account? sign in
Join our new commenting forum
Join thought-provoking conversations, follow other Independent readers and see their replies