John Humphrys reveals his time at Radio 4 is drawing to an end
The broadcaster, who has been known as the 'rottweiler of Radio 4', did not say when he would be leaving but that it is extremely unlikely he would be covering another general election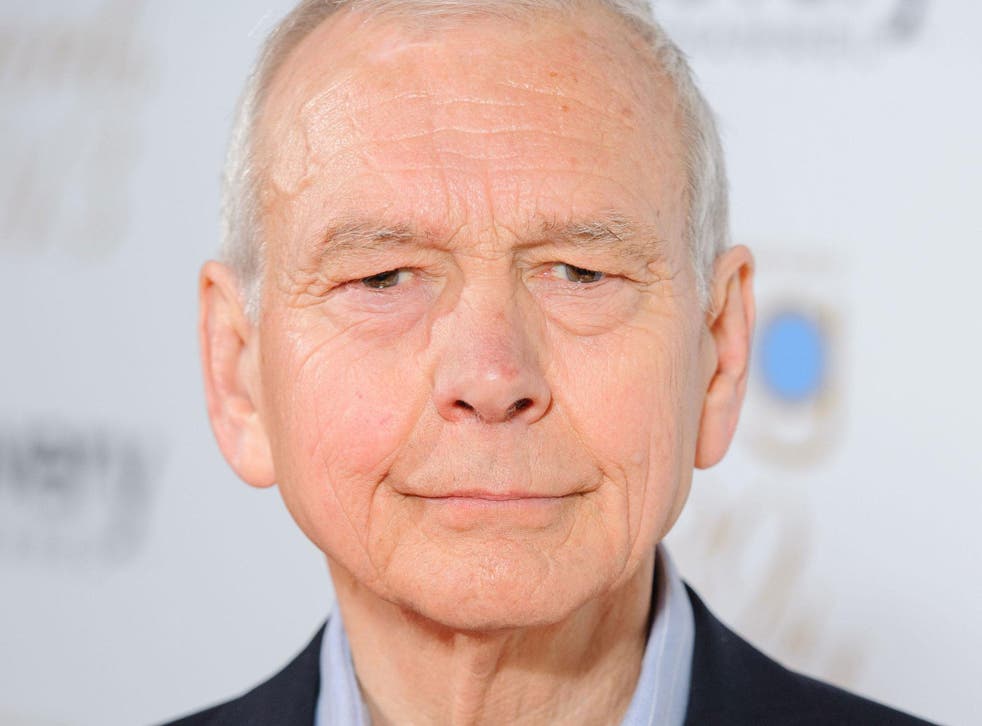 John Humphrys is BBC Radio 4 personified. While most of the world lies asleep, the Welsh broadcaster has spent decades rising at 3.30am and travelling through pre-dawn London to confront some politician or other on the air waves of the Today programme.
But like all things, this will eventually come to an end. The 73-year-old, who is undoubtedly one of Britain's toughest interviewers, has said for the first time in three decades he can see an end to his time at the BBC show.
Mr Humphrys, who has been known as the "Rottweiler of Radio 4" for almost 30 years, said he could wave farewell to the BBC show anytime from "next week" to "next month" to "next year" in an interview with The Times magazine.
Despite the interviewer probing him about when this will be, he did not give a concrete answer but said it is "extremely unlikely" he will be covering another general election.
"That's another three and a half years away, and it's unlikely I'll be there in three years. Extremely unlikely," he said. "Will I be there in a year? I don't know."
People news in pictures

Show all 18
Next year will mark his 30th anniversary as a presenter on the Today programme and he is currently in the process of writing a book called The Today Files which is intended to coincide with his departure.
"Increasingly I think, yeah, there really are things I want to do. So I suppose one has to, you know …"
But when pressed about whether he plans to retire, he said: "I've no intention of ever stopping working – ever! The thought horrifies me."
"Yes, just the Today programme. Because Today does make – even though I only do it a maximum four days a week – huge demands on you."
Since Mr Humphrys left school in Cardiff at the age of 15 to become a newspaper journalist, he has gone from strength to strength. In 1966 he joined the BBC and within five years was Washington correspondent and covering Richard Nixon's resignation. A pillar of the BBC, Mr Humphrys has also worked as a foreign correspondent in both America and Africa and as diplomatic correspondent and presenter of the Nine O'Clock News.
Register for free to continue reading
Registration is a free and easy way to support our truly independent journalism
By registering, you will also enjoy limited access to Premium articles, exclusive newsletters, commenting, and virtual events with our leading journalists
Already have an account? sign in
Register for free to continue reading
Registration is a free and easy way to support our truly independent journalism
By registering, you will also enjoy limited access to Premium articles, exclusive newsletters, commenting, and virtual events with our leading journalists
Already have an account? sign in
Join our new commenting forum
Join thought-provoking conversations, follow other Independent readers and see their replies