John Hurt diagnosed with cancer
Actor has 'early stage' pancreatic cancer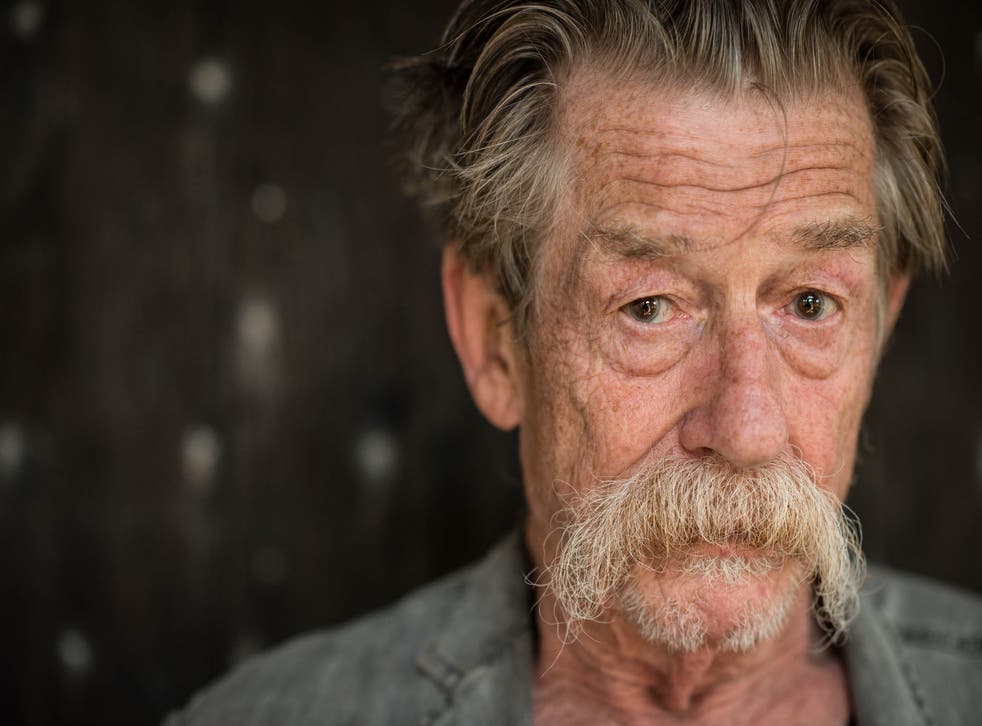 Actor John Hurt has been diagnosed with pancreatic cancer.
The British actor, 75, said he was "more than optimistic" about his future.
"I have always been open about the way in which I conduct my life and in that spirit I would like to make a statement," he said in a release to Press Assocation.
He continued: "I have recently been diagnosed with early stage pancreatic cancer. I am undergoing treatment and am more than optimistic about a satisfactory outcome, as indeed is the medical team."
"I am continuing to focus on my professional commitments and will shortly be recording Jeffrey Bernard Is Unwell (one of life's small ironies!) for BBC Radio 4."
Hurt, who was knighted in the 2015 New Year Honours for services to drama, has had a career spanning generations.
Perhaps best known for his role in science-fiction thriller Alien, he also starred as Quentin Crisp in The Naked Civil Servant, and John Merrick in The Elephant Man.
He has recieved two Academy Award nominations, a Golden Globe and four Bafta awards, including in 2012 receiving the award for Outstanding British Contribution to Cinema.
Recently, Hurt has been working with Gemma Arterton and Sir Derek Jacobi on The History of Love, as well as the new Tarzan, with Samuel L Jackson and Margot Robbie, the Daily Telegraph report.
Additional reporting by Press Association
Register for free to continue reading
Registration is a free and easy way to support our truly independent journalism
By registering, you will also enjoy limited access to Premium articles, exclusive newsletters, commenting, and virtual events with our leading journalists
Already have an account? sign in
Register for free to continue reading
Registration is a free and easy way to support our truly independent journalism
By registering, you will also enjoy limited access to Premium articles, exclusive newsletters, commenting, and virtual events with our leading journalists
Already have an account? sign in
Join our new commenting forum
Join thought-provoking conversations, follow other Independent readers and see their replies