John Oliver delivers scathing monologue on Brexit following EU referendum
'The United Kingdom [is] a place whose very name, after this week's events, is beginning to sound a bit sarcastic,' Oliver says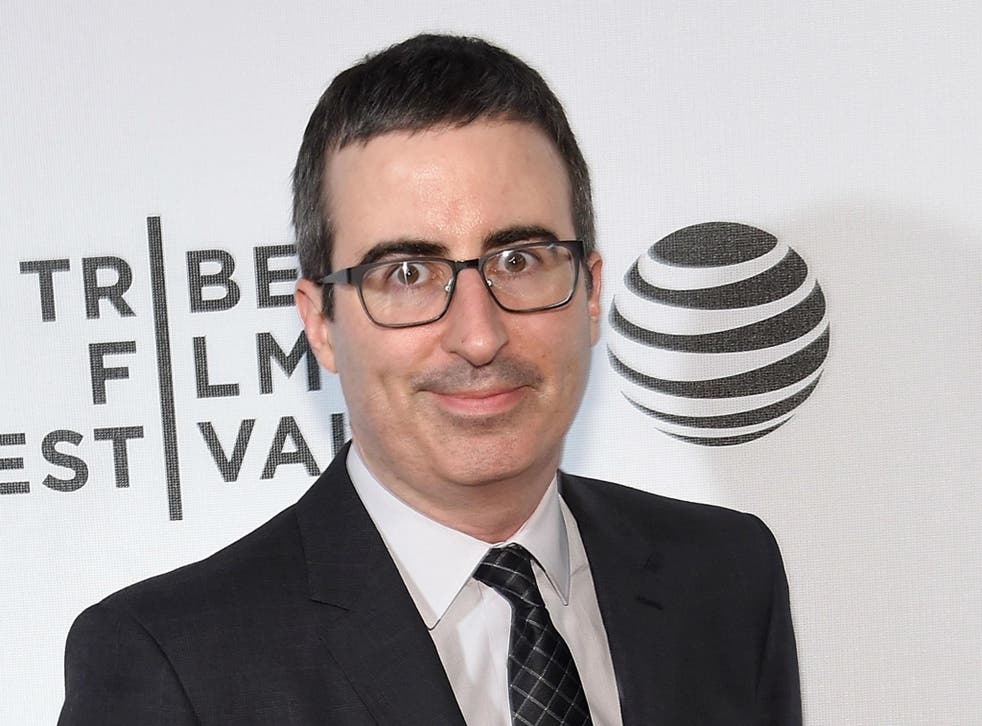 John Oliver has addressed the Brexit referendum result in an impassioned, explicit and angry monologue.
The British comedian wasted no time in delivering his thoughts on Britain voting to leave the EU in a historic referendum, which saw the Leave campaign clinch victory with 52 per cent of the vote, on his HBO talk show Last Week Tonight on Sunday evening.
Oliver opened by suggesting that even the name 'United Kingdom' is "beginning to sound a bit sarcastic" given the clear divisions throughout the UK which became apparent in the wake of the vote, before singling out David Cameron, Boris Johnson and Nigel Farage.
"Before you have any sympathy for David Cameron, you should know this whole vote was his idea in the first place," the talk show host said.
6 ways Britain leaving the EU will affect you

Show all 6
He then mocked Leave campaigner's Boris Johnson and Nigel Farage's repeated declaration of 23rd June being hailed as Britain's 'Independence day'.
"Britain was already independent," Oliver stated bluntly. "In fact, it's what many other countries celebrate their independence from."
Using explicit language, he then referred to the new Independence Day sequel, which opened in cinemas this weekend, which has a poster depicting London being swept up in an apocalyptic setting.
"The sequel to the movie they're quoting actually opened this week and features the wholesale destruction of London – which is beginning to feel pretty f*****g appropriate right now."
David Cameron: There is no doubt about the result
The segment also included a news clip of a Leave voter who said they now regretted their vote and would vote differently if they had the chance. Oliver did not hold back in mocking the voter, sarcastically saying: "You're actually in luck because it turns out incredibly there is going to be another vote coming up and it's happening one week from... of course there isn't, that was the f*****g vote, it wasn't a practice round, that was it," he shouted.
The 39-year-old also used the result of Britain's vote to warn the US against voting for presumptive Republican candidate Donald Trump in the presidential elections, warning his US viewers that Britain's vote proves there are "no f****ng do-overs".
Oliver has made his pro-EU views known before in an earlier monologue warning of the dangers of Britain leaving the EU which has been viewed over 8,500,000 times.
The monologue from the popular host, which gained much traction on social media among Remain supporters, was not aired in the UK ahead of the referendum vote. A Sky spokesperson told the Radio Times it was pulled from its scheduled slot on Sky Atlantic to comply with Ofcom's broadcasting restrictions around elections.
Join our new commenting forum
Join thought-provoking conversations, follow other Independent readers and see their replies