Johnny Depp named most overpaid actor by Forbes for second year running
Only one woman is featured on the list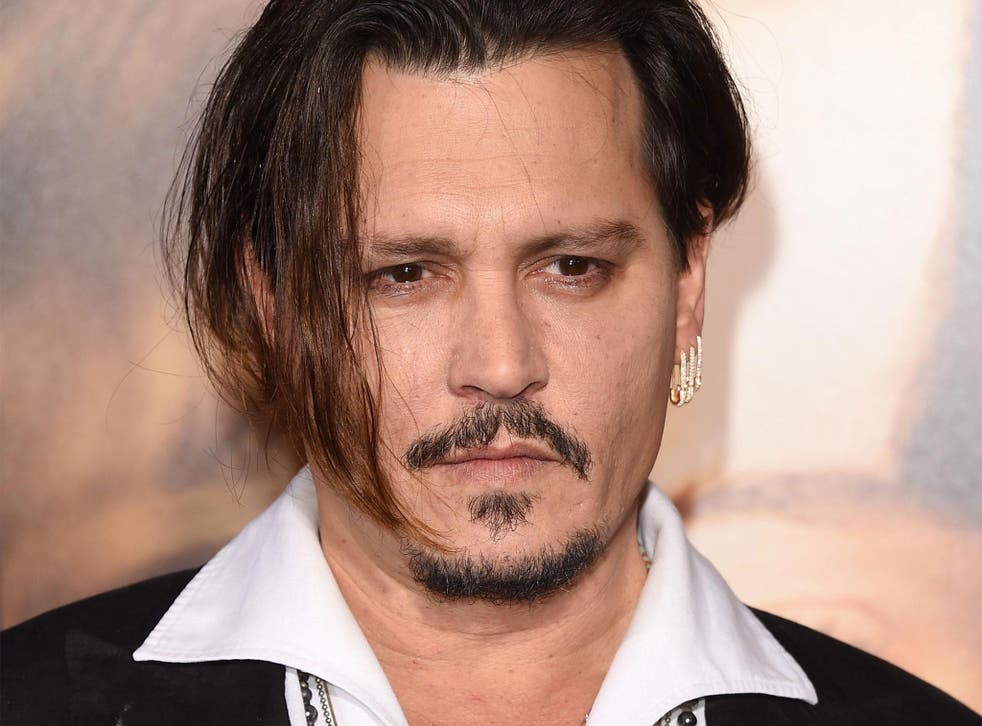 Johnny Depp has been announced as the world's most overpaid actor by Forbes, topping one of the few financial lists the rich and famous would rather not come first on.
Depp arrived in first place for the second year in a row thanks to Alice Through the Looking Glass. The box office flop was released during his acrimonious divorce from Amber Heard, who alleged he physically and emotionally abused her.
Depp strenuously denied allegations of abuse and they reached a $7 million settlement, which Heard is donating to charity.
His last three films only brought returns of $2.80 for every $1 he was paid, a disappointing result which Forbes says could affect his future box office prospects.
Hollywood's Most Overpaid Actors 2016

Show all 10
The highest paid actor and actresses lists released in 2016 have confirmed the stark gender pay gay in Hollywood. Dwayne 'The Rock' Johnson is now officially the highest-paid actor in the world, earning an estimated $64.5m (£49m) in 2016, almost $20m (£15m) more than Jennifer Lawrence, the highest earning female actress, did in the same year.
Yet while women earn less than men, this was a list comprised of almost all men. Only one woman made the cut: Julia Roberts, who was inducted for the poor performances of films Money Monster and Mother's Day at the box office.
A spokesperson for Forbes told The Independent: "Our list of most overpaid actors examines both men and women, but it is rare for female actors to earn the huge upfront and backend paychecks that can make for poor return ratios in movies. Simply put, fewer women earn as much as men in Hollywood, which makes it all the more likely that men will dominate this ranking."
Even finally winning an Oscar did not save Leonardo DiCaprio, whose mega paycheques are still somewhat uneconomical despite his accolade. He ranked eighth on the list.
Register for free to continue reading
Registration is a free and easy way to support our truly independent journalism
By registering, you will also enjoy limited access to Premium articles, exclusive newsletters, commenting, and virtual events with our leading journalists
Already have an account? sign in
Register for free to continue reading
Registration is a free and easy way to support our truly independent journalism
By registering, you will also enjoy limited access to Premium articles, exclusive newsletters, commenting, and virtual events with our leading journalists
Already have an account? sign in
Join our new commenting forum
Join thought-provoking conversations, follow other Independent readers and see their replies