Jon Snow accused of behaving like a 'playground bully' by Tory MP in 'argy bargy' office row
Philip Davies explains why one should never get on the wrong side of the Channel4 newsreader
Ella Alexander
Thursday 23 October 2014 19:23 Comments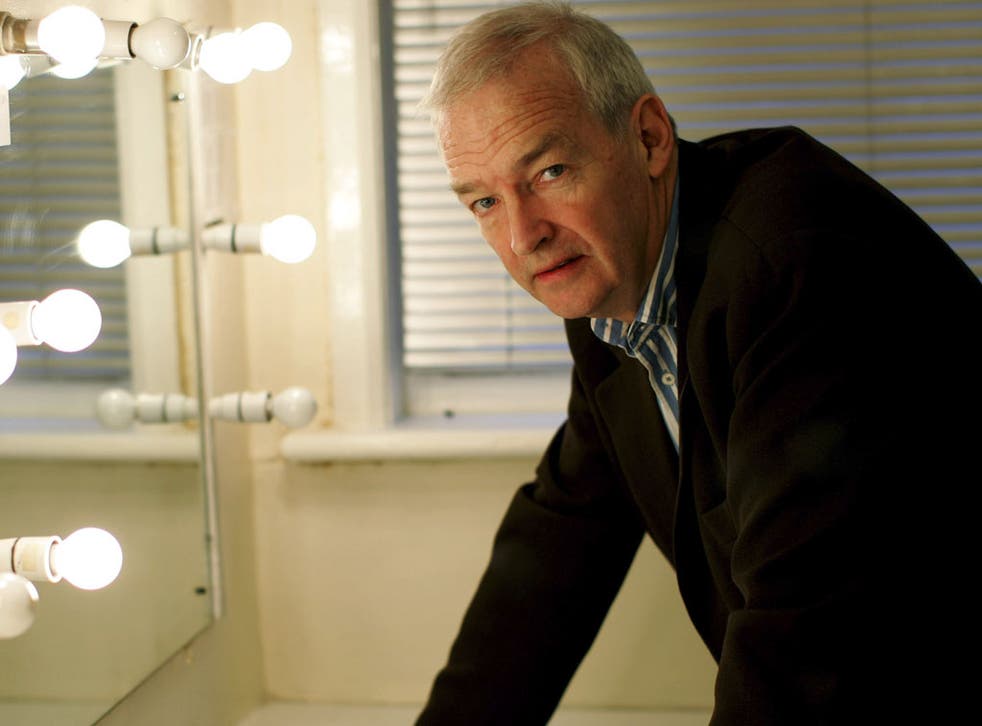 Jon Snow has been branded a "playground bully" by Conservative MP Philip Davies, who claims the veteran Channel 4 presenter "ambushed" him during a tour of the newsroom to discuss Google and the 'right to be forgotten' rule.
Tension between the pair began in 2013, when Davies, a member of the Culture, Media and Sport Select Committee, told Channel 4 chairman, Lord Burns, in a hearing that Snow and his news programme projected left-wing bias.
And it seems that the 67-year-old was somewhat riled by the suggestion, who upon meeting the MP on Tuesday immediately raised the issue and asked for an example where he had been left-wing and biased.
"I said I had come to look around and hadn't come for an argy-bargy," Davies told The Telegraph.
"He just kept repeating the same thing in a deliberately loud voice. It was like he was the playground bully and the newsroom was his playground. This carried on for at least five minutes. I said I was quite happy to come back at a later date but I hadn't come armed with any examples today.
"It was ludicrous. I said, 'Look, John, you're past it."
It was at this point that Krishnan Guru-Murthy "piped up", telling Davies: "There's no need for that."
One witness told the Guardian that Guru-Murthy told Davies, that if he was going to get personal, then he had better leave – although the MP and Channel 4 denied this.
Nonetheless, the altercation continued.
"Then Jon Snow said to me, 'I hope you get on well with your 400 majority', which was my majority in 2005 so that was proof he was out of date," Davies recalled. "I said, 'You're past your best,' and he said, 'At least I had a best.'"
"I can assure you those were the exact words of the conversation. He behaved in a completely appalling, childish manner."
Channel 4 admits that the incident took place, describing the incident as a "robust exchange".
"We were pleased to welcome Philip Davies MP to Channel 4 News," said a Channel 4 spokesperson. "Our journalists never shy away from a full and frank discussion, and Jon Snow and Mr Davies had a robust exchange of views."
Register for free to continue reading
Registration is a free and easy way to support our truly independent journalism
By registering, you will also enjoy limited access to Premium articles, exclusive newsletters, commenting, and virtual events with our leading journalists
Already have an account? sign in
Join our new commenting forum
Join thought-provoking conversations, follow other Independent readers and see their replies