Joss Whedon: Avengers Age of Ultron director quits Twitter after being hounded by trolls
His exit from the social media platform has sparked intense debate
Helen Nianias
Tuesday 05 May 2015 14:38 Comments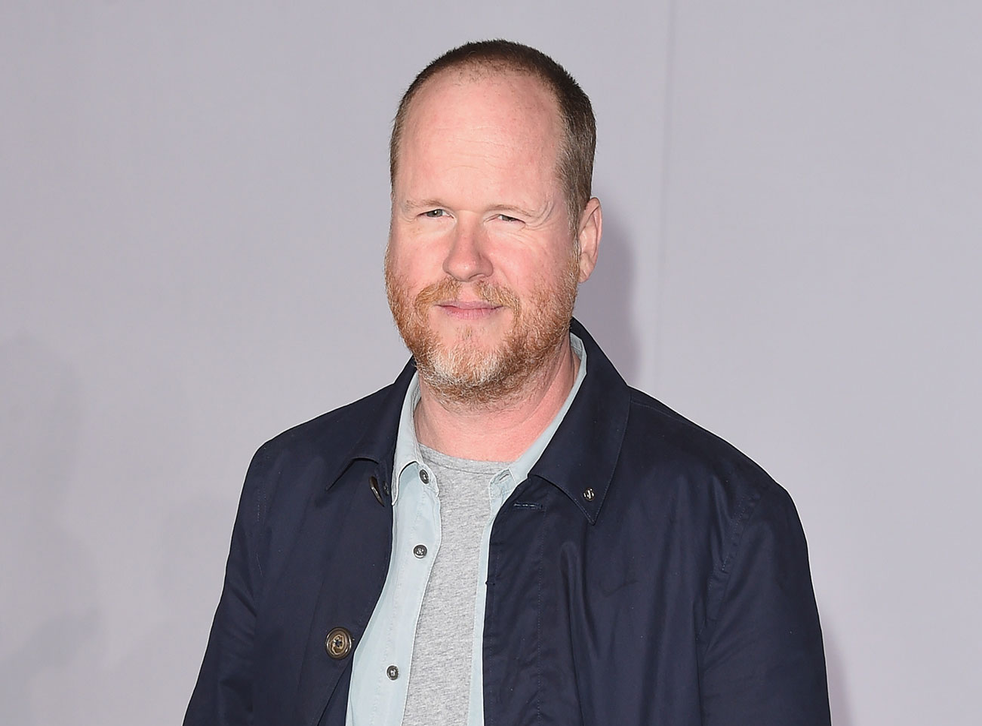 Firefly and Buffy the Vampire Slayer director Joss Whedon has quit Twitter after being criticised for his latest Avengers film.
Whedon's final tweet read: "Thank you to all the people who've been so kind and funny and inspiring up in here."
He did not say why he was leaving the site, but many believe that it was because of the backlash around his portrayal of Scarlett Johansson's character Black Widow in Avengers: Age of Ultron.
Some critics argued that the character was "slut-shamed" in the film, with the male characters calling her a "slut" and a "whore".
People have speculated that the backlash from fans who were unhappy with the portrayal of one of the very few women in the franchise.
Avengers: Age of Ultron film stills

Show all 10
Whedon spoke in the past of the challenges he faced while making the film, admitting: "It is tough".
He told Buzzfeed: "I feel like I have to make a movie good enough to be the next third-highest-grossing movie of all time.
"I do feel like if it doesn't make a certain ridiculous amount of money, I will have failed the people who have faith in me. I'll fold in on myself."
Many have speculated that he was hectored by feminists, and argued that Twitter doesn't foster rational conversations about sensitive topics.
Prior to leaving Twitter, Whedon had criticised a trailer for Jurassic World, calling it "70s era sexist".
He added: "She's a stiff, he's a life-force – really? Still?"
He later deleted the tweet, saying that he thought the website was the wrong arena for criticising other people's work.
Register for free to continue reading
Registration is a free and easy way to support our truly independent journalism
By registering, you will also enjoy limited access to Premium articles, exclusive newsletters, commenting, and virtual events with our leading journalists
Already have an account? sign in
Join our new commenting forum
Join thought-provoking conversations, follow other Independent readers and see their replies