Justin Bieber accused of appropriating black culture with his new dreadlocks
'People are annoyed cause when black people wear this style they are stereotyped as druggies and are "unkempt",' says one fan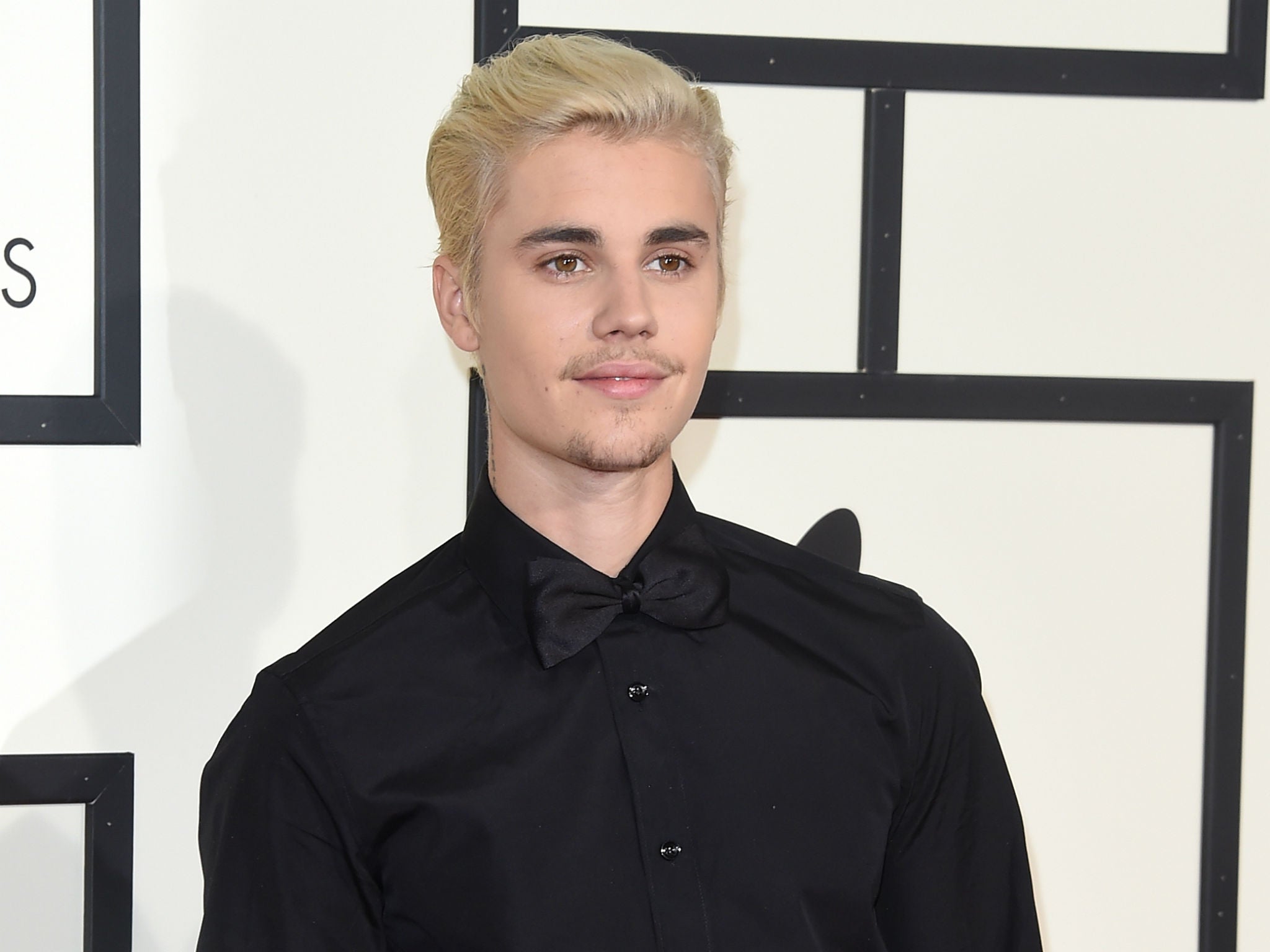 Justin Bieber has stirred controversy with his new dreadlocks, with fans calling him out for cultural appropriation.
The 22-year-old singer appeared on stage at the IHeartRadio Awards with his new hair style and posted several photos of the dreadlocks on his Instagram.
Fans vented their frustrations, arguing that black hair styles are more than a fashion vogue, and cannot simply be culturally appropriated.
"People are annoyed cause when black people wear this style they are stereotyped as druggies and are "unkempt" look at Zendaya for example. She had fake dreads and she was stereotyped, But when people such as JB [...] wears them its suddenly 'the latest trend'," wrote one Instagram user.
Justin Bieber in quotes
Show all 10
"Justin Bieber got dreads. There's your (unwanted) daily dose of cultural appropriation," wrote another user on Twitter.
While another added, "Dreadlocks are cultural appropriation. we've taught u this before. Your hair is fine as it was". (sic)
In the past, Bieber has made his own views about similar issues known, defending Kylie Jenner when she too was accused of cultural appropriation for her cornrows.
Campus employee tells white student you cannot wear dreads
"Guys leave her alone, were all trying to figure it out and she happens to be under a microscope!" the Canadian singer wrote on Instagram. "I'm the first to know this. But saying she's being racist because she has her hair in braids is ridiculous."
Bieber also prompted some criticism when he posted a photo of himself with cornrows three months ago, but remained self-deprecating throughout, writing "these will be off tomorrow".
Nevertheless, the pop star has evidently changed his tune, inadvertently wading head-first into the controversial question of white dreadlocks and cornrows, which have frequently divided prominent figures in the past year. Jenner and Miley Cyrus have also been rebuked for their "culturally appropriative" hairstyles.
The controversial question of white dreadlocks has been at the forefront of discussions in the past week, since a video displaying a black student accosting a white student over his dreadlocks amassed more than three million views in three days.
A spokesperson for Justin Bieber did not immediately respond to a request for comment.
Join our commenting forum
Join thought-provoking conversations, follow other Independent readers and see their replies