Justin Bieber posts Instagram photo of Orlando Bloom crying after Ibiza fight 'over Miranda Kerr'
Several reports this week have implied that the pair were involved in an altercation outside the Cipriani restaurant in Ibiza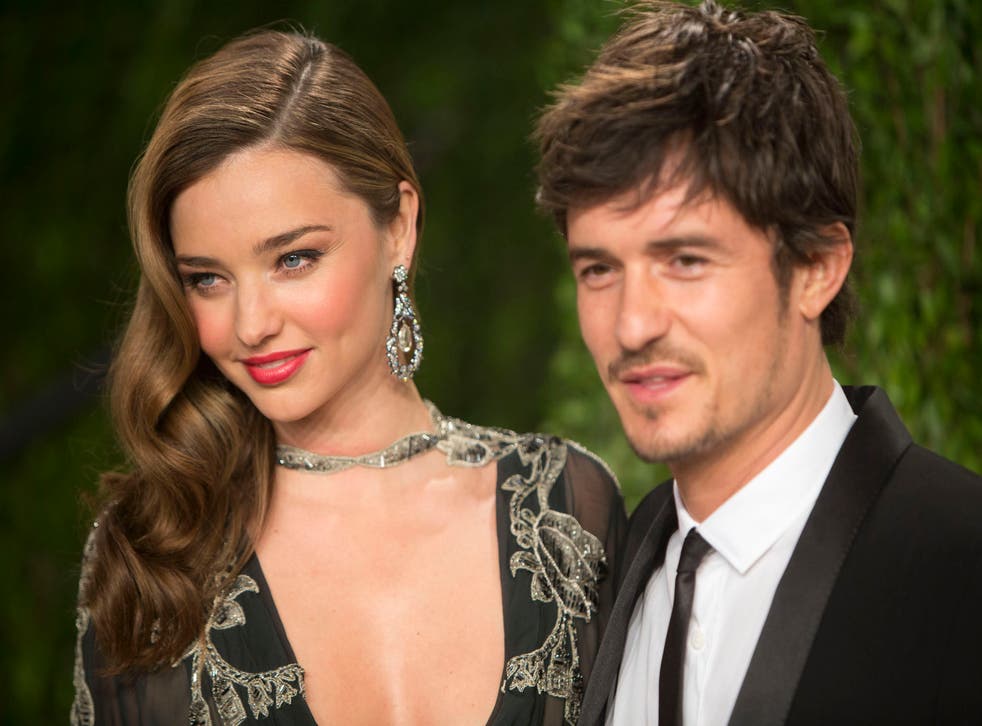 There is very little actual evidence - other than tabloid hear-say, some dubious-sounding "sources" and some barely decipherable video footage - to suggest that Orlando Bloom really did throw a punch in Justin Bieber's direction in Ibiza.
Several reports this week have implied, however, that the pair were involved in an altercation outside the Cipriani restaurant on the Spanish island.
The motive for said skirmish? Miranda Kerr, Bloom's ex-wife, whose relationship with the 20-year-old pop star has been the subject of much speculation over the past two years.
She has always denied having an affair with Bieber in 2012 – the rumoured incident that gossip rags had cited as part of the reason her marriage to Bloom broke down in 2013. This has never been confirmed by any of the parties.
But what is suggestive – and also rather amusing – about the whole incident is that the joust appears to have continued on social media, thanks to some pretty impressive trolling by a one Mr Justin Bieber.
Justin Bieber's biggest controversies and mishaps

Show all 17
Firstly, the singer, whose alleged quip about the model is thought to have fanned Bloom's flames in Ibiza, posted a shot of Kerr in a bikini on his Instagram page. He deleted it some minutes later.
But the second post is there to stay – one of Bloom appearing to cry as he holds a screwed up fist to one eye.
He captioned the image simply with a crown.
Representatives for Bloom, Bieber and Kerr are yet to comment on the incident.
Of course, this is the second time this year two men have reportedly brawled over Kerr. Australian billionaires James Packer and David Gyngell fought "like two mad dogs going at each other's throats" outside Packer's luxury Sydney apartment on Bondi Beach in May.
Register for free to continue reading
Registration is a free and easy way to support our truly independent journalism
By registering, you will also enjoy limited access to Premium articles, exclusive newsletters, commenting, and virtual events with our leading journalists
Already have an account? sign in
Register for free to continue reading
Registration is a free and easy way to support our truly independent journalism
By registering, you will also enjoy limited access to Premium articles, exclusive newsletters, commenting, and virtual events with our leading journalists
Already have an account? sign in
Join our new commenting forum
Join thought-provoking conversations, follow other Independent readers and see their replies