Justin Bieber threatens to make Instagram account private after Sofia Richie receives abuse from his followers
And his fans are not happy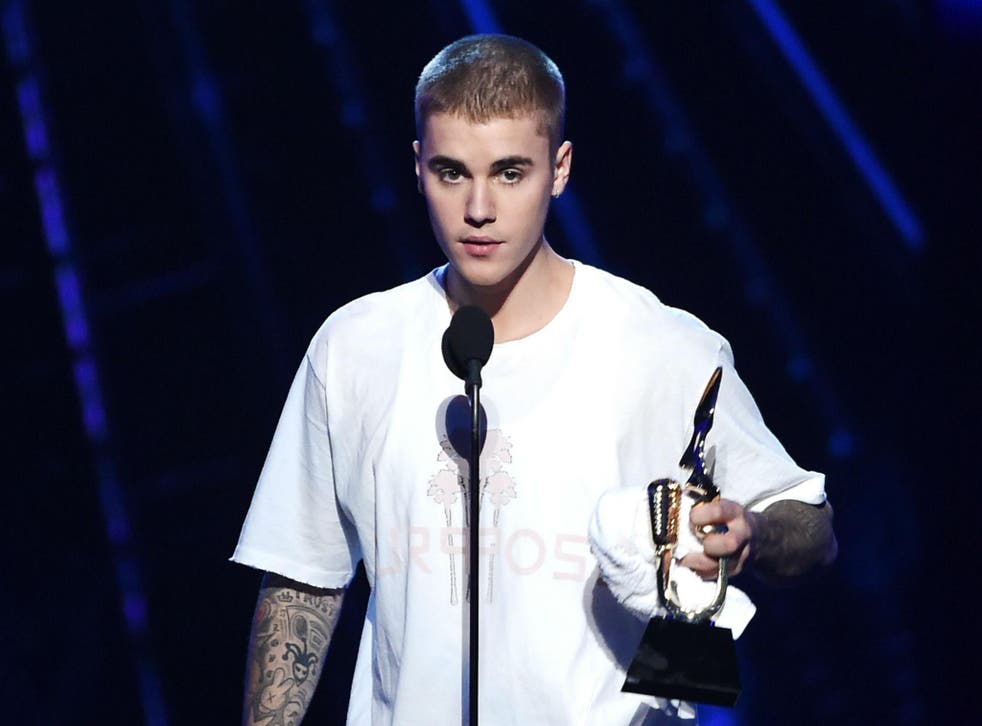 Justin Bieber's fans are up in arms after the singer threatened to make his Instagram account private after Sofia Richie started receiving insults from his followers.
Bieber shared a series of selfies with 17-year-old Richie, a model and the daughter of singer Lionel Richie, to his account on Saturday.
Soon enough, fans began commenting on the pictures. While some speculated over the relationship status of the couple and some posted adoring compliments, others posted snake emojis and misogynistic insults about Richie.
Justin Bieber in quotes

Show all 10
Having appeared to have had enough, Bieber warned his fans against sending hateful messages to Richie in a caption on one of the photos. "I'm gonna make my Instagram private if you guys don't stop the hate. This is getting out of hand, if you guys are really fans you wouldn't be so mean to people that I like," he wrote.
Since Bieber's post, the hashtag #RIPBeliebers has been trending worldwide. Some have lambasted the singer by claiming he has "forgotten" about them and their support throughout the years. Others accused him of putting "a girl" before them and some are just downright annoyed he called them "fans" instead of 'Beliebers'.
Justin Bieber and Skrillex getting sued, may actually have to apologise for 'Sorry'
On the other hand, some are now apologising for making Bieber upset and for calling Richie abusive names.
If Bieber does make his Instagram account private, it will not be the first privacy restriction the singer has made this year. In March, he said he will no longer do fan meet and greets after they left him "drained and unhappy". In May, he announced he will not take photos with fans in order to "protect his sanity".
Join our new commenting forum
Join thought-provoking conversations, follow other Independent readers and see their replies