Kanye West and Kim Kardashian invite Alton Sterling's son backstage on Saint Pablo Tour
Cameron Sterling was celebrating his 16th birthday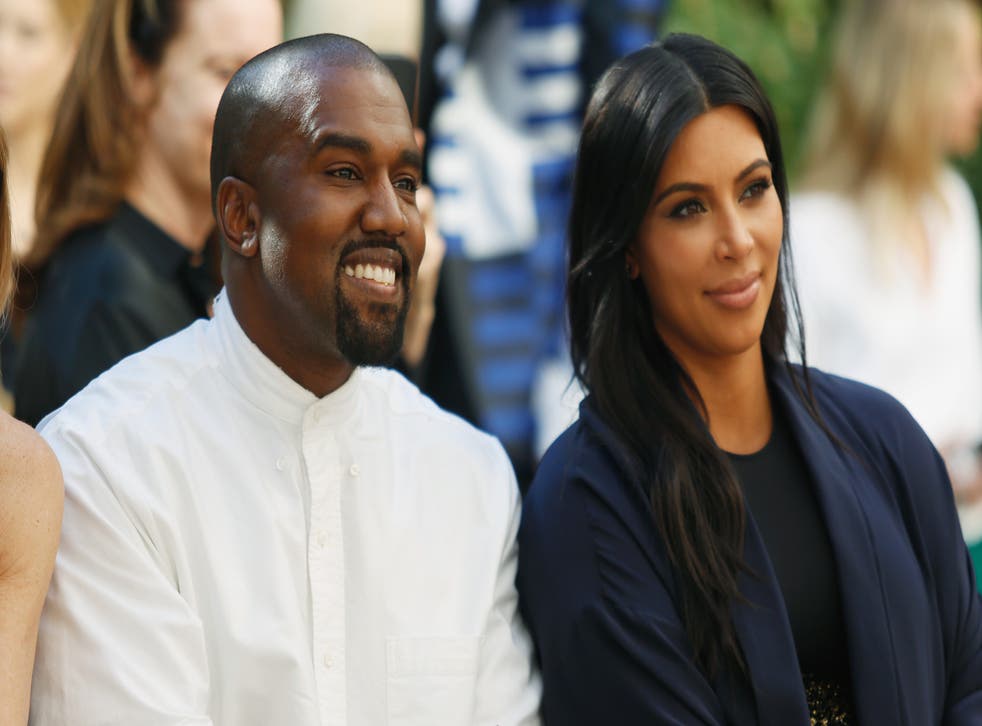 Kanye West hasn't always been the most vocal supporter of the Black Lives Matter movement, but fans of Yeezy will know that the man has always been paying attention to the struggle. With subtle nods to the Ferguson-born "hands up don't shoot" chant in The Life of Pablo's "Feedback" and his short, direct tweet to the movement in 2014, it's clear that Mr West has been obeying his father's wishes by doing his best to avoid another George Bush-level incident of perpetual backlash.
In July, when Alton Sterling was fatally shot at point-blank range by a police officer in Baton Rouge, footage of the incident went viral, West's wife Kim Kardashian refused to stay silent, writing a heartfelt message admitting that she wants her children to grow up in a world where their lives are valued. On Wednesday, the Sterling family's lawyer shared an image on Twitter of Alton's eldest son, Cameron, posing next to West and Kardashian backstage at his Saint Pablo Tour stop in Houston. The caption reads, "Shoutout to [Kanye West] and [Kim Kardashian] for showing 16th [birthday] love last night to my client Cameron."
Read Kim Kardashian's open letter calling for an end to police brutality and reread the story of the cop watching group who filmed candidate footage of Sterling's murder.
Register for free to continue reading
Registration is a free and easy way to support our truly independent journalism
By registering, you will also enjoy limited access to Premium articles, exclusive newsletters, commenting, and virtual events with our leading journalists
Already have an account? sign in