Kanye West sparks controversy for inviting 'multi-racial women only' to his casting
'Now imagine if a white singer said 'white women only',' asks one Twitter user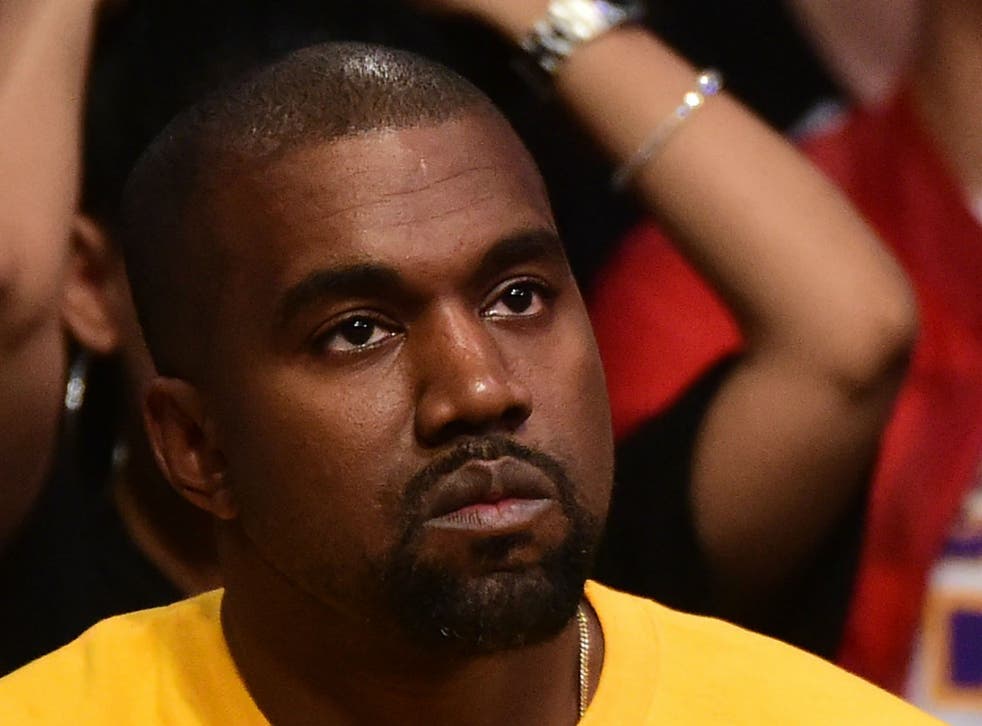 Kanye West has stirred controversy for exclusively inviting "multi-racial" women to the casting for his upcoming fashion show.
The 39-year-old rapper announced the casting would be held on Sunday in New York for the Yeezy Season Four fashion show via his Twitter account. He called for "multiracial women only" to come in "no makeup" and instead "come as you are".
The advertisement recieved criticism on social media, with users taking issue with the ambiguous nature of the term "multi-racial" and arguing about its exact meaning. Some suggested the casting unfairly excluded those with darker skin, while others criticised the term "multiracial" and argued all people were mixed.
Kanye West premieres The Life of Pablo

Show all 7
West was also challenged on how he proposed to judge people's ethnic mixture, with one user asking if people would need to bring their "DNA results" to the casting. The rapper has yet to elaborate on the exact definition of multiracial detailed in the advertisement.
"50 million of US whites have a black ancestor. Some also have Native American ancestry. We all 'mixed'," wrote one Twitter user.
"Did this post say multi-racial? Aren't we all multi-racial considering our blood line isn't pure tf / does it matter if he meant mixed or not? We are all transcendent from slave masters. We are mixed," added another.
"Now imagine if a white singer said 'WHITE WOMEN ONLY'?" chipped in another.
Another user said: "Why hold a casting that your mother wouldn't even be able to attend…? … Just pointing out that fully black women like her aren't able to audition".
Nevertheless, some social media users were less criticial and argued the process of casting and the industry as a whole had to be specific about individual requirements.
"It's art. It's a casting call. Absolutely allowed. That's how casting works," said one user. Another said: "I'm here to see who's fake mad. People can exclude/include whoever they want".
A number of users posted photographs of themselves detailing their mixed heritage because they would not be able to attend the casting in person.
The Independent contacted a representative for West for comment.
Register for free to continue reading
Registration is a free and easy way to support our truly independent journalism
By registering, you will also enjoy limited access to Premium articles, exclusive newsletters, commenting, and virtual events with our leading journalists
Already have an account? sign in
Register for free to continue reading
Registration is a free and easy way to support our truly independent journalism
By registering, you will also enjoy limited access to Premium articles, exclusive newsletters, commenting, and virtual events with our leading journalists
Already have an account? sign in
Join our new commenting forum
Join thought-provoking conversations, follow other Independent readers and see their replies