Kanye West gives guest lecture at Oxford University: 'If I, Kanye West, can remove my ego, I think there's hope for everyone'
The rapper delivers a poignant address at the institution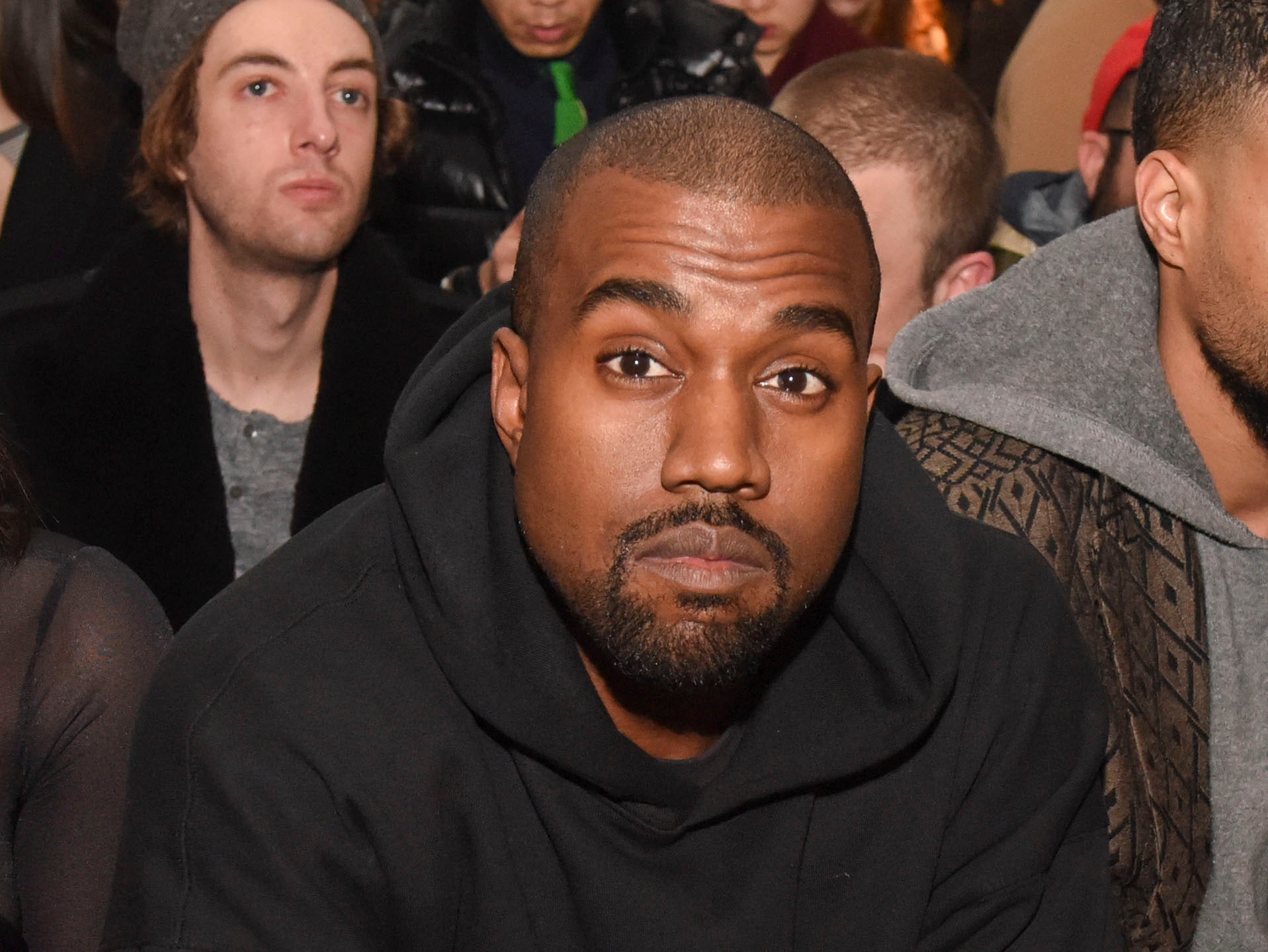 After what Chairman of the Oxford Guild Abbas Kazmi described as "many hours" of negotiation, Kanye West took to the stage at Oxford University at 3pm for what they expected to be – and was – a "memorable event".
According to The Tab, more than 350 showed up to hear the rapper speak at the Museum of Natural History – despite 5,000 being balloted.
But he arrived to rapturous applause and a minute-long standing ovation before he re-arranged the furniture on the stage and did away with the microphone to make the whole thing "aesthetically better".
Here are some of the best quotes from his talk, as condensed by Twitter:
"Chris Rock everyone else at every single media publication called My Beautiful Dark Twisted Fantasy the best album of the last 25 years."
"One of my biggest achilles heels has beanery ego. And if I, Kanye West, can remove my ego, I think there's hope for everyone."
"If I'm at a show & a stranger grabs my hand and says we're going to use these moving lights. I'll scream at the top of my f**king lungs."
"We have the resources as a civilisation to make a utopia, but we're led by the most greedy and the least noble"
"Beauty has been stolen from the people and is being sold back to them as luxury."
"Clothing should be like food. There should never be a $5000 sweater. You know what should cost $5000? A car..."
"White people that listen to rap say n**ger. In the privacy of their own home."
Kanye West's greatest self comparisons
Show all 12
"I don't think there's a living celebrity with more weapons formed against him, but I don't think there's one more prosperous."
"It's still February, correct?"
"My goal, if I was going to do art, fine art, would have been to become Picasso or greater… That always sounds so funny to people, comparing yourself to someone who has done so much, and that's a mentality that suppresses humanity…"