Michael Bay defends himself against Kate Beckinsale's claims he ordered her to 'work out' for Pearl Harbour
'95 per cent of leads in movies have trainers and drink green juice,' Bay says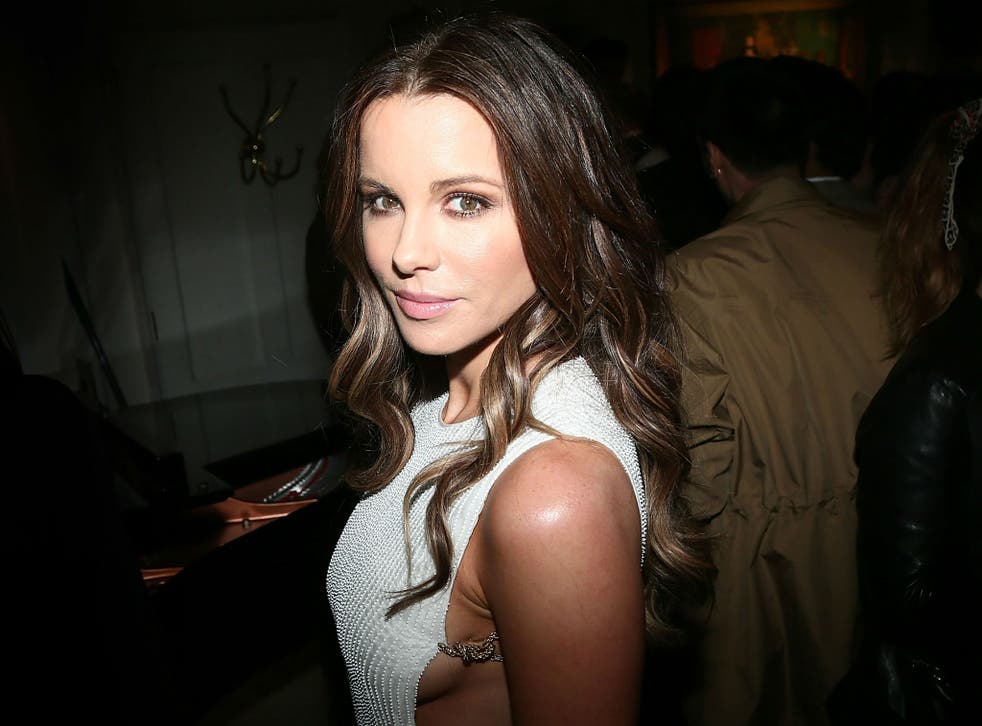 The director Michael Bay has defended himself against Kate Beckinsale's claim he asked her to "work out" to secure her role in Pearl Harbour.
Beckinsale told The Graham Norton Show that Bay asked her to work out, after she gave birth to her daughter, Lily Mo Sheen to secure her role in the hit 2001 film and claims the way she looked wasn't something he was used to working with.
"I don't think I fit the type of actress Michael Bay had met before," she said. "I think he was baffled by me because my boobs weren't bigger than my head and I wasn't blonde. I'd just had my daughter and had lost weight but was told that if I got the part, I'd have to work out. And I just didn't understand why a 1940s nurse would do that."
After being accused of body-shaming and sexism by various bloggers and social media users, the Armageddon director responded to reports in a post on his website on Wednesday. In the post, he mocked the suggestion he is the "bad guy" for suggesting the actress worked out prior to starting the role and disputed the idea that the pair don't get on. He also blamed any backlash on a "tabloid-esque reporter" who "made her story into some scandalous confrontation".
"Kate and I are friendly," he wrote. "She is a fantastic actress, very funny, witty lady, sassy, speaks her mind and I truly respect her. That's why she has come to so many of my Christmas parties and Birthday parties. This so called 'problem of us not liking each other' was reported by a tabloid-esque reporter after Kate appeared on an edgy English talk show, speaking about our meeting 16 years ago."
Bay wrote that he spoke to Beckinsale on the phone and "she felt she told a funny story".
People news in pictures

Show all 18
"So I guess I was the 'bad guy' 16 years ago for suggesting a trainer because she just had her new beautiful baby girl - and she was about to enter into an intensive action movie. Not to reporters: 95 per cent of leads in movies have trainers and drink green juice!"
Beckinsale also claimed the director admitted choosing her for the role because she "wasn't so attractive that she would alienate the female audience" and his remarks differed when talking about her co-stars Ben Affleck and Josh Hartnett.
"When we were promoting the film, Michael was asked why he had chosen Ben and Josh and he said, 'I have worked with Ben before and I love him and Josh is so manly and a wonderful actor'. Then when he was asked about me, he'd say, 'Kate wasn't so attractive that she would alienate the female audience'.
"He kept saying it everywhere we went, and we went to a lot of places," she said.
Join our new commenting forum
Join thought-provoking conversations, follow other Independent readers and see their replies