Katy Perry admits to taking beta blockers to deal with anxiety: 'I get so nervous'
The singer uses the medication to ensure that she doesn't let herself down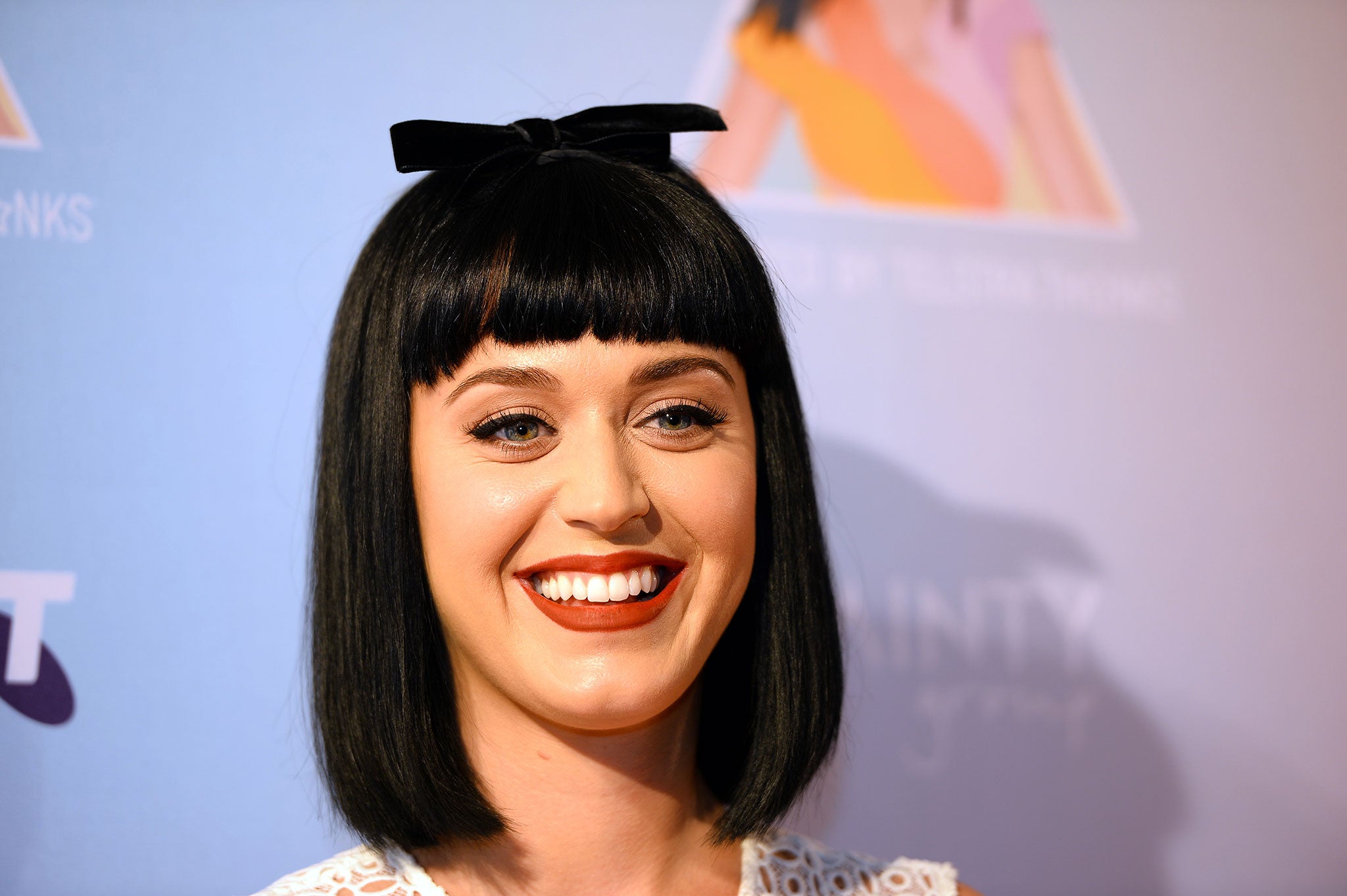 Katy Perry takes medication to help her deal with pre-show nerves.
The singer feels intense pressure to ensure that she fends off competition from music industry rivals.
"I have to take beta blockers [before each show], I get so nervous," she said, referring to the medication which relieves hypertension and anxiety.
"[I think] that I have to get through this; I can't let these people down, but mostly I can't let myself down. I've been given a great opportunity and there are 500 bitches behind me who will snatch my weave off my head if I don't kick-ball-change through this two-hour show.
"There is a lot of choice out there. All I'm trying to do is make great music."
Perry – who is currently touring the UK – also spoke about her relationship with ex-husband Russell Brand, who she was married to for 14 months between October 2010 and December 2011. The comedian cited irreconcilable differences as the reason for the split.
She says that therapy has helped her to move forward.
"I guess I happen to be attracted to high-frequency men," she said in the July issue of Cosmopolitan, which is on sale from 3 June.
"A lot of therapy has happened [since Russell Brand] and a lot of understanding and growth. Sometimes you have to go through all this shit to get your grips on life, and figure out what your next boundaries in your love life and world are going to be.
"You have to go through the mud in order to find that peaceful place. In the long run, it was necessary for me to have more of a teammate."
Join our commenting forum
Join thought-provoking conversations, follow other Independent readers and see their replies