Kellie Maloney, formerly Frank Maloney, plans return to boxing
The veteran boxing promoter has been living as a woman for a year
Ella Alexander
Tuesday 12 August 2014 14:22 Comments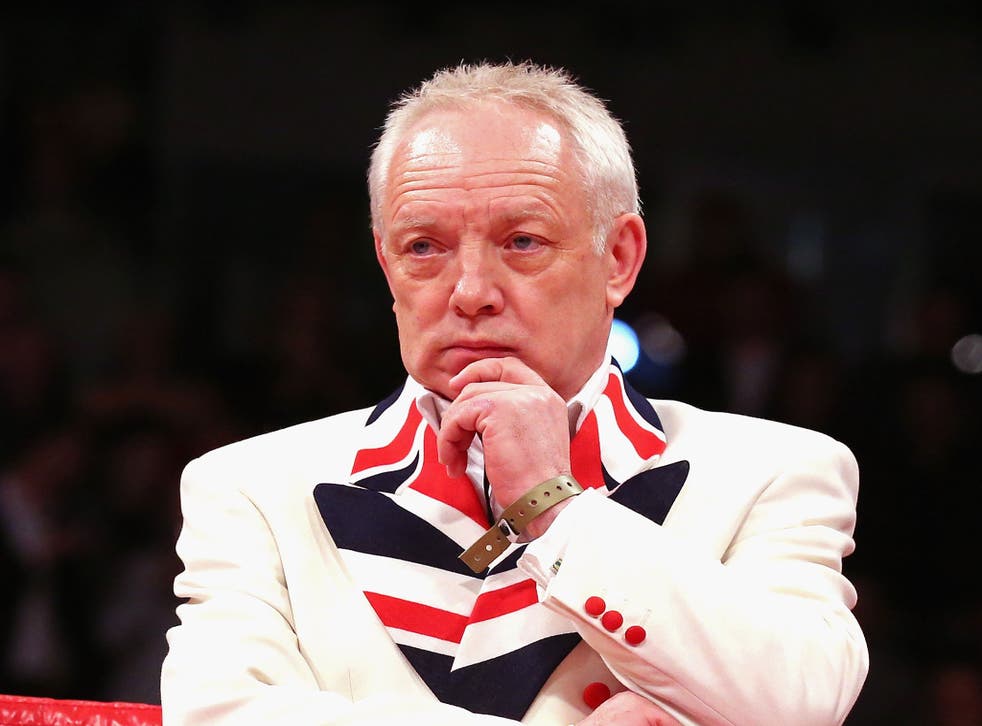 Kellie Maloney, formerly known as Frank Maloney, wants to return to boxing, after revealing that she has been living as a woman for the past year.
She also has plans to undergo gender reassignment.
"I'd like to go back in there to prove them all wrong because I know I could do it," she said.
"I'd like to put to use all my years of knowledge in boxing and what I have learnt from my recent experience and get a role on the British Boxing Board of Control."
Maloney retired from boxing in October 2013, after explaining she had "fallen out of love" with the sport, but recently revealed that the real reason was that she wanted to make her transition privately and quietly.
During her career as a boxing veteran, she managed Lennox Lewis between 1989 and 2000, helping him to become World Heavyweight Champion in 1993.
"Nobody can ever deny what I have achieved as the only man to manage a British world heavyweight champion," she told The Mirror.
"Now I would like to be the only female to guide the next generation of future British champions."
Maloney has been "overwhelmed" with support since coming out as a transsexual on Sunday 10 August and Lewis was among those to back his former manager.
She battled with gender and identity issues for years in secret, fearing negative reactions from the boxing world, before finally making the announcement.
The 61-year-old now hopes to help the sport "step out of the past and into the future".
"I have to rebrand myself. That is my next mission," she said. "Given everything I have been through in the last couple of years and the decades of experience in boxing I have gained I would be able to add a lot to the British Boxing Board of Control and help them step out of the past and into the future.
"It is the sport that has kept me sane through my darkest days and I'd like to give it something back."
Register for free to continue reading
Registration is a free and easy way to support our truly independent journalism
By registering, you will also enjoy limited access to Premium articles, exclusive newsletters, commenting, and virtual events with our leading journalists
Already have an account? sign in
Join our new commenting forum
Join thought-provoking conversations, follow other Independent readers and see their replies