Ken Loach tells Jeremy Corbyn supporters to call BBC and complain about 'biased' reporting
London School of Economics researchers found that 75 per cent of press coverage 'misrepresented' the Labour leader
Katie Forster
Saturday 17 September 2016 22:27 Comments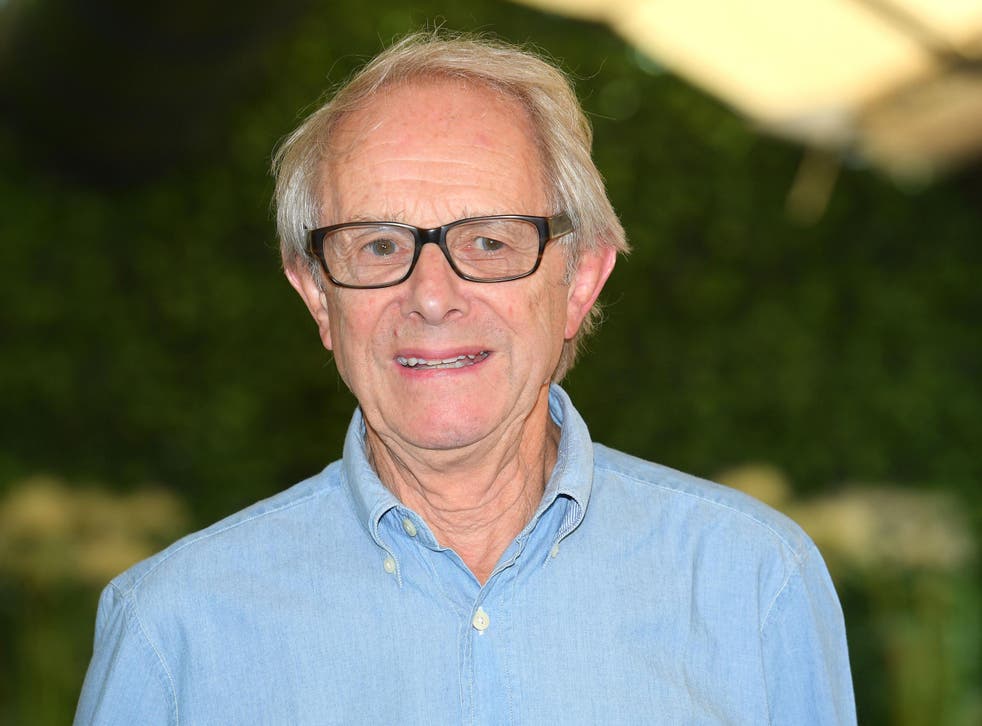 Jeremy Corbyn supporters should complain to the BBC about alleged media bias against the Labour leader, Ken Loach has said.
Speaking at a debate organised by the left-wing Media Reform Coalition, the Kes director urged the audience to call the broadcaster and leave a complaint about its coverage of Mr Corbyn.
He read out the BBC complaints line number twice and said: "It's worth it. it makes you feel better. Give it a whirl," reported Politics Home.
Mr Loach is well-known for his socialist views and his films, such as The Wind That Shakes The Barley and most recently I, Daniel Blake, often address themes of poverty, unemployment and the failure of the state to help people in need.
At the event in London on Thursday evening he called the BBC an "arm of the state" which does not report impartially but instead publishes and broadcasts anti-Corbyn "propaganda".
"They have this pretence of objectivity where in fact it is propaganda on behalf of the broad interests of the state," he said, according to Politics Home.
Corbyn Lays Out Economic Vision Ahead of Labour Leadership Election
Researchers at the London School of Economics published a report in July which found that 75 per cent of press coverage "misrepresents" Mr Corbyn.
"Over half of the news articles were critical or antagonistic in tone, compared to two thirds of all editorials and opinion pieces," wrote project director Bart Cammaerts in the Independent.
"Corbyn's voice is often absent in the reporting on him, and when it is present it is often presented in a highly distorted way," he wrote, adding that "Labour voices that are anti-Corbyn outweigh those that are pro-Corbyn"
Labour leadership contest: Jeremy Corbyn vs Owen Smith

Show all 8
MP Diane Abbott and Angela Towers from the successful No More Page 3 campaign also spoke at Thursday's debate, at which Mr Loach said supporters of Mr Corbyn must be "prepared for every dirty trick."
"The BBC is editorially independent and our news adheres to clear impartiality guidelines," a BBC spokesperson told Politics Home. "Our coverage of Labour remains impartial whilst airing views from both sides of the party's ongoing divisions."
Voting in the Labour leadership election, in which Mr Corbyn is standing against Owen Smith, closes this Wednesday at midday.
Register for free to continue reading
Registration is a free and easy way to support our truly independent journalism
By registering, you will also enjoy limited access to Premium articles, exclusive newsletters, commenting, and virtual events with our leading journalists
Already have an account? sign in
Join our new commenting forum
Join thought-provoking conversations, follow other Independent readers and see their replies