Ken Watanabe reveals he has stomach cancer
Japanese actor has undergone surgery for the early-stage cancer and will delay his return to Broadway's The King and I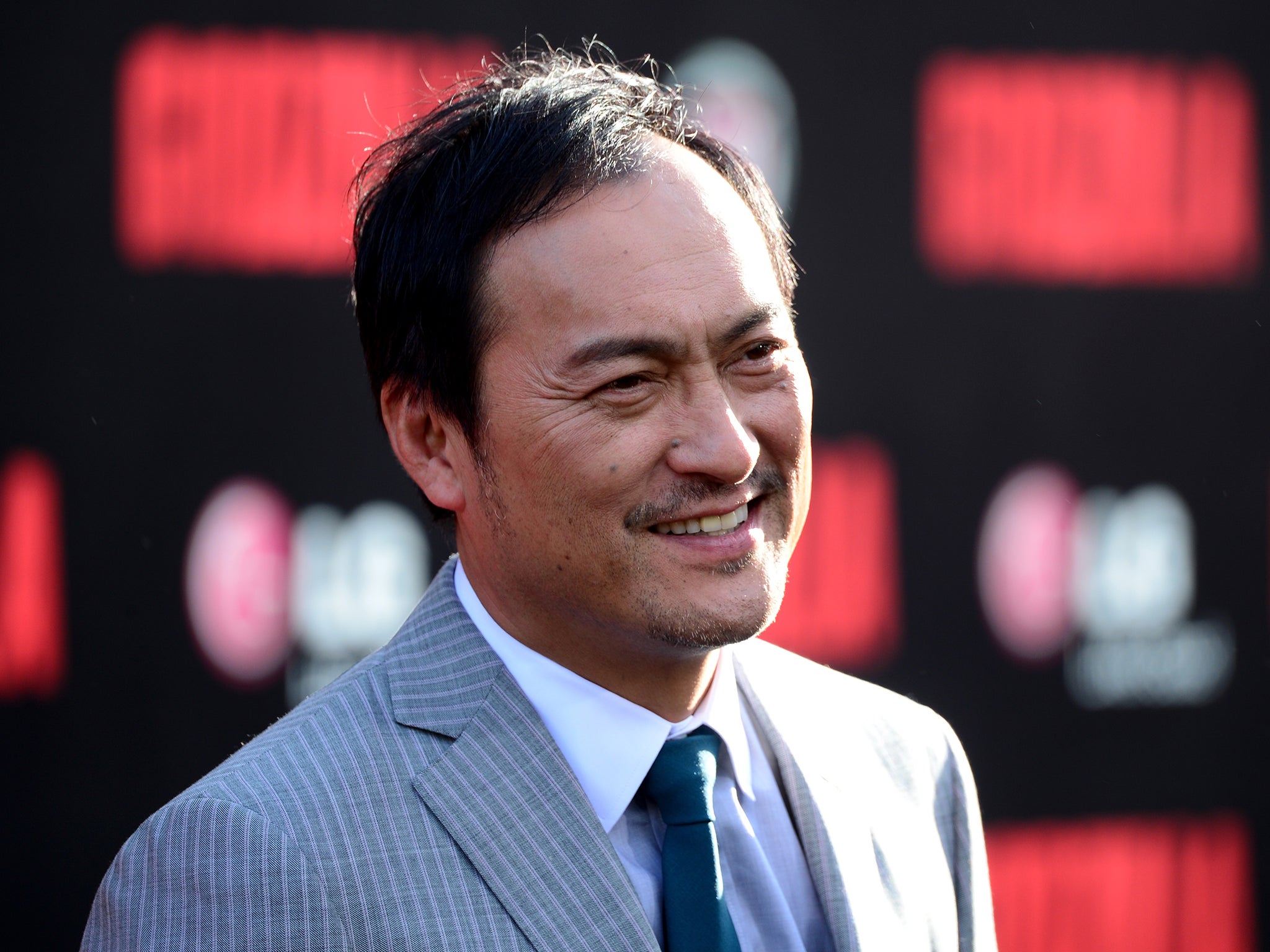 Ken Watanabe, one of a handful of Japanese actors who has made it on the international stage, underwent surgery for stomach cancer. But he has beaten serious sickness before, having had leukemia more than 20 years ago.
The early-stage cancer was found in a medical checkup, the Tony- and Oscar-nominated actor said on his Japanese Twitter account. His publicist confirmed the sickness on Tuesday, noting the 56-year-old actor will be forced to delay his return to Broadway's The King and I.
But Watanabe said he'd be back.
"I hate to worry you, but please wait," he tweeted in Japanese.
He had been scheduled to return to the Rodgers and Hammerstein musical from March 1-April 17.
He also said he was grateful to his wife, actress Kaho Minami, for having recommended a checkup, and to his daughter, also an actress, for recommending a doctor.
Craig Bankey, Watanabe's press agent, said Tuesday in New York the actor underwent endoscopic surgery and is recuperating.
People news in pictures
Show all 18
Watanabe, who has appeared in Christopher Nolan's Batman Begins and Inception, also starred in the reboot of Godzilla and Letters From Iwo Jima, directed by Clint Eastwood, and lent his voice to the fourth installment of the Transformers franchise, Transformers: Age of Extinction.
He earned an Academy Award nomination for best supporting actor in the Tom Cruise-led film The Last Samurai. The King and I was named best musical revival at last year's Tonys and is also nominated for a Grammy for best musical theater album.
Before his arrival in Hollywood, Watanabe acted in a range of Japanese films, including 1986's The Sea and Poison, which focused on the serious topic of biological experiments the Japanese carried out on American prisoners of war. The film won an award at the Berlin film festival.
Watanabe took part in more light-hearted works, such as Juzo Itami's Tampopo, a deliciously colorful film about a noodle restaurant, and Japanese samurai films and TV shows as well.
He had leukemia in the late 1980s and a relapse but has worked regularly since.
Watanabe has long stressed his pride in being part of the legacy of Japanese films - a legacy he has helped create in a career spanning more than three decades, following predecessors like Toshiro Mifune and Tatsuya Nakadai, who were in Akira Kurosawa films.
In an interview with The Associated Press in 2013, Watanabe said his move into U.S. movies refreshed him, allowing him to relive that same uncertainty and thrill when he started out in the movies in his 20s, he said.
"Actors are always afraid of ending up like overcooked old soup over time. What's risky is that you don't realize this has happened, and you just get thick and boring," said Watanabe.
"Going abroad was like getting a new pot to cook everything again. I was a rookie, a new self. And they were asking me: Who are you?"
Associated Press
Join our commenting forum
Join thought-provoking conversations, follow other Independent readers and see their replies