Kendall Jenner hits back at Stephanie Seymour's criticism of her: 'I'm disappointed'
Seymour stirred controversy after she branded Jenner and Gigi Hadid 'b****s of the moment'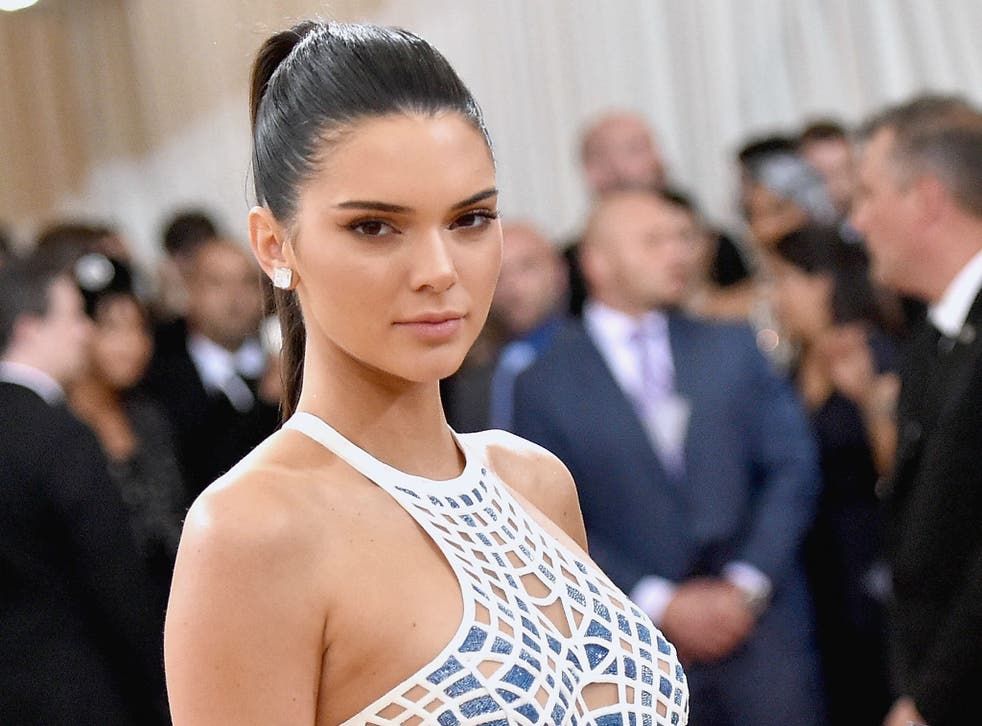 Kendall Jenner has hit back at Stephanie Seymour's criticism of her and has said she is disappointed in Seymour's remarks.
Veteran model, Seymour, 47, gained headlines after she suggested Jenner and Gigi Hadid were not real supermodels and should instead be branded "b****s of the moment".
Seymour drew a clear division between Jenner and Hadid and the supermodels of her own past generation.
"They are completely different than we were," Seymour told Vanity Fair on 10 June. "Supermodels are sort of the thing of the past. They deserve their own title. [Kendall and Gigi] are beautiful girls, and I support all of them, but they need their own title."
Jenner has responded to Seymour's remarks in a letter on her website and app.
"I've seen the debate over Gigi and I not being 'real supermodels' - and I definitely have an opinion," Jenner said. "Gigi sent me the most recent rant and I'm disappointed."
Age shall not wither them: Vogue's list of most glamorous women rewrites the rules

Show all 9
"If you're going to tell us not to be in 'your moment,' then don't be in mine!" she continued. "This moment is all about being supportive - NOT cyberbullying. But, if you choose to be a cyberbully, I'm going to stick up for myself."
"No one is trying to steal Stephanie Seymour's thing, or trying to be her. I actually looked up to her. She has a daughter! I guarantee you that she didn't imagine someone so publicly shaming her daughter when she made those comments about us being 'b****s of the moment'."
Jenner said being a supermodel had become a relative term and those choosing to label her and Hadid as supermodels did not detract from the supermodels of former generations.
"Obviously, I have so much respect for those women, but right now, we're the models of this time. Significant? Maybe. Hardworking? For sure," she added.
Jenner said when she was older she would make sure she was nice to those who were trying to follow in her footsteps.
"There are other supermodels who give me tips and build up my confidence, sending me notes after a spread comes out, saying, 'You're killing it.' That's the classy way to behave and I fully intend on being a positive influence on anyone younger than me, my entire life."
A representative for Seymour did not immediately respond to request for comment.
Register for free to continue reading
Registration is a free and easy way to support our truly independent journalism
By registering, you will also enjoy limited access to Premium articles, exclusive newsletters, commenting, and virtual events with our leading journalists
Already have an account? sign in
Register for free to continue reading
Registration is a free and easy way to support our truly independent journalism
By registering, you will also enjoy limited access to Premium articles, exclusive newsletters, commenting, and virtual events with our leading journalists
Already have an account? sign in
Join our new commenting forum
Join thought-provoking conversations, follow other Independent readers and see their replies