Dr Luke accuses Kesha of 'vicious smear campaign' after claims he sexually abused her
The music producer denies claims of abuse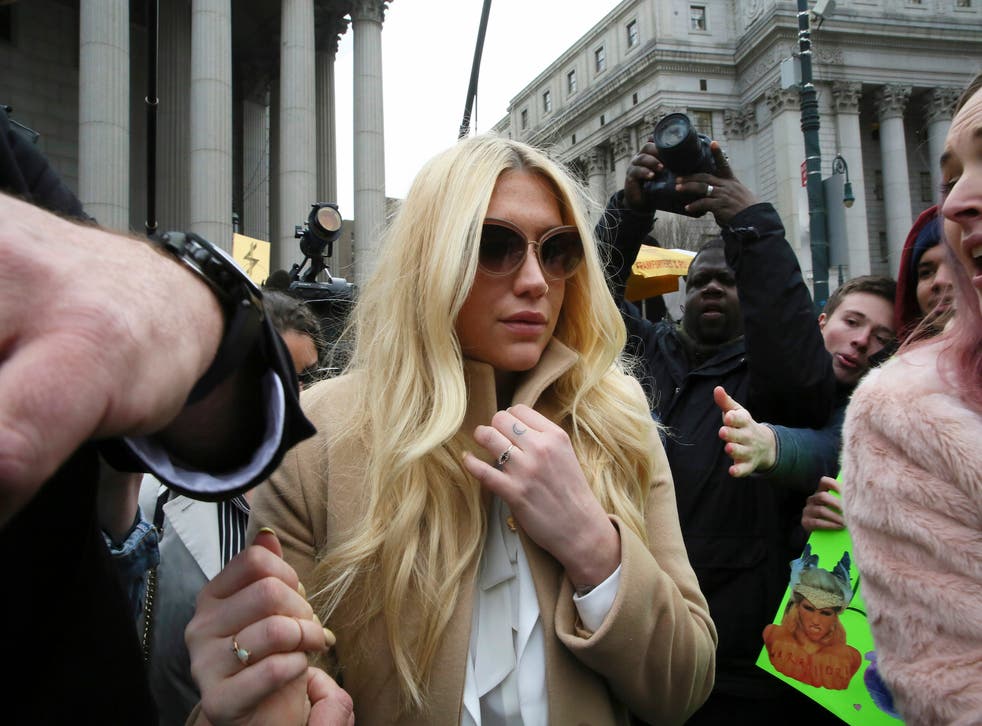 Dr Luke has accused Kesha of using a "vicious smear campaign" to make some money and ruin his reputation over claims he drugged and sexually abused the singer.
On Friday, a judge ruled Kesha could not terminate her contract with Sony and Dr Luke, who she claims psychologically tormented her and raped her a decade ago after allegedly drugging her with a pill which knocked her out.
A series of high-profile figures - including Lady Gaga, Grimes, Lily Allen and Ariana Grande - have publicly voiced their support for the singer following the judgment as part of a #FreeKesha social media movement.
On Monday, Dr Luke, who has always denied the charges, issued a new statement through his attorney, which was released to Rolling Stone magazine and is available in full here.
"The New York Country Supreme Court on Friday found that Kesha is already 'free' to record and release music without working with Dr. Luke as a producer if she doesn't want to. Any claim that she isn't 'free' is a myth. The sound decision Friday by the court in denying Kesha's motion for an injunction made it clear Kesha's allegations of purported abuse were unconvincing and that she had no basis to void record contracts and copyrights….
"More significantly, the Court also noted multiple times that her vague abuse allegations were devoid of factual detail, and that there was no evidence, whether from doctors or anyone else, to support them."
People news in pictures

Show all 18
The statement also includes repeated denials by Dr Luke, whose real name is Lukasz Gottwald, against the abuse allegations.
"As Dr. Luke has said repeatedly, the allegations against him are outright lies that have been advanced to extort a contract renegotiation and money.
"Kesha and her counsel have cavalierly subjected Dr Luke and his family to trial by Twitter, using a vicious smear campaign to ruin his reputation for financial gain while failing to support their claims. Kesha to date has never verified the allegations in this case - even when given the opportunity in her affidavit."
Kesha's lawyers claim the alleged abuse was responsible for the singer developing an eating disorder and feeling suicidal which led to her spending two months in rehab in 2014.
Following the verdict, which saw the "Tik Tok" singer break down in tears in court, a number of high-profile entertainers including Lady Gaga, Taylor Swift, Demi Lovato and Lorde have supported the singer, with swift giving her $250,000 to help out with her legal fees..