Kesha sues producer Dr Luke for sexual and physical assault
The producer denies allegations that he subjected to the singer to abuse for over 10 years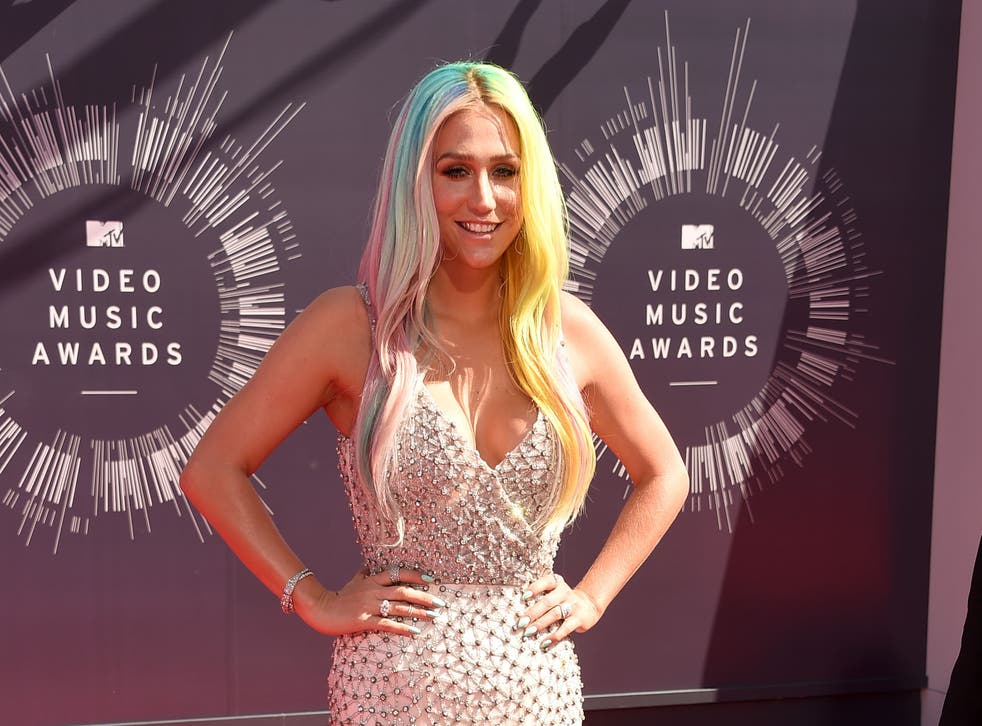 Kesha has filed a lawsuit against music producer Dr Luke, alleging that he "sexually, physically, verbally and emotionally abused" her over the past 10 years, putting "her life at risk".
The singer claims he forced her to "take drugs and alcohol in order to take advantage of her sexually while she was intoxicated". She also alleges that his insults led to her suffering from bulimia, which she was treated for until March.
The producer, real name Lukasz Gottwarld, strongly denies the allegations and is countersuing Kesha, claiming that she is lying in order to get out of her contract.
Kesha claims that Gottwald, had been making sexual advances towards her when she first signed with him at the age of 18.
He allegedly called her a "fat f**king refrigerator" and informed her she was "lucky" to have him.
The lawsuit was described by the singer's attorney, Mark Geragos, as a "wholehearted effort by Kesha to regain control of her music career and her personal freedom after suffering for ten years as a victim of mental manipulation, emotional abuse and sexual assault at the hands of Dr. Luke".
He alleged that the producer is "controlling and willing to commit horrible acts of abuse" in order to "intimidate an impressionable, talented, young female artist into submission for his personal gain".
Gottwald has filed a countersuit for defamation and breach of contract, branding the accusations as "false and shocking".
He alleges that Kesha fabricated the claims in an attempt to extort him to release her from his contract.
The producer has also worked with Miley Cyrus, Rihanna and Katy Perry.
Register for free to continue reading
Registration is a free and easy way to support our truly independent journalism
By registering, you will also enjoy limited access to Premium articles, exclusive newsletters, commenting, and virtual events with our leading journalists
Already have an account? sign in
Register for free to continue reading
Registration is a free and easy way to support our truly independent journalism
By registering, you will also enjoy limited access to Premium articles, exclusive newsletters, commenting, and virtual events with our leading journalists
Already have an account? sign in
Join our new commenting forum
Join thought-provoking conversations, follow other Independent readers and see their replies