Khloe Kardashian accused of cultural appropriation for niqab Instagram selfie
The Keeping up with the Kardashians star's picture has sparked a fierce debate
Heather Saul
Thursday 28 May 2015 07:56 Comments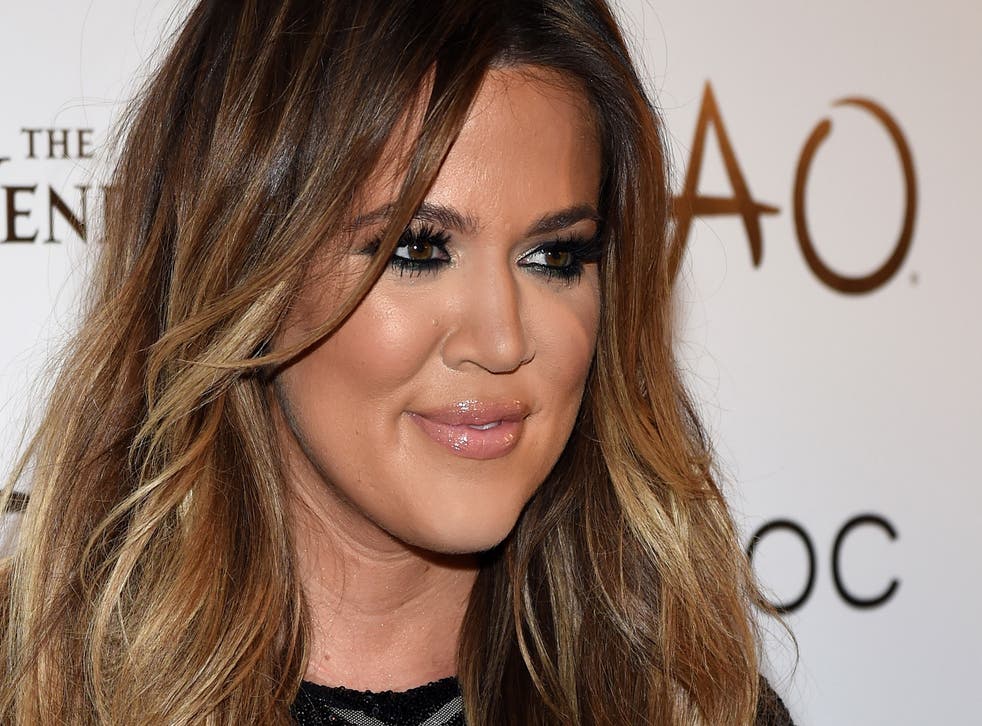 Khloe Kardashian has been accused of "cultural appropriation" for sharing an image of herself wearing a traditional Muslim veil known as the niqab with the caption "Habbi love".
The Keeping up with the Kardashians reality TV star posted the image while in Dubai, where many women dress conservatively but wearing a full-face veil is not compulsory. The caption 'Habbi' roughly translates as "my love" in Arabic.
The photo sparked a fierce debate on Twitter over her decision to wear the niqab, with many arguing that the move was disrespectful to Islam.
Khloe came under fire last year for posting a picture of herself wearing a Native American headdress at a party for Kim Kardashian's daughter.
She also faced a backlash in March for posting a picture of herself dressed as a cat and her two male friends wearing Keffiyeh, a traditional Middle Eastern headdress, alongside the caption "Sheik Pussy".
Register for free to continue reading
Registration is a free and easy way to support our truly independent journalism
By registering, you will also enjoy limited access to Premium articles, exclusive newsletters, commenting, and virtual events with our leading journalists
Already have an account? sign in
Join our new commenting forum
Join thought-provoking conversations, follow other Independent readers and see their replies