Kidulthood actor Adam Deacon arrested for harassing film's creator Noel Clarke
The Bafta winner was due to appear in court on Monday, but failed to show up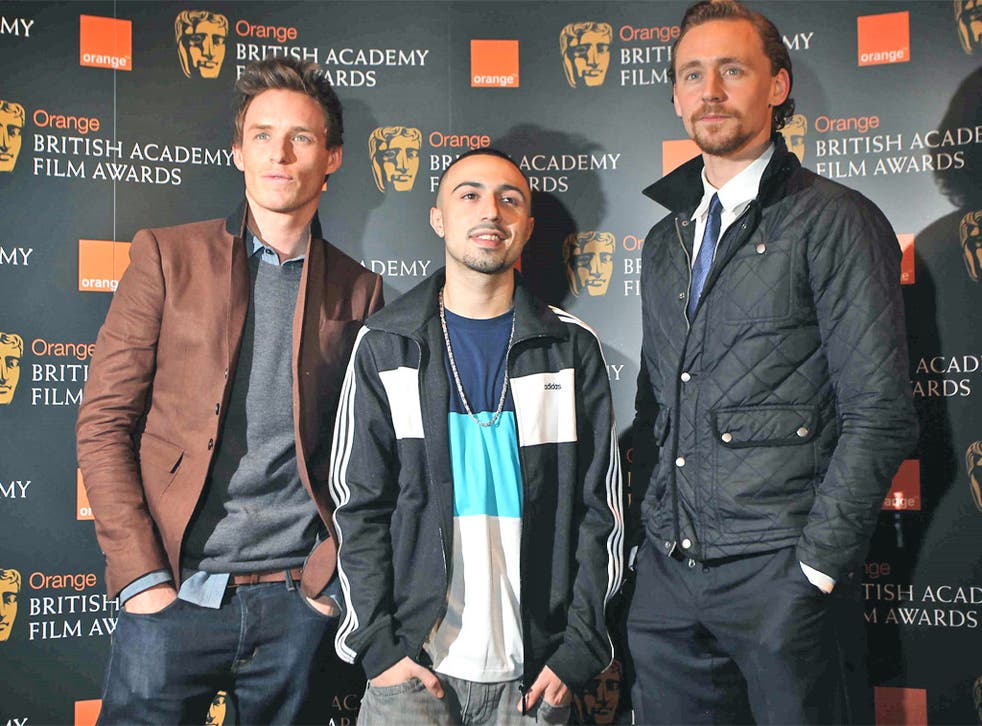 Kidulthood actor Adam Deacon has been arrested after he failed to show up to a court date earlier this week charged with harassing the film's creator, Noel Clarke.
Clarke claims Deacon sent him a series of abusive messages via social media between 5 March and 19 December 2014.
Deacon made his first appearance in court on 20 December after he was charged.
He was set to appear at Hammersmith Magistrates' Court in West London on Monday, but did not arrive.
A warrant for his arrest was issued by the police, and he has since been taken into custody, the Press Association reports.
Deacon won the Bafta Rising Star award in 2012 for directing and starring in Anuvahood.
He most recently played police officer Robbie in Channel 4 drama Babylon, which aired in 2014.
Clarke similarly won the Bafta Rising Star award in 2009.
Register for free to continue reading
Registration is a free and easy way to support our truly independent journalism
By registering, you will also enjoy limited access to Premium articles, exclusive newsletters, commenting, and virtual events with our leading journalists
Already have an account? sign in
Register for free to continue reading
Registration is a free and easy way to support our truly independent journalism
By registering, you will also enjoy limited access to Premium articles, exclusive newsletters, commenting, and virtual events with our leading journalists
Already have an account? sign in
Join our new commenting forum
Join thought-provoking conversations, follow other Independent readers and see their replies