Kim Jong Un: The warning from a North Korean defector the world should remember on his birthday
'Making fun of dictators cannot be enough. Why is it so funny?'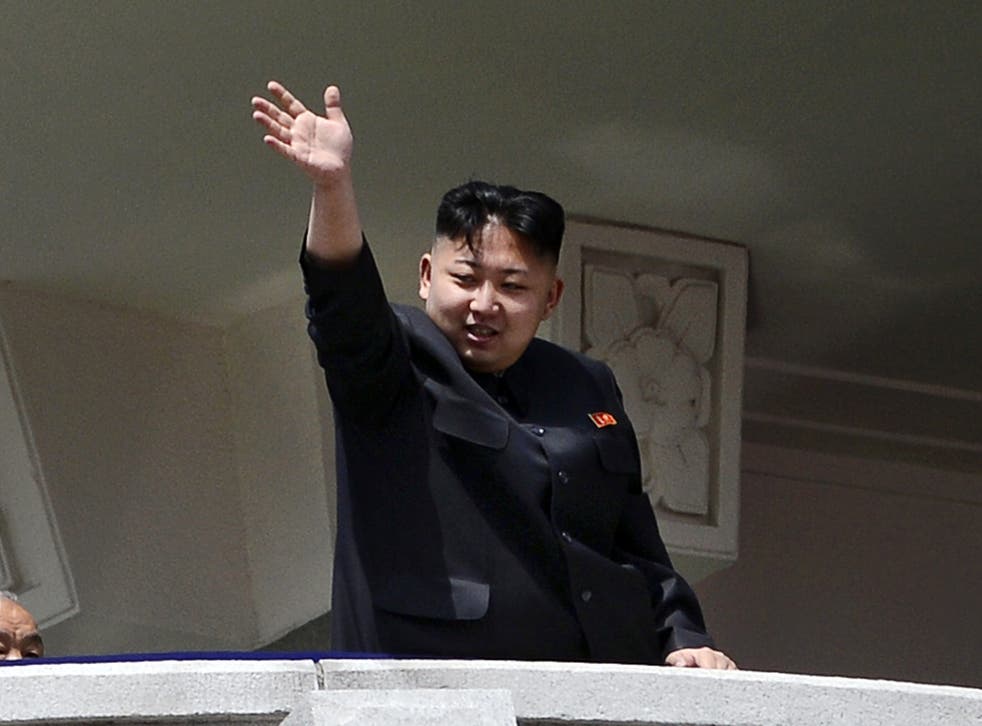 Kim Jong Un's birthday is widely believed to be on 8 January, making the North Korean dictator 33-years-old today.
The hats and hairdos which appear in bizarre photos churned out by the secretive state's propaganda arm, and the more colourful conspiracy theories about Kim (such as blaming his disappearance on gout because of an obsession with Swiss cheese) have often amused the West.
But on his birthday, it is worth remembering the words of caution issued by North Korean defector Yeonmi Park, who in November claimed Kim is a "murderer" who should not be laughed at.
Park, now 22, and her mother risked their lives escaping the oppressive, totalitarian regime in North Korea by fleeing to China in 2007. They were both sold as brides by traffickers and eventually escaped, moving to South Korea before settling in New York. She now uses her harrowing experiences to campaign against human rights abuses.
North Korea's worst human rights abuses

Show all 11
"Kim Jong Un is all a joke. I agree there. His haircut is funny. He is fat, he is funny. He is like a cartoon character somehow, and he might try to kill me but now I am free, so I can say anything I want," she told the 2015 One Young World Summit in Bangkok.
"But Kim Jong-un is not a joke to me. He was a God I had to worship every day. He is a murderer. Making fun of dictators cannot be enough. Why is it so funny?"
Millions in North Korea will be expected to honour his birthday with celebrations on Friday, which comes just days after officials claimed to have detonated a hydrogen bomb, a move condemned as a "grave provocation" by South Korea.
The claim has been met by scepticism from experts and governments internationally. However, the British Foreign Secretary Philip Hammond has said it will be a top priority during talks with the Japanese government this week.
Register for free to continue reading
Registration is a free and easy way to support our truly independent journalism
By registering, you will also enjoy limited access to Premium articles, exclusive newsletters, commenting, and virtual events with our leading journalists
Already have an account? sign in
Register for free to continue reading
Registration is a free and easy way to support our truly independent journalism
By registering, you will also enjoy limited access to Premium articles, exclusive newsletters, commenting, and virtual events with our leading journalists
Already have an account? sign in
Join our new commenting forum
Join thought-provoking conversations, follow other Independent readers and see their replies