Kim Kardashian and Amber Rose join forces on Twitter after Kanye West and Wiz Khalifa feud
Could the bust-up no-one could forget finally be over?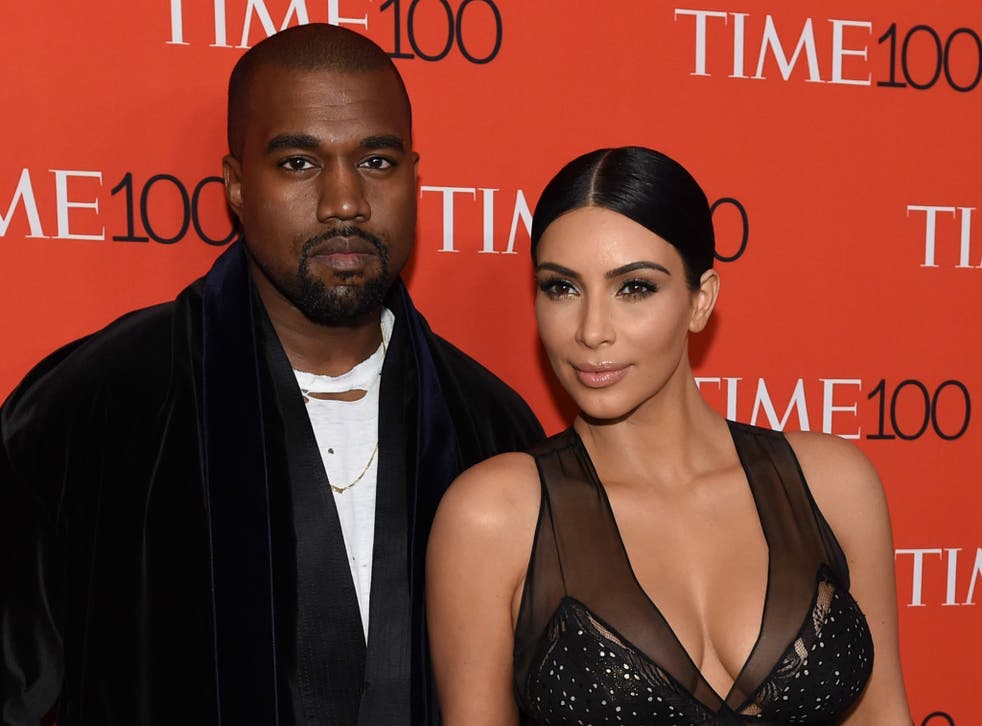 Kim Kardashian West and Amber Rose have appeared alongside each other in a harmonious selfie, prompting fans to speculate that one of Twitter's most bizarre feuds is finally over.
Just last week, Rose was embroiled in a Twitter spat between Kanye West and Wiz Khalifa – both former boyfriends of hers.
Kardashian has been married to West since May 2014 and the couple have two children together, North and Saint.
During West's 30-tweet rant at Khalifa (the majority of which have now been deleted) he dragged Rose into the spat by referring to her past as a stripper. He also brought up the child Khalifa and Rose have together, although he appeared to regret that tweet on Saturday:
The feud was also not the first time Rose and West have crossed paths. She previously accused West of slut-shaming her when he said he took "30 showers" following his relationship with Rose in order to date Kardashian.
Kanye West's greatest self comparisons

Show all 12
But on Tuesday, Kardashian and Rose appeared to draw a line under any bad feeling by sharing a picture of them together. Kardashian captioned the photo: "Tea anyone?" while Rose posted it alongside emojis of a cup of tea and the frog, a reference to Kermit the frog's line: "That's none of my business".
The posts consequently left their fans on social media in a state of bewilderment.
"I wouldn't have said anything if it was just between him and Wiz," Rose said after West's tweets first blew up. "That's two grown men hashing it out, that's their business. I would have kept it cute and just minded my business. But you don't bring in my baby, that's so corny."
Kardashian sharing the picture with Rose to her almost 40 million followers has been her only response since the feud erupted.
Meanwhile, West has stayed uncharacteristically quiet on Twitter.
Join our new commenting forum
Join thought-provoking conversations, follow other Independent readers and see their replies