Kimberly Mays: Florida woman switched at birth speaks of 'life ruined' in Barbara Walters interview
The 36-year-old described how she became a stripper following her turbulent teenage years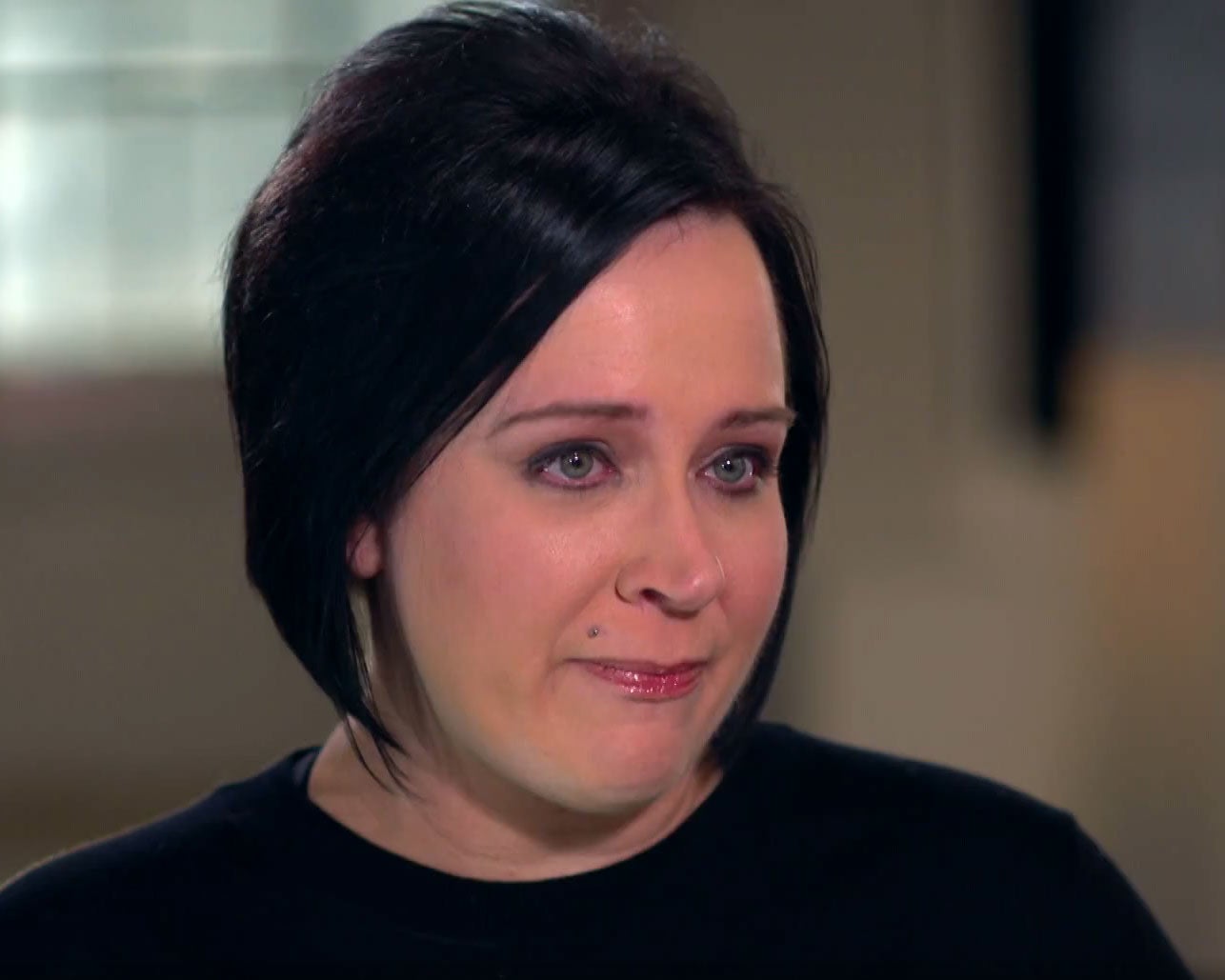 A Florida woman who was switched-at-birth has opened up about her life - 27 years since her story gripped America.
Kimberly Mays, 36, told interviewer Barbara Walters her life was "not normal", and she had an "identity crisis" during her teenage years.
"I wish I had my life back," she told Walters. "A normal life. It's ruined."
Kimberly became a media sensation in 1988 when genetic tests revealed she and another girl, Arlena Twigg, had been given to the wrong parents after their births in hospital.
Kimberly was mistakenly handed to Barbara and Robert Mays, while their biological daughter, Arlena, was given to Ernest and Regina Twigg.
At age nine, Arlena was tested for a congenital heart defect, and went for a high-risk open-heart surgery which she did not survive.
Blood tests done before the operation showed Arlene's blood type was different from that of her parents, who realised she was not their biological offspring.
Suspecting their own child had been misplaced at hospital, the Twiggs began the hunt for their natural daughter
They found Kimberly with the help of the hospital and fought to gain custody of her.
Florida in pictures
Show all 6
They accused Robert Mays of bribing the hospital to switch the babies at birth due to Arlena's heart defect, according to People.
Barbara Mays died when Kimberly was two years old and never knew the truth.
Both families were awarded multi-million-dollar settlements by the hospital for the mistake, and agreed on visitation rights between them for Kimberly.
Her teenage years were full of troubles, during which Kimberly divorced the Twiggs in a landmark case, ran away from Mays to live at a shelter, then moved in with her biological parents just six months after winning the case.
"Honestly, I had an identity crisis," she told Walters in an episode of 'Barbara Walters Presents American Scandals'. "I wanted to find out who I was and what my roots were, how they were as a family and a unit."
She revealed how "resentment" from her biological siblings drove her away from the Twiggs yet again two years later.
"They just, I guess, harboured resentment at the fact that Regina was so consumed with the switch, so consumed with me," she said.
"I couldn't handle the resentment, the bickering and arguing and yelling at me. They wanted their mum back."
At 18, she married her high school sweetheart and had a son. Since then, she has been divorced twice and mothers six children from four different fathers.
She told Walters she turned to stripping after blowing through the settlement from the hospital to "put a roof over my head and food in my stomach – and diapers on my daughter Jasmine".
She now works at a call centre in Clearwater.
Join our commenting forum
Join thought-provoking conversations, follow other Independent readers and see their replies