Kit Harington: Being labelled a hunk is 'offensive' and 'demeaning'
'It really is and it's in the same way as it is for women,' Harington said. 'When an actor is seen only for her physical beauty, it can be quite offensive.'
Jenn Selby
Wednesday 01 April 2015 16:23 Comments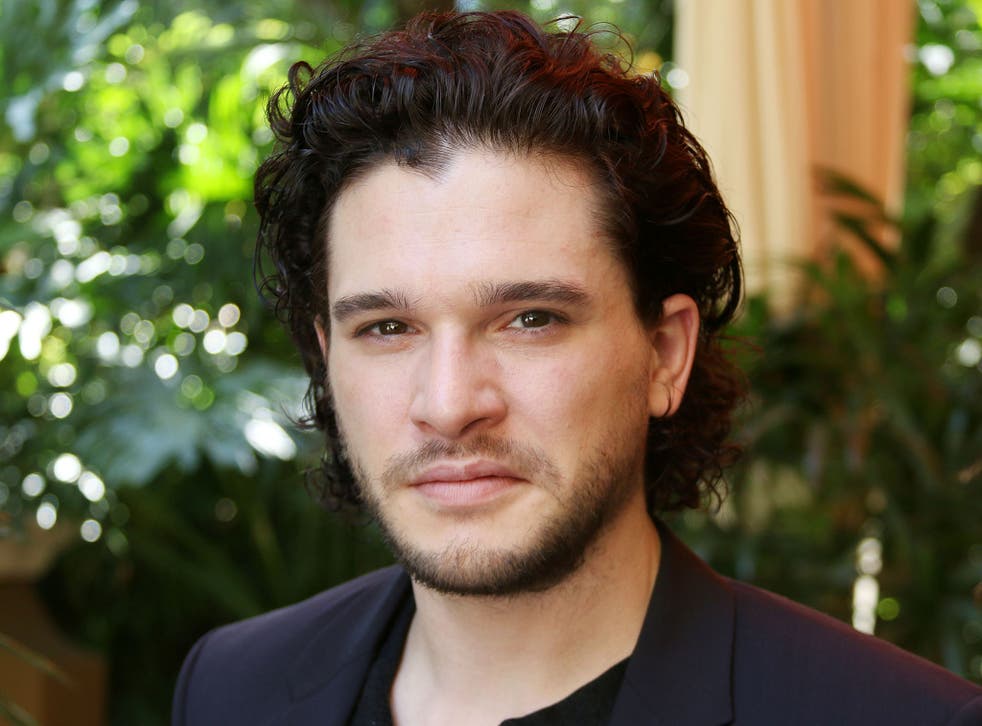 Game of Thrones heartthrob Kit Harington didn't just capture the minds of fantasy fans when he took on the role of Jon Snow in the epic HBO series, but the hearts of millions of lust-filled viewers, too.
The 28-year-old's brooding good looks and chiselled torso has become a defining feature of the show, based on George RR Martin's A Song of Ice and Fire novels.
But followers would be wise not to point out his aesthetic attributes any time soon.
"To always be put on a pedestal as a hunk is slightly demeaning," he told Page Six.
"It really is and it's in the same way as it is for women. When an actor is seen only for her physical beauty, it can be quite offensive."
Continuing on the subject of objectification, he said: "Well, it's not just men that can be inappropriate sexually; women can be as well. I'm in a successful TV show in a kind of leading man way and it can sometimes feel like your art is being put to one side for your sex appeal. And I don't like that."
"In this position you get asked a lot, 'Do you like being a heartthrob? Do you like being a hunk?' Well, my answer is, 'That's not what I got into it for."
Game of Thrones season 5 in pictures

Show all 25
Harington is not, however, beyond answering questions about being a heartthrob.
"I'm a hopeless romantic, maybe to a fault at times, because it's gotten me into trouble," he said.
"But I love romance. I think it's one of the greatest pleasures in life. It's about giving each other something, it's giving something away and it should be a most unselfish act. It's saying, 'I've hired a little cottage somewhere. We're going away! Surprise!'"
He's also not beyond mentioning to his legions of female admirers that he's very much still on the market.
"I'm single and I have been for a while. And when I said that I'm a hopeless romantic, I'm trying not only to search for the love of my life, but to learn to be happy with myself and who I am as a person.
"Hopefully that lovely lady will come along one day. And although I love romance, I'm trying to live without it at the moment."
Register for free to continue reading
Registration is a free and easy way to support our truly independent journalism
By registering, you will also enjoy limited access to Premium articles, exclusive newsletters, commenting, and virtual events with our leading journalists
Already have an account? sign in
Join our new commenting forum
Join thought-provoking conversations, follow other Independent readers and see their replies