Kit Harington claims sexism against male actors in Hollywood needs to be recognised
'I like to think of myself as more than a head of hair or a set of looks,' says Harington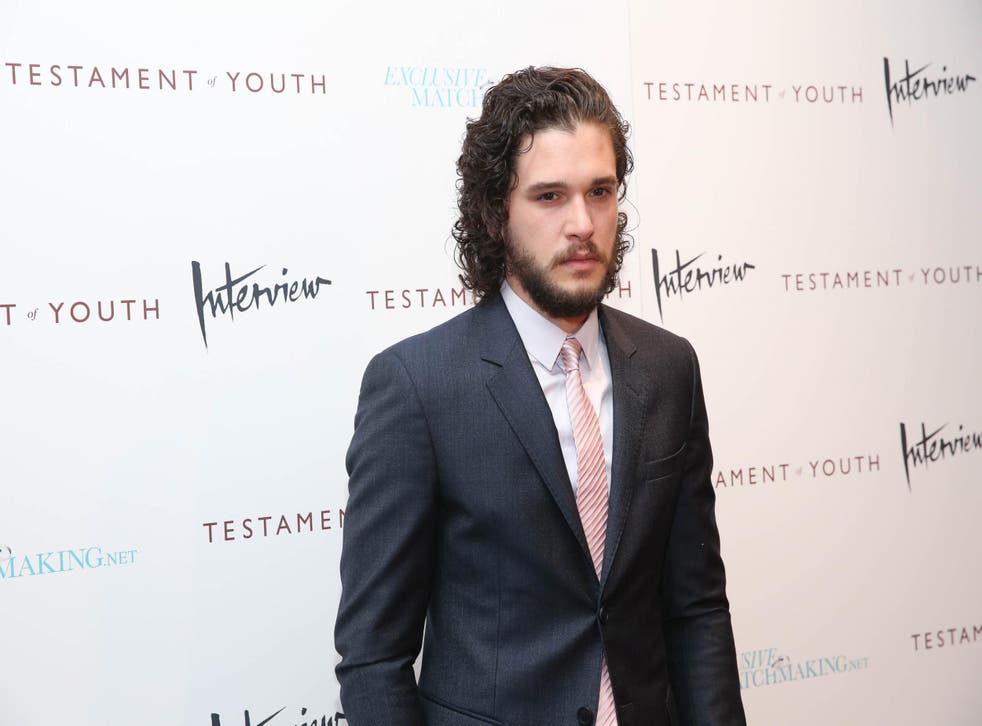 Kit Harington has said he does not want to be pigeonholed because of his appearance and has argued sexism against men in Hollywood needs to be properly recognised.
The Game of Thrones actor, who plays the role of Jon Snow, said that male actors now endure "demeaning" sexism towards their appearance which women in the film industry have long experienced.
The 29-year-old said he'd been most exposed to the film industry's sexism in scenes where he was asked to strip off.
Game of Thrones episode 6 'Blood of My Blood' photos

Show all 6
"I think there is a double standard," he told The Sunday Times Magazine. "If you said to a girl, 'Do you like being called a babe?' and she said, 'No, not really,' she'd be absolutely right."
"I like to think of myself as more than a head of hair or a set of looks," he continued. "It's demeaning. Yes, in some ways you could argue I've been employed for a look I have. But there's a sexism that happens towards men."
"There's definitely a sexism in our industry that happens towards women, and there is towards men as well. At some points during photoshoots when I'm asked to strip down, I felt that."
Game of Thrones Season 6 Trailer
Harrington explained he would stop acting altogether if he felt he was only being cast in roles because of his looks. He also said he tired of being asked perpetual questions about his hair, muscular physique and love life.
Register for free to continue reading
Registration is a free and easy way to support our truly independent journalism
By registering, you will also enjoy limited access to Premium articles, exclusive newsletters, commenting, and virtual events with our leading journalists
Already have an account? sign in
Register for free to continue reading
Registration is a free and easy way to support our truly independent journalism
By registering, you will also enjoy limited access to Premium articles, exclusive newsletters, commenting, and virtual events with our leading journalists
Already have an account? sign in
Join our new commenting forum
Join thought-provoking conversations, follow other Independent readers and see their replies