Kylie Jenner branded 'ableist' over magazine photo shoot in wheelchair
The Keeping Up With The Kardashians star is featured on the cover where she sits in a wheelchair with a gold frame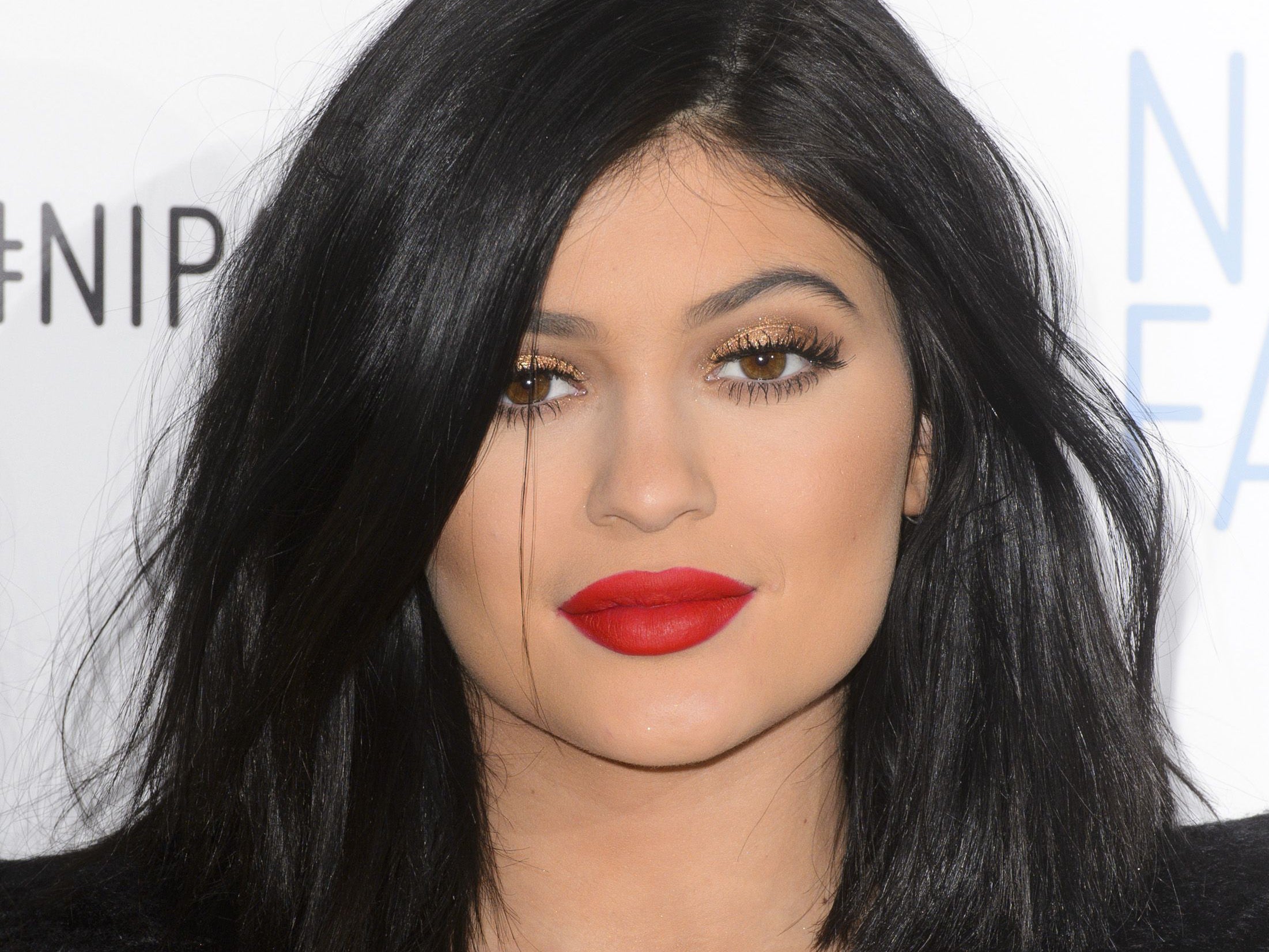 Kylie Jenner has received criticism on social media after a photo from a fashion shoot showed her posing in a wheelchair.
Shot by Steven Klein for Interview Magazine, the star of Keeping Up With The Kardashians is seen in various poses and styles, including on the cover where she sits in a wheelchair with a gold frame.
One woman on Twitter, Ophelia Brown, tweeted at Jenner: "Wow being in a wheelchair is so fun and fashionable! #Ableism is the ultimate fashion statement!"
Another, Sarah Willow, wrote of her upset that Jenner was using a wheelchair as "a f***ing prop". "Ableism is not a joke," she added.
"Ableism" refers to discrimination in favour of able-bodied people over those who have physical disabilities.
The Kardashian/Jenner sisters and their most memorable Instagram moments
Show all 5
This is the second time Jenner has found herself the subject of controversy this year. In July she posted a photo on Instagram with her hair plaited into cornrows, causing Hunger Games actress Amandla Stenberg to accuse her of "appropriating black culture".
In the Interview Magazine feature, Jenner speaks about the side of her life "the public never sees" and her plans for "a quieter future".
"There is [absolutely] a side of me that people don't know," she says. "I'm way flashier on Instragram and Snapchat, because I feel like that's what people want to see… People love fashion. But that's so not me."
Beth Grossman, Head of Policy at disability charity Scope, told The Independent: "If Interview Magazine wanted a glamorous, sexy wheelchair user on its front cover it's a shame they couldn't use someone disabled.
"Having a non-disabled person in a wheelchair, as a provocative fashion prop, will offend many disabled people. It's rare that we see aspirational and authentic reflections of disabled people in advertising and the media.
"If we're going to challenge assumptions about disability, particularly about sex and disability, we need to share real-life depictions and experiences."
The Independent has contacted representatives for Kylie Jenner for comment
Join our commenting forum
Join thought-provoking conversations, follow other Independent readers and see their replies