Kylie Jenner responds to disturbing social media craze of non-surgical lip enhancement
Teenage girls had been attempting to emulate her full lips using a dangerous DIY suction method that left some of them with injuries
Jenn Selby
Wednesday 22 April 2015 12:52 Comments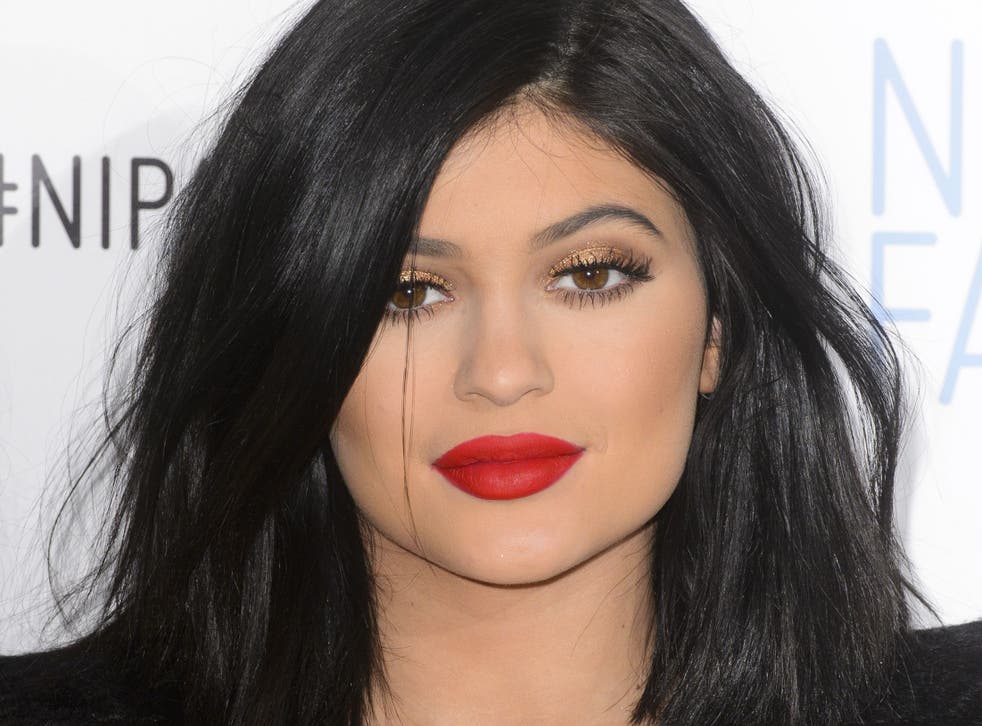 Imagine the look of bemusement on Kylie Jenner's face when she logged into Twitter one morning to see her name trending as a hashtag next to the word "challenge".
Imagine her horror, then, when she clicked on said tag and saw that scores of teenage girls had taken photographic evidence of their part in the disturbing social media craze, which sees them creating a vacuum with jars and shot glasses in a vain attempt to emulate her spherical pout.
Sadly, the results were far from realistic, and many were left with bloodied, bruised and swollen mouths that looked more like they'd been punched in the face than been non-surgically enhanced.
So Jenner issued a mildly concerned response:
The method of the craze apparently works by creating an airlock around the mouth of the glass or jar by sucking on it, therefore increasing blood flow to the lips.
Register for free to continue reading
Registration is a free and easy way to support our truly independent journalism
By registering, you will also enjoy limited access to Premium articles, exclusive newsletters, commenting, and virtual events with our leading journalists
Already have an account? sign in
Join our new commenting forum
Join thought-provoking conversations, follow other Independent readers and see their replies