Eagles founder Randy Meisner's wife Lana Rae Meisner dies at couple's home after accidental gunshot to the head
Police describe fatal incident following domestic disturbance at couple's home as 'a weird accident'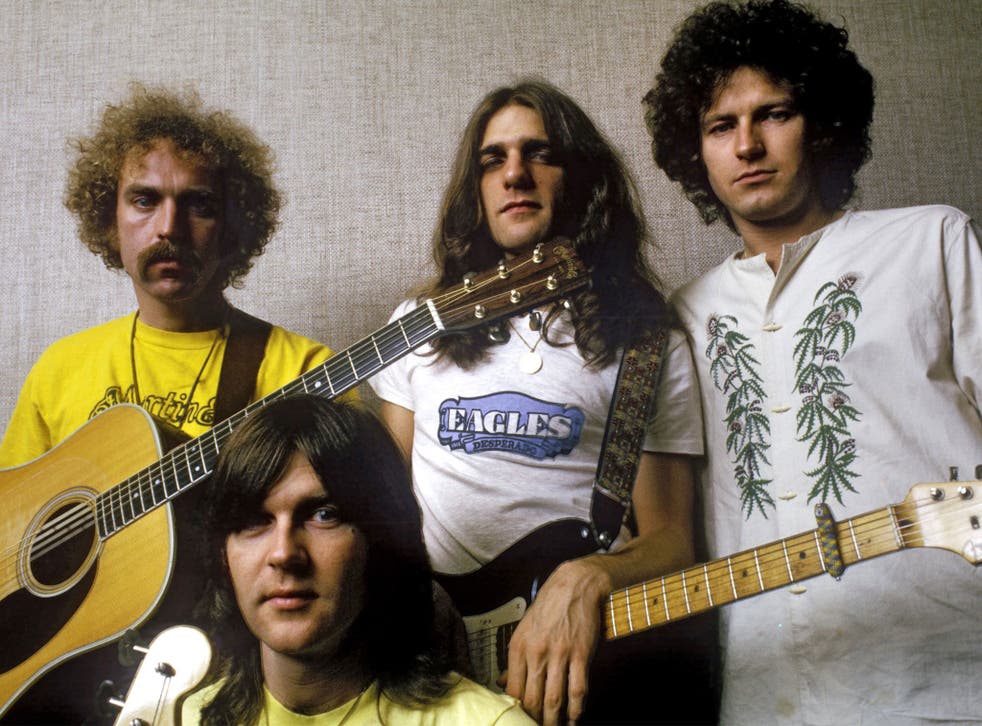 The wife of Eagles founder Randy Meisner has died after accidentally shooting herself in the head at the couple's home in Los Angeles on Sunday night, police said.
Lana Rae Meisner, 63, appeared to have been reaching into a cupboard that contained a rifle when another object moved and struck the trigger, leaving her dead from a single gunshot wound.
"There was an accidental discharge of the firearm," LAPD spokesman Gus Barrientos told the New York Post . "It was completely accidental, there is nothing indicative of a murder, homicide or a suicide... It's a weird accident, that's all I can say."
Notable deaths in 2016

Show all 42
Earlier on Sunday, police had responded to a call from Mrs Meisner reporting a domestic disturbance, but officials said Mr Meisner, 69, had been cooperative throughout and was in a different room of the house when the rifle discharged.
Mr Meisner was not injured in the accident, but was reportedly transported to hospital earlier today. A founder member of the Eagles, he played bass for the band until he left in 1977. He and Lana Rae were wed in November 1996; her death comes just months before their 20th anniversary.
In January, another former Eagle, guitarist and songwriter Glenn Frey, died due to complications from pneumonia, arthritis and colitis.
Join our new commenting forum
Join thought-provoking conversations, follow other Independent readers and see their replies